BRENDAN RODGERS signalled the start of his January clear-out yesterday when he revealed that three squad players will be sent out on loan in January. And as all three arrived at Celtic in 2018, it is a clear sign that the transfer dealings last year were simply not good enough.
Jack Hendry, Youssouf Mulumbu and Lewis Morgan are all set to go out on loan, having failed to establish themselves in the first team. All three have failed to impress in the time that they have been on the park for Celtic and both Hendry and Mulumbu's last appearances came in disappointing personal performances in the Europa League.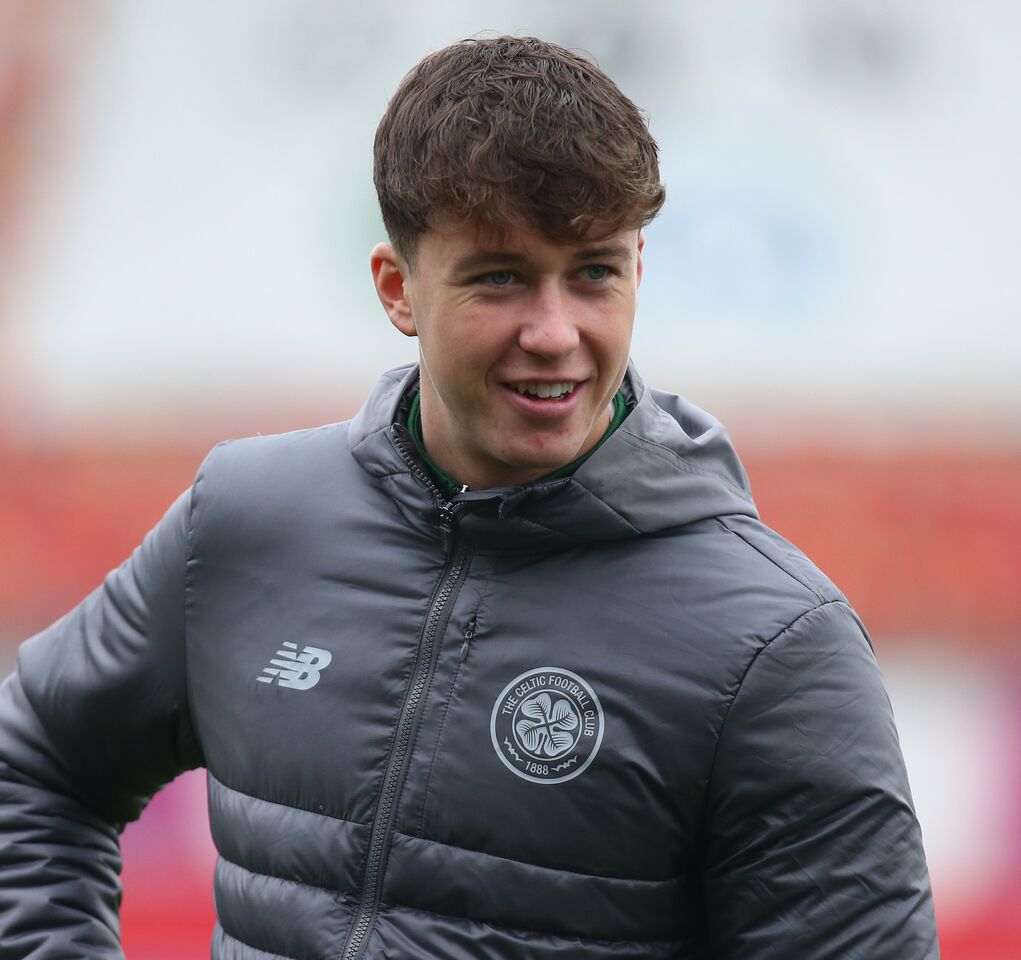 Speaking to the media from the team's winter training base in Dubai, the Celtic manager gave his reasons for looking to loan all three players out in this window.
"It's just about time. When you think of Jack coming in a year ago it was a steep learning curve for him, playing under big pressure and big games.
"What he has is potential because there are a lot of really good things to his game and of course when you make mistakes at the big clubs then of course it gets highlighted even more.
"But he was brought in because he had that potential. He's not 17, 18 so he needs to continue with that learning and learn from the mistakes. Sometimes that's just about getting games elsewhere.
"That's something we've spoken about and we'd be keen to do.
"But you saw it with Ryan Christie, a perfect example of if you're not ready now you can go away on a good loan or a couple of loans and when you come back in and you get your opportunity you've got to take it," Rodgers said.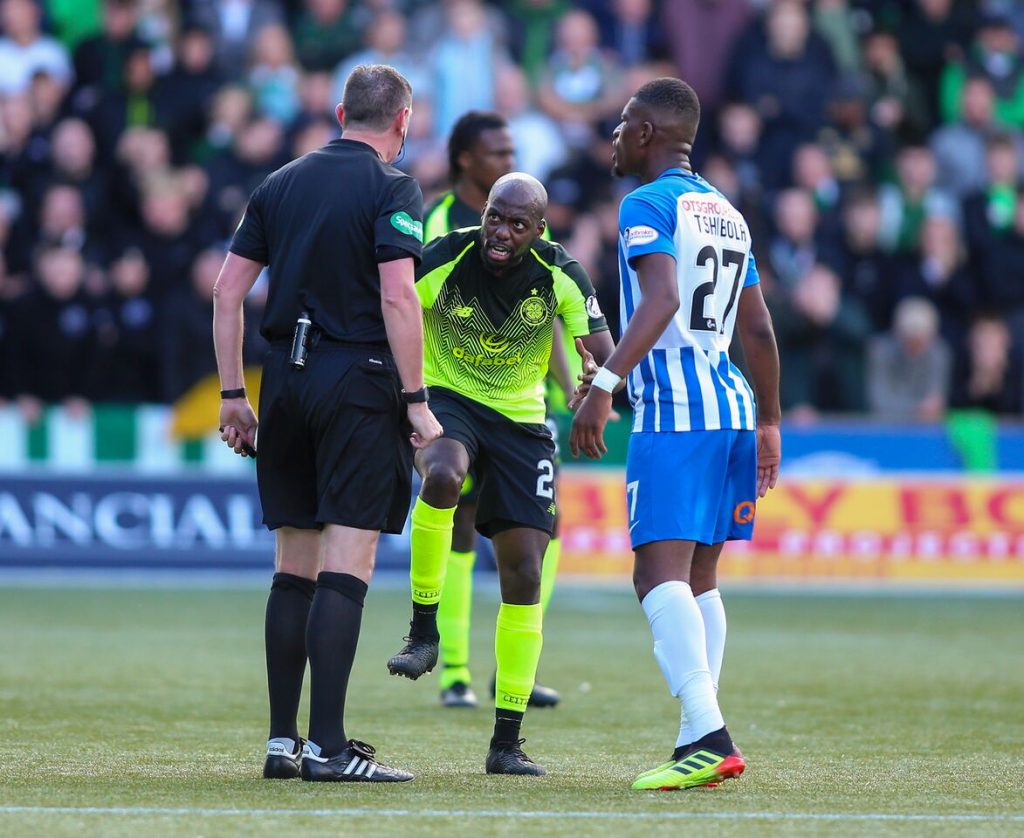 Mulumbu isn't even in Dubai with the Celtic squad – an indication of where he currently sits in terms of the manager's plans. The free agent was brought in on the last day of the transfer window in August, but has failed to make any sort of impact.
"Jack and Lewis are out here with us, training, and then we'll see when we get back. I spoke to both of them and they are great guys as well.
"So yeah, there is an interest in a number of our players. Some of these boys we will be looking to get them out on loan to get them games.
"Some of the boys who haven't travelled with us are probably a wee bit closer to getting something sorted.
"Youssouff is at the age where he needs to play really.
"He came in as a support player to the team but he's at the age really where he needs to play in the next part of the season so he'll probably go out on loan too."
Mulumbu of course was seen as an alternative to John McGinn, who Rodgers had as a priority target in the summer but after a stand-off between Hibs and Celtic bosses, the player ended up at Aston Villa.
This created tension, to say the least between the clubs.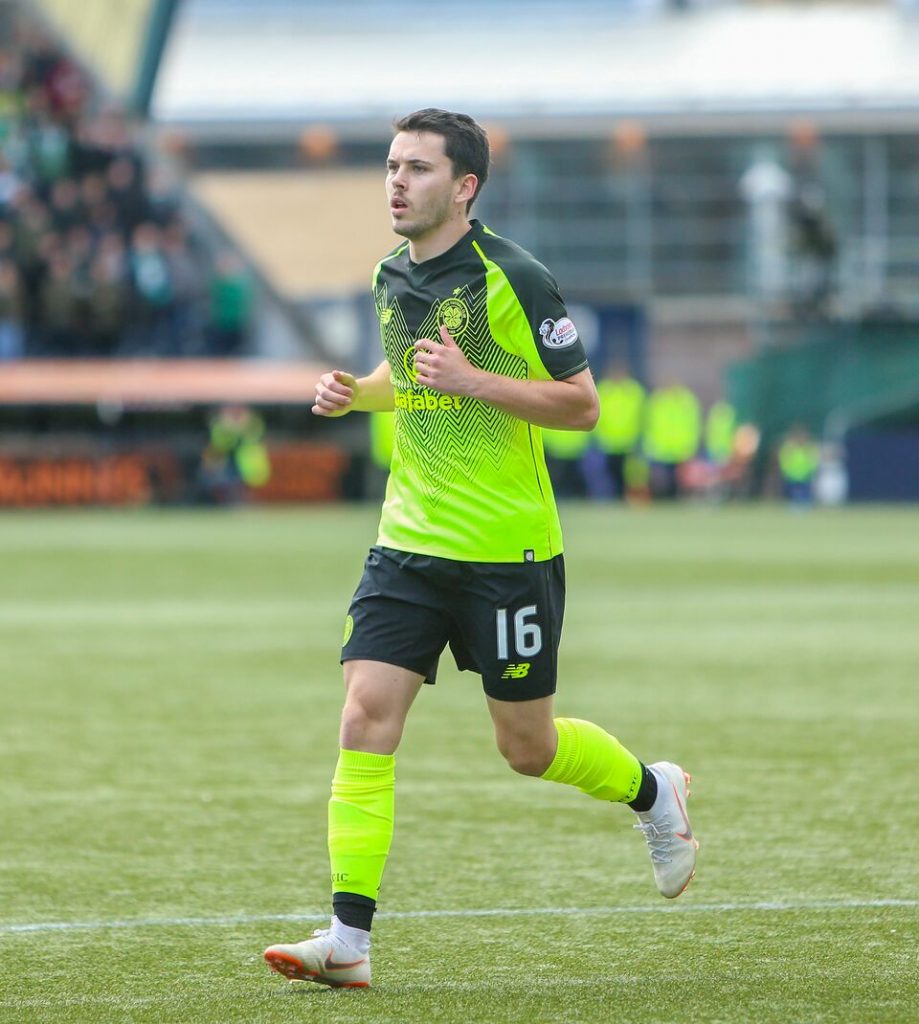 Now though Neil Lennon is interested in bringing in Morgan on loan. The former Celtic manager also recently lost Efe Ambrose, who had been rock solid in his time at Easter Road – so another defender is required. And Lennon is also short of options in the middle of the park having lost three top midfielders last summer – Dillian McGeough left for England, Scott Allan returned to Celtic at the end of his loan period and McGinn signed for Aston Villa – rather than Celtic.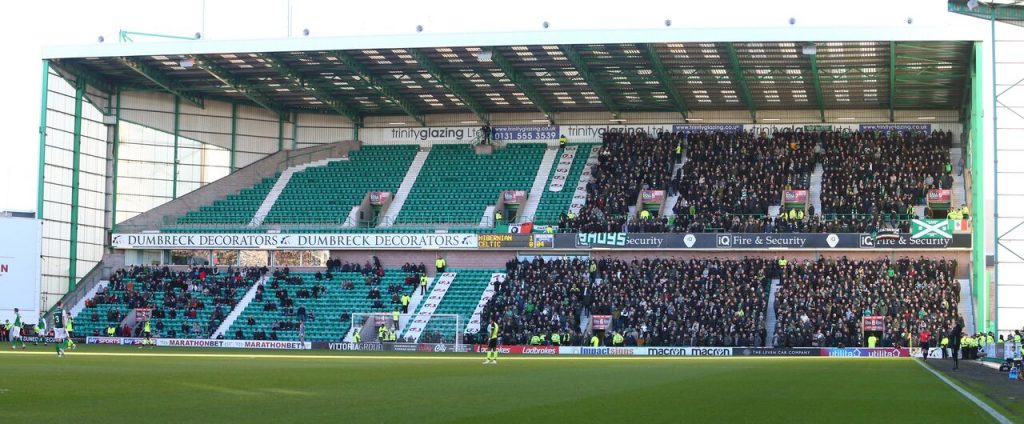 Celtic's visit to Easter Road in December saw the curious sight of a half empty stand behind the goals. Hibs had restricted the away support as they believed that they could sell more tickets to their own supporters. However a few bad results in advance of the Celtic visit – Hibs won the match 2-0 – meant that the fair-weather Hibees stayed away and that half of the stand remained pretty much empty.
Celtic should put aside any bad feeling remaining concerning the John McGinn saga and look at loaning these three players to Neil Lennon's side. We should also facilitate a move back to Hibs for Scott Allan who is never going to make another appearance for Celtic.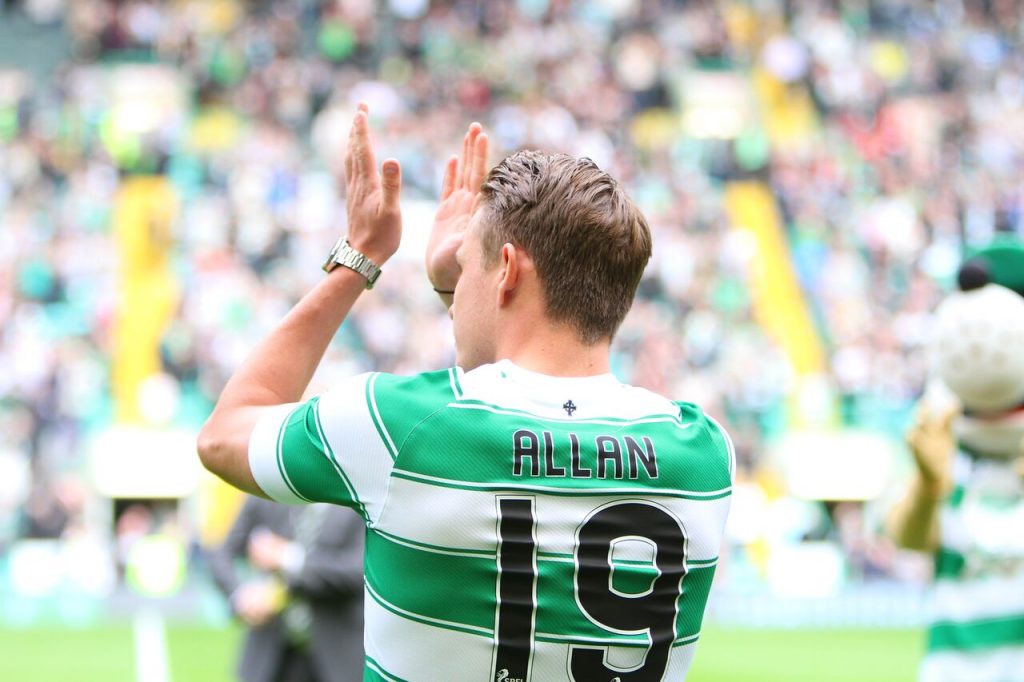 With Allan, Jack Hendry, Youssouf Mulumbu and Lewis Morgan all coming in Hibs would look a much more formidable side in the second half of the season. None of these players could play against Celtic but all four would be available to play against the rest of the league!
In allowing these loans Celtic could also insist that for our second visit to Easter Road this season, we are guaranteed the full stand behind the goals.
Let's box clever Celtic.
'We can compete and get the job done,' Celtic Goalie confidently predicts 8IAR…See HERE.
Bayo, who knocked back Inter Milan, can be our 'Head Bhoy' says Celtic legend…See HERE.
Brendan Says – An End to our Away Day Blues!…See HERE.
Gutman snubs Steven Gerrard for the Hoops…See HERE.
Rodgers on Griffiths: 'The club are dealing with it, it's a private matter'…See HERE.
Tierney's Hip is a real concern for Brendan Rodgers…See HERE.
Jim Craig – Jimmy McGrory was in scintillating form…See HERE