YOU GET THE FEELING that Marian Shved's time at Celtic is fast coming to a rather anti-climatical conclusion. His exploits back home in Ukraine for Karpaty Lviv before joining the Hoops certainly impressed the Celtic Support and he's probably one of the most written about Celtic players on social media as fans are desperate for him to get some game time so that he can produce those sort of thrilling performances here.
It just doesn't seem to be happening for the goalscoring winger and he himself has been explaining why. One factor that is worth noting is his lack of progress in learning the language. Had be been French that would not have been such a problem but as a Lithuanian he is somewhat isolated and that is going to create problems for both him and indeed his teammates.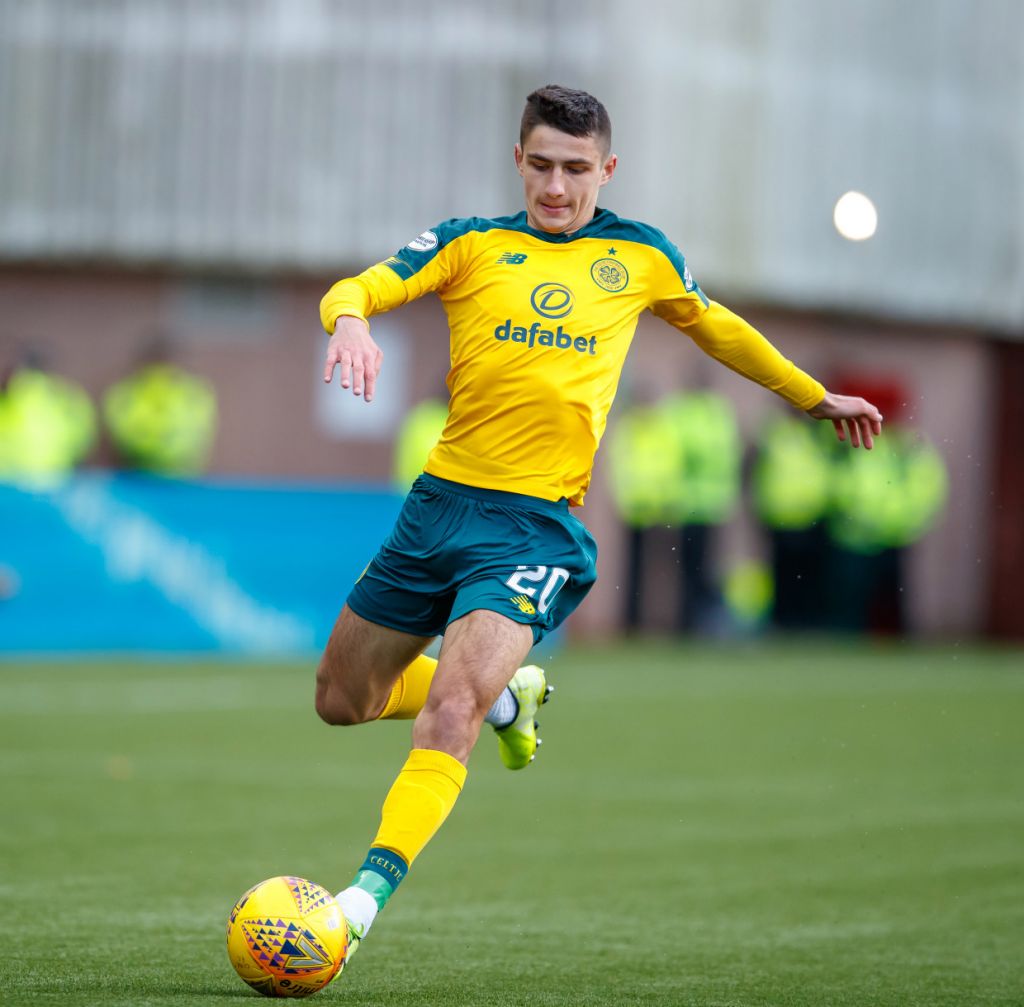 This seems to have also frustrated Neil Lennon. It should be stated here and now that the club have a first class language learning programme in place to assist all players and guys like Bayo, El Hamed and Edouard have all benefited enormously from this support that Celtic provide. It's a mystery that Marian Shved hasn't embraced this to the same extent.
He did get a goal in a European qualifier last year when he came off the bench and he also got some game-time after coming on from the substitutes bench against Clyde in the Scottish Cup in January. But in truth he's been nowhere near the starting eleven at Celtic and is likely to be considered surplus to requirements this summer.
Speaking to Lviv sports director Oleg Smaliychuk, Shved has been frank as to the reasons why he sees it that he's not been able to make the breakthrough at Celtic.
Smaliychuk takes up the story, as reported in Daily Record: "Marian has very strong qualities as a player and as a person. He never looks for excuses.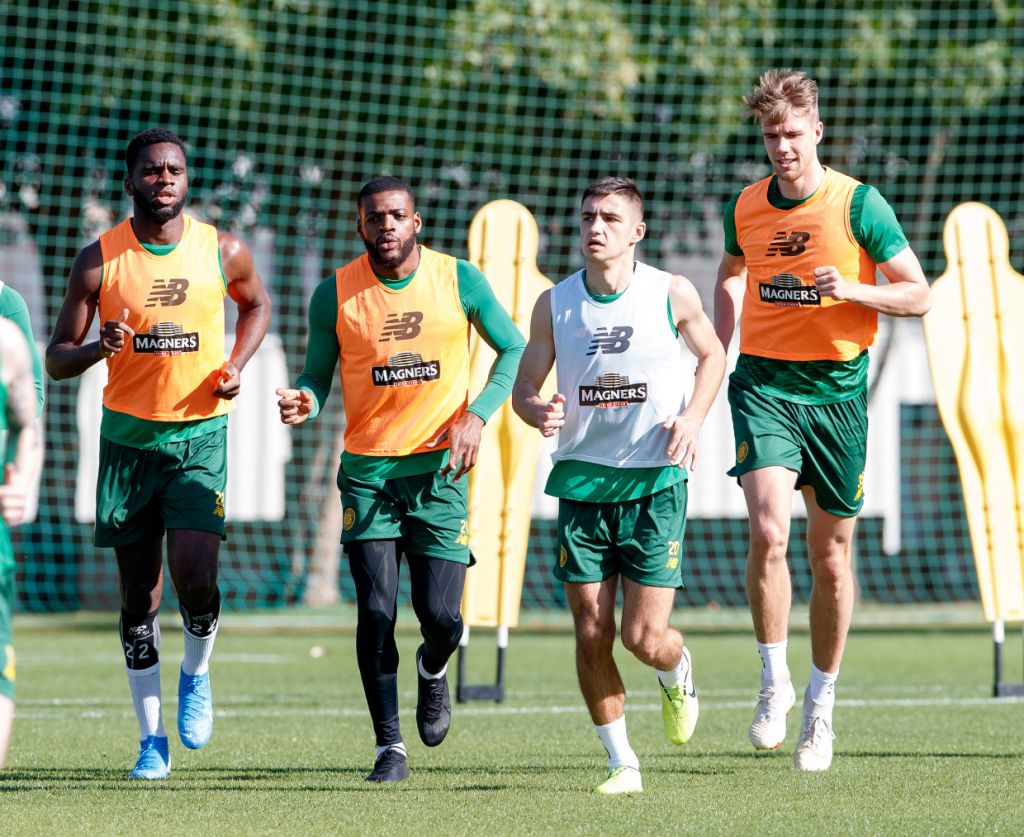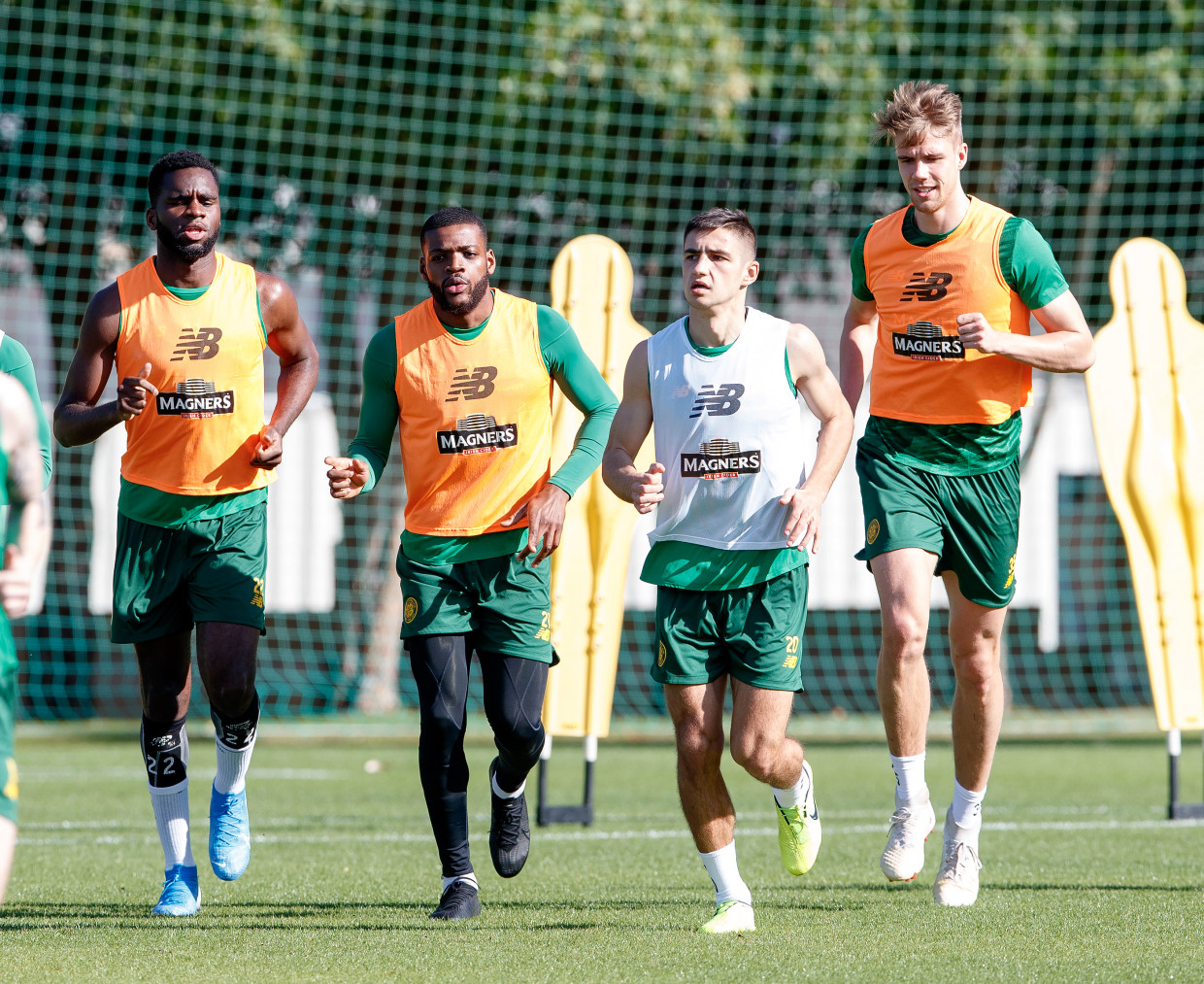 "If you asked 99 per cent of Ukrainian players why they weren't playing, they would say the manager is bad, their agent was rubbish, or the pitch isn't good enough. Anything.
"But when I asked Marian about Celtic he just told me he was trying as hard as he possibly could, but there are so many good players at Celtic. He told me they are a big club and have an excellent selection of players.
"When the time came for him to move, he had an offer from Belgium too. I gave him a list of pros and cons of moving to Genk or Celtic and told him to make a decision, along with his father.
"I thought he made the right choice, but how was he to know Brendan Rodgers would leave straight away. Celtic were also going to loan him to another club in Scotland, but changed their minds too.
"Genk actually offered more money than Celtic, but we gave him the choice and he chose Celtic. Looking back and knowing what we know now, he may have made the wrong choice."
The mention of Brendan Rodgers is curious. Didn't he talk about Celtic having about a million wingers when news of the Shved deal was breaking. He hardly seemed to be enthusiast and he certainly didn't appear to be involved in the deal.
Neil Lennon came in late February last year and Shved has had plenty of time to impress the manager and indeed others at the club. That hasn't appeared to have happened and it now looks like all parties are looking for closure and a chance to move on.
Will Celtic be able to recover the £2million transfer fee paid to Karpaty Lviv? You have to think that it's doubtful, to say the least.
And Niall J's thoughts on Marian Shved is coming up next on The Celtic Star…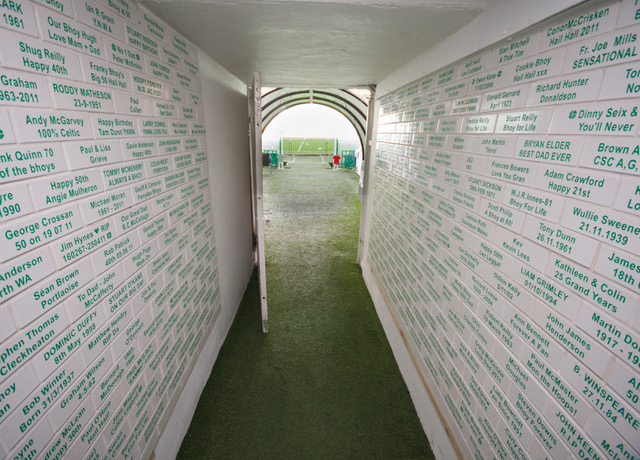 Take The Celtic Star's Photo Tour of Celtic Park and enjoy our stunning photos from inside Paradise RIGHT HERE, RIGHT NOW.
Support Celtic Youth Development
Help raise money for Celtic Youth Development by joining the £1 weekly lottery and you could win up to £25,000 – just click on any one of the photographs below to join. Lots of our readers have already done so and they're now doing their bit to help fund Celtic Youth Development that can deliver the stars of tomorrow and beyond. And you might even win a few bob too! And a special thank you to all The Celtic Star readers who have already signed up and are now supporting youth development to give us the Celtic Stars of the future…