HOPE everyone had a lovely Christmas and you are all looking forward to watching the Bhoys at Pittodrie this afternoon. If you are travelling up to. the North East at the moment safety journey, and bring back the 3 points Bhoys and Ghirls!
Not a peep of complaint for the 1800 Celtic supporters about having to interrupt Christmas with family and friends to make the longest journey of the season early on Boxing Day.
Compare and contrast to the Sheep who didn't fancy being in Glasgow too early to play the Betfred Cup semi-final against the Rangers.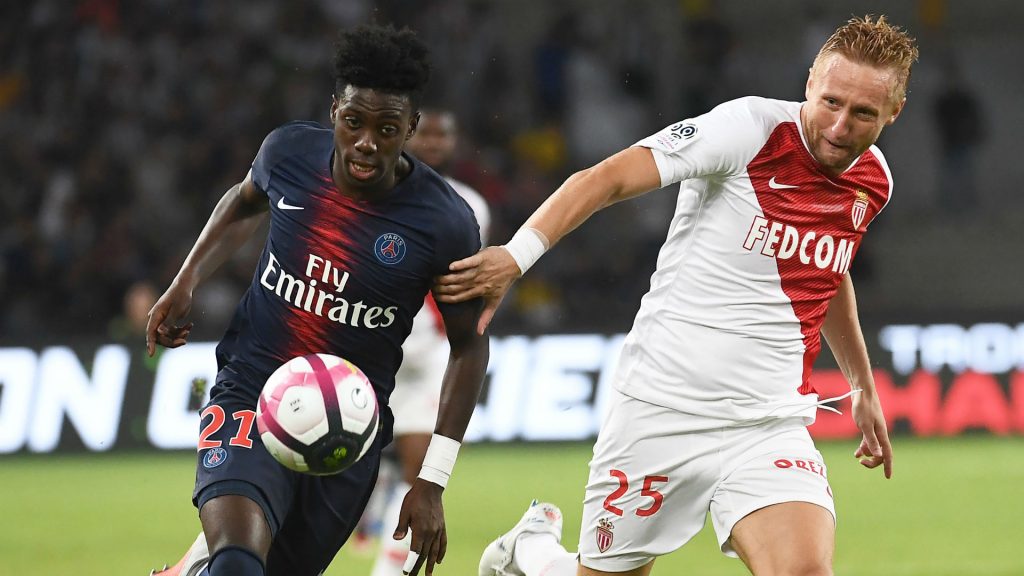 Well it seems that the rest of the internet and the MSM all caught up with The Celtic Star on Christmas Day regarding young Timothy Weah's imminent arrival at Celtic.
While the papers were speculating about signings guys like Andy Carroll or Jermain Defoe from the English Premiership we told you to ignore that and look across the Channel to Paris where Celtic were busy doing some Christmas shopping.
You can read the article again HERE if you missed it on the morning of Christmas Eve.
Celtic are back in action today after that impressive home performance against Dundee on Saturday. If you were reading The Celtic Star on Saturday, well before the official team news was announced by the club, you might have been surprised to have read THIS.
Yes, The Celtic Star predicted the starting eleven for that game against Dundee and while it was surprising at the time, it was soon confirmed to be 100% accurate.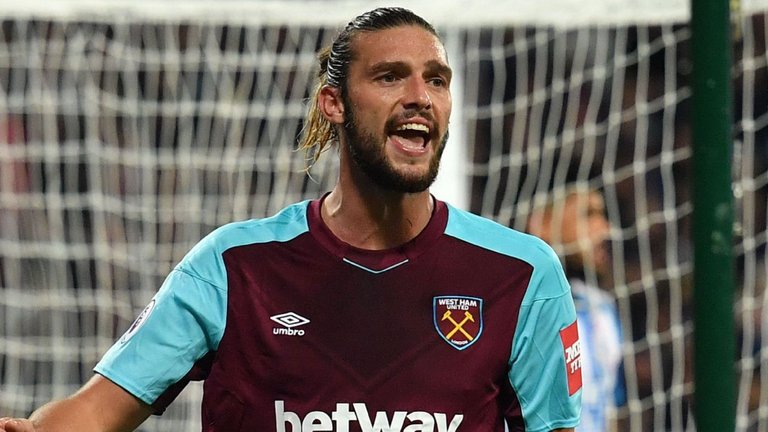 When there's speculation on certain players that Celtic are rumoured to be after the easiest thing to do for a website or a newspaper is just jump in there and write about it to get hits on the site or readers for the paper.
We try NOT to do that on The Celtic Star. Hopefully that's recognised and is appreciated among The Celtic support.
Now, what if we said that the 18 year old Weah is not the only Tim that Celtic are looking at?…
Also on The Celtic Star this morning…
See HERE.