Celtic to seek answers from SFA over VAR in aftermath of Jota disallowed goal…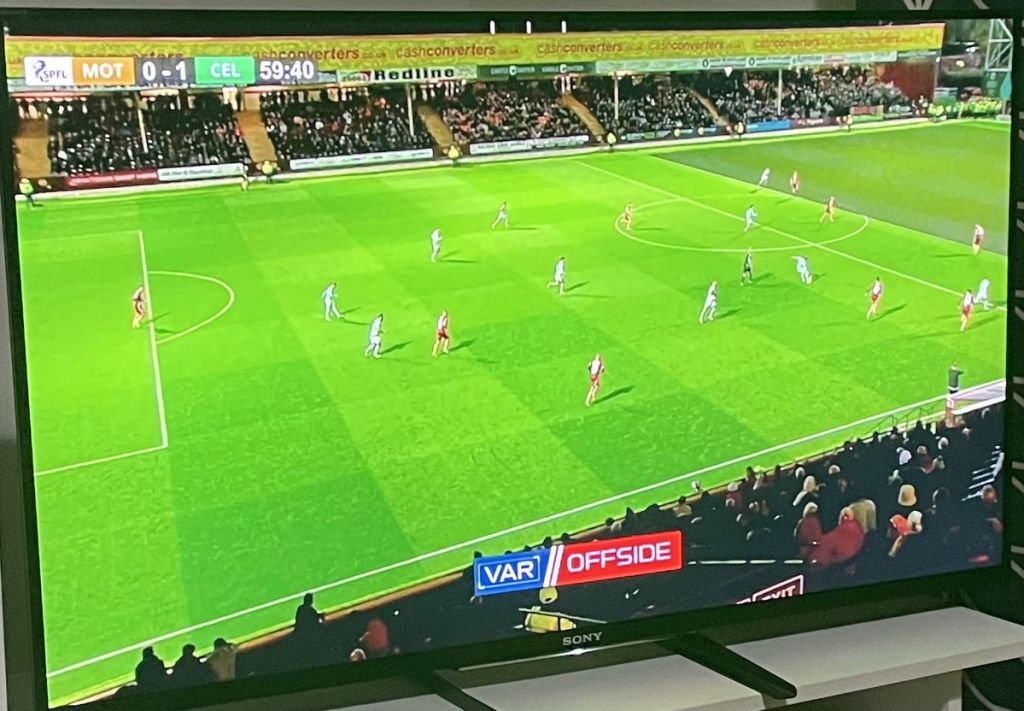 At the Celtic AGM, we were all told that Celtic were dealing with matters 'internally' regarding the officiating in Scottish football. The decisions that have gone against our club have been quite shocking for some time now (just around 130 years or so!) and nobody from the SFA ever answers for this.
Last night during our meeting with Motherwell, there were two really awful decisions made by the referee and VAR that ought to have been reviewed more thoroughly. The Carl Starfelt challenge in which the 'Well player could have severely damaged the Swedish international and his future career prospects was horrific for sure.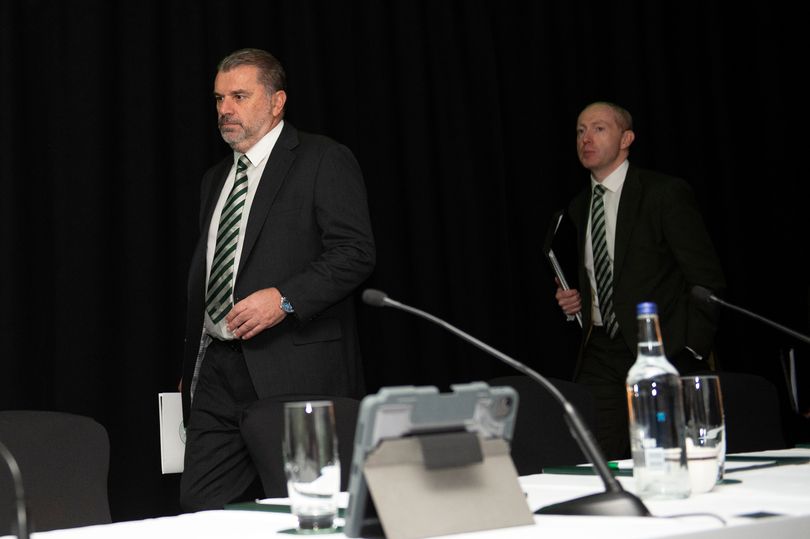 Added to this though, was the offside given by the linesman and then confirmed by VAR. The pictures from the game that appeared on Motherwell PPV service were from behind the play and showed a rather sketchy line for offside in the replay. Everyone apart from the officials seemed bemused and it's no wonder.
Now it has been reported by Scottish Sun that the Hoops heirarchy are seeking answers to their concerns from the SFA in light of this latest VAR 'mistake'. It states that the suits at Celtic Park want clarification over why the lines where not shown from a better angle for Jota's magnificent goal that was taken away from him by a majorly tight call.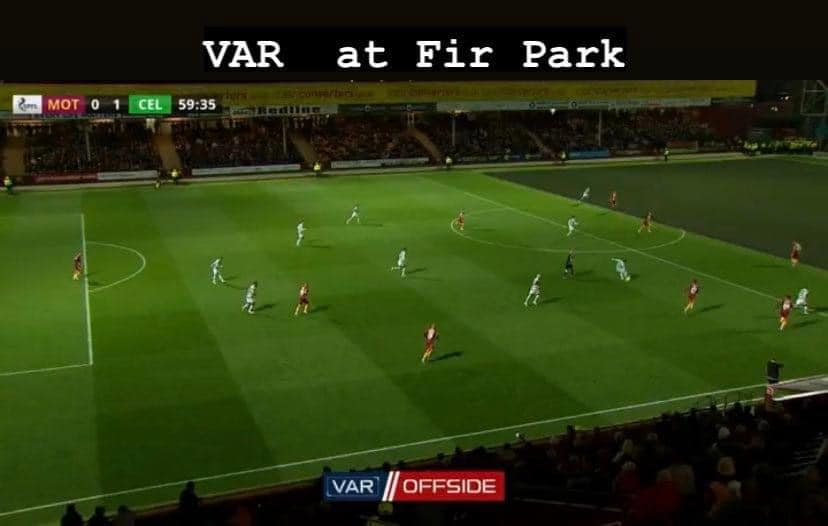 The piece also reveals that the club will be writing a letter in the coming days looking for a good reason as to why this was the case. VAR has already thrown up dubious shouts that have gone totally against Ange Postecoglou and his team lately, with some real baffling ones in there. It would seem that Michael Nicholson and co. have indeed reached tipping point and may just be as concerned as the supporters now.
Paul Gillespie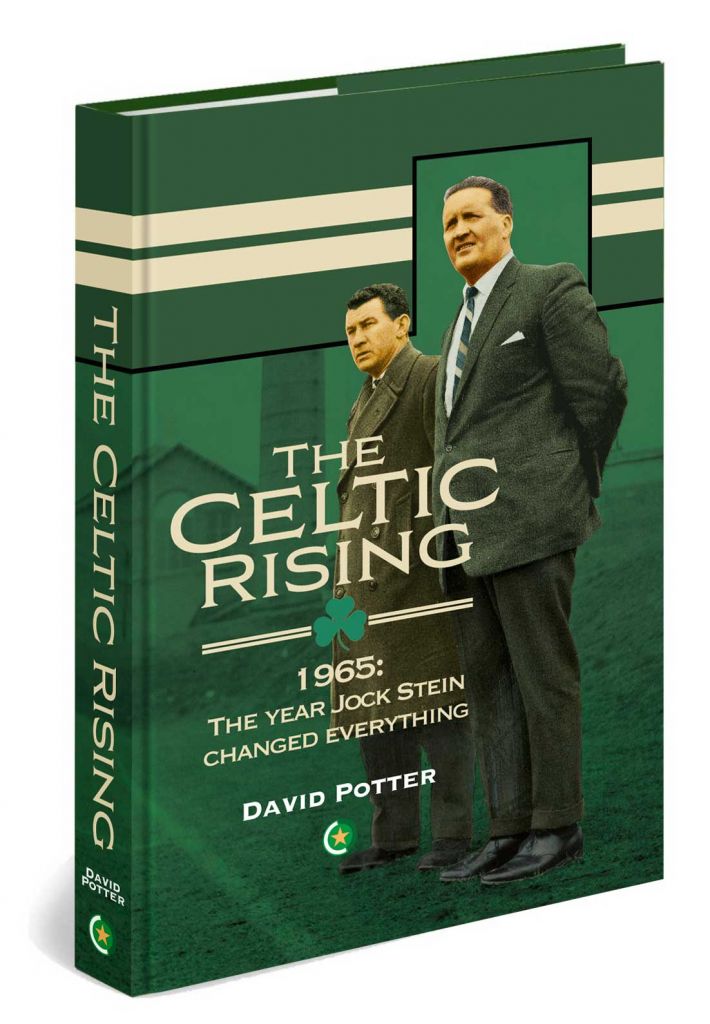 .
THE CELTIC RISING ~ 1965: THE YEAR JOCK STEIN CHANGED EVERYTHING IS OUT NOW ON CELTIC STAR BOOKS…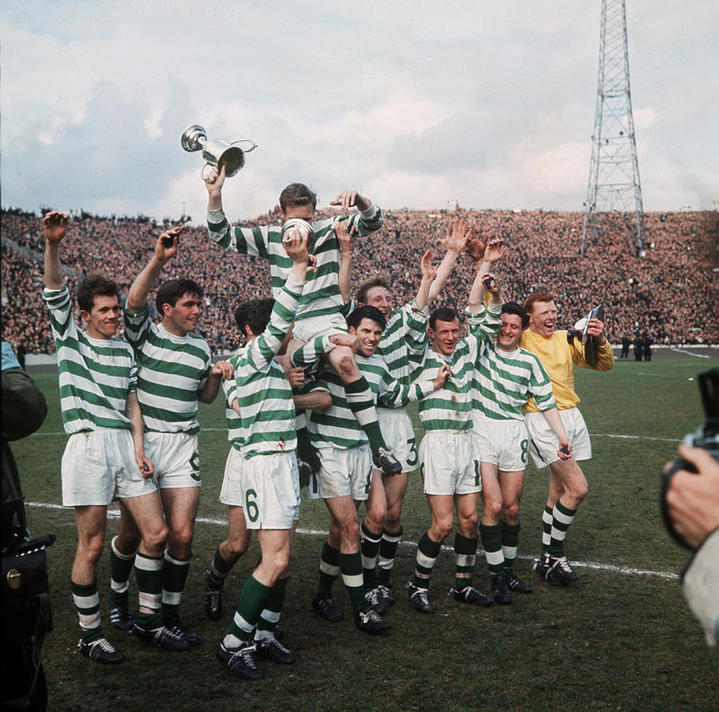 The Celtic Rising ~ 1965: The Year Jock Stein Changed Everything is out now. Click on the image below or above to order a signed copy from Celtic Star Books. If you prefer, The Celtic Rising is also available on Kindle via Amazon.