Tom Boyd is a legendary figure at Celtic football club. Not only did he make 364 appearances for the club, winning 8 honours, several as skipper, he also continues to work tirelessly behind the scenes for the club in retirement.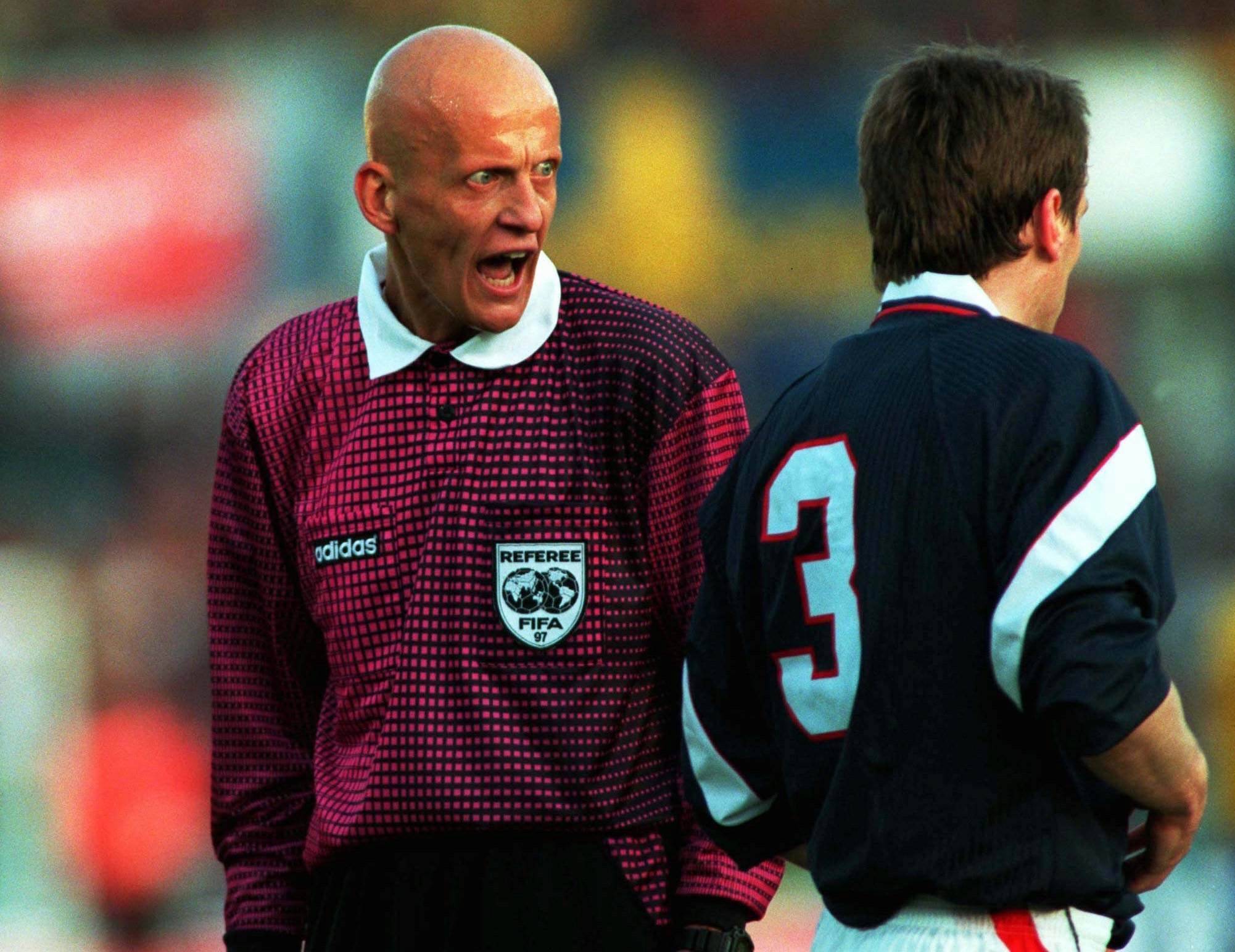 Tom signed from Chelsea in a cash plus swap deal with flop striker Tony Cascarino heading in the opposite direction. He of course signed at a bleak time for the club on and off the park, and like a few others his talent deserved better.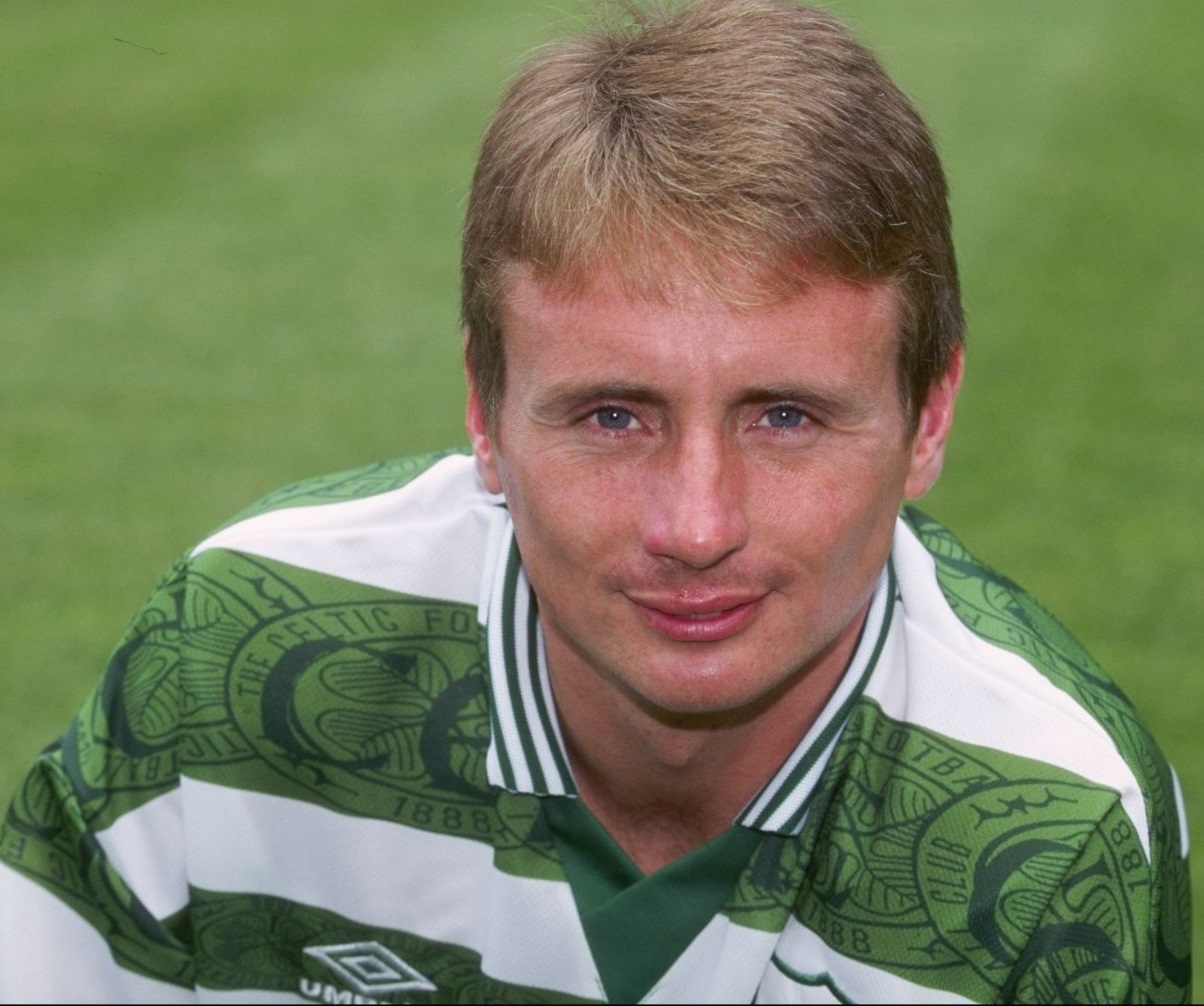 But Tom stuck it out and won a Scottish Cup in 1995. He was eventually made Celtic captain and had the honour of skippering the side to the famous title win in 1998, stopping their dreaded ten -in-a-row. Tom's joy was there for all to see as he lifted the trophy. He was as happy as the supporters in the stands. He is one of us after all.
When Martin O'Neill arrived Tom's career was in its twilight years , yet he played a total of 44 games in all competitions that campaign as he skippered the side to the club's first treble since 1969. It was no more than Tom deserved after playing through the bleak period of the mid-nineties.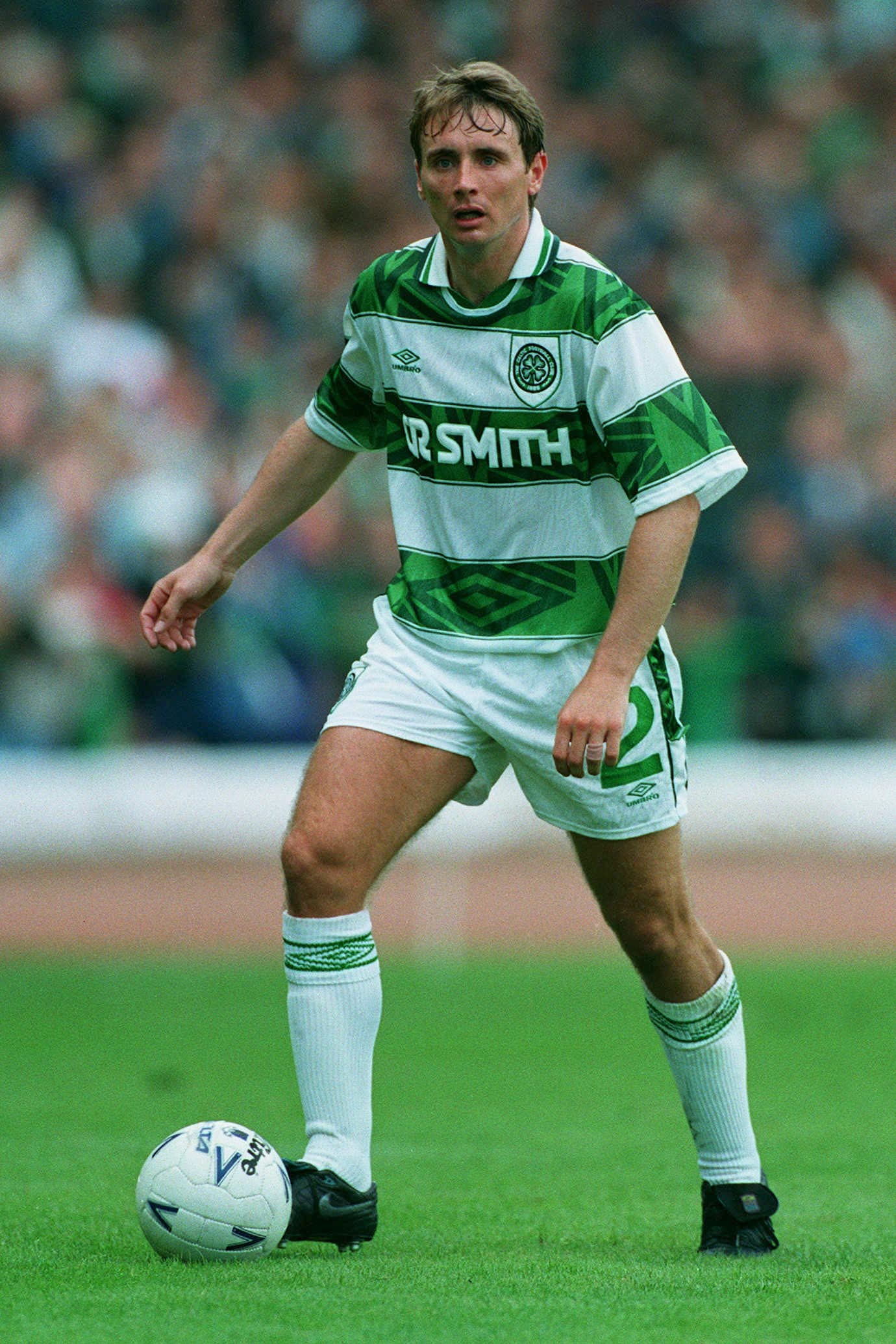 Tom was deservedly awarded a testimonial in 2002 against Man Utd and a full crowd attended to pay tribute to a true Celtic man. Tom Boyd retired in 2003, and continued in a working capacity at Celtic Park in numerous roles, including as a club ambassador together with his Tireless work for the Celtic FC Foundation, something he still does to this day.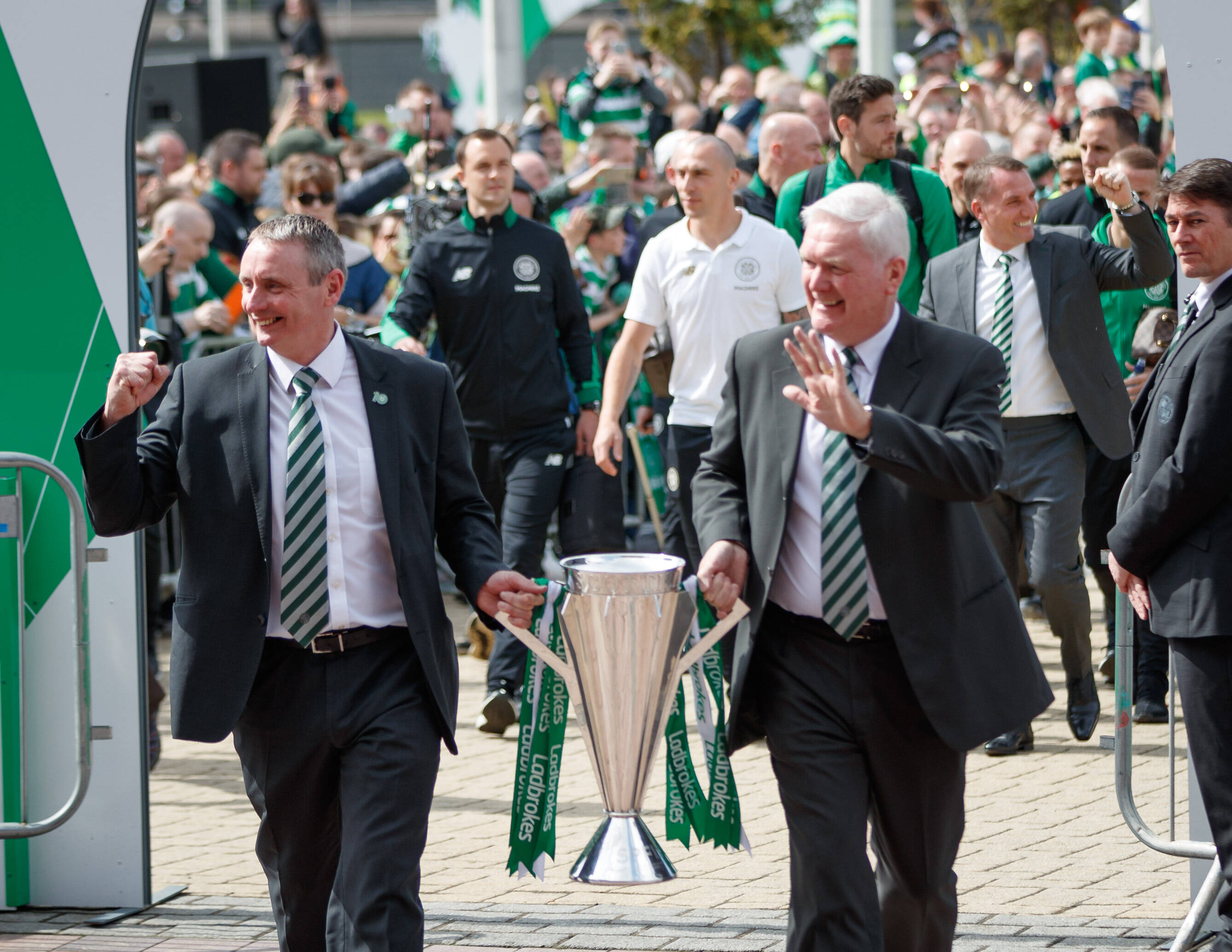 Tom is a regular at Celtic Park and you'd be pushed to find a Celtic supporter who could tell you that they tried and failed to get an autograph or a selfie with the former Celtic captain, who was some player – he was that good he even scored for Brazil!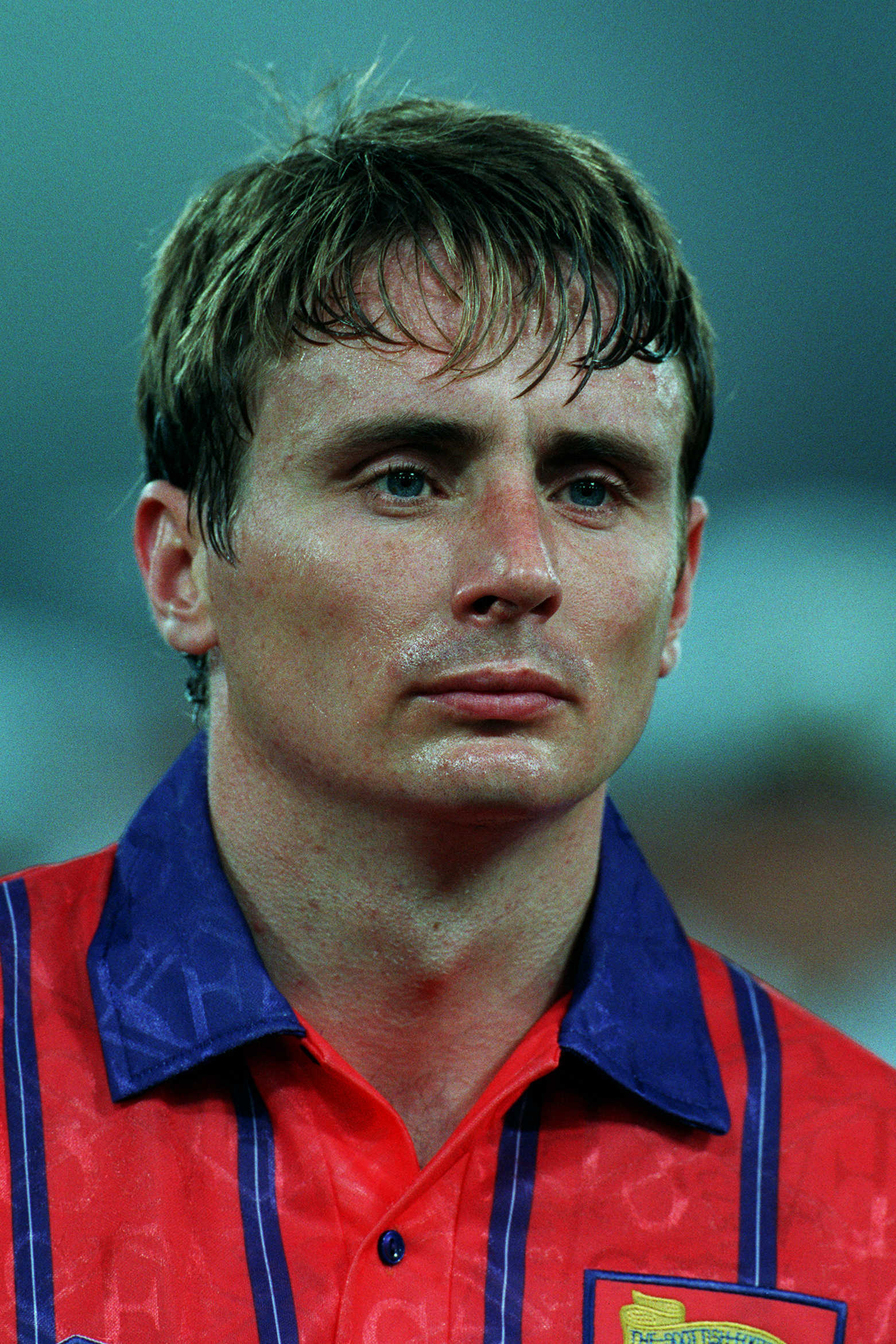 Tom unlike some fellow ex-Celts in the public eye sticks up for us and speaks his mind on a variety of subjects no one seem dare speak about and that's why his media work is limited to Celtic TV. The only soup Tom takes is served from the canteen at Celtic Park. He cares passionately about the club and will stand up for us every single time.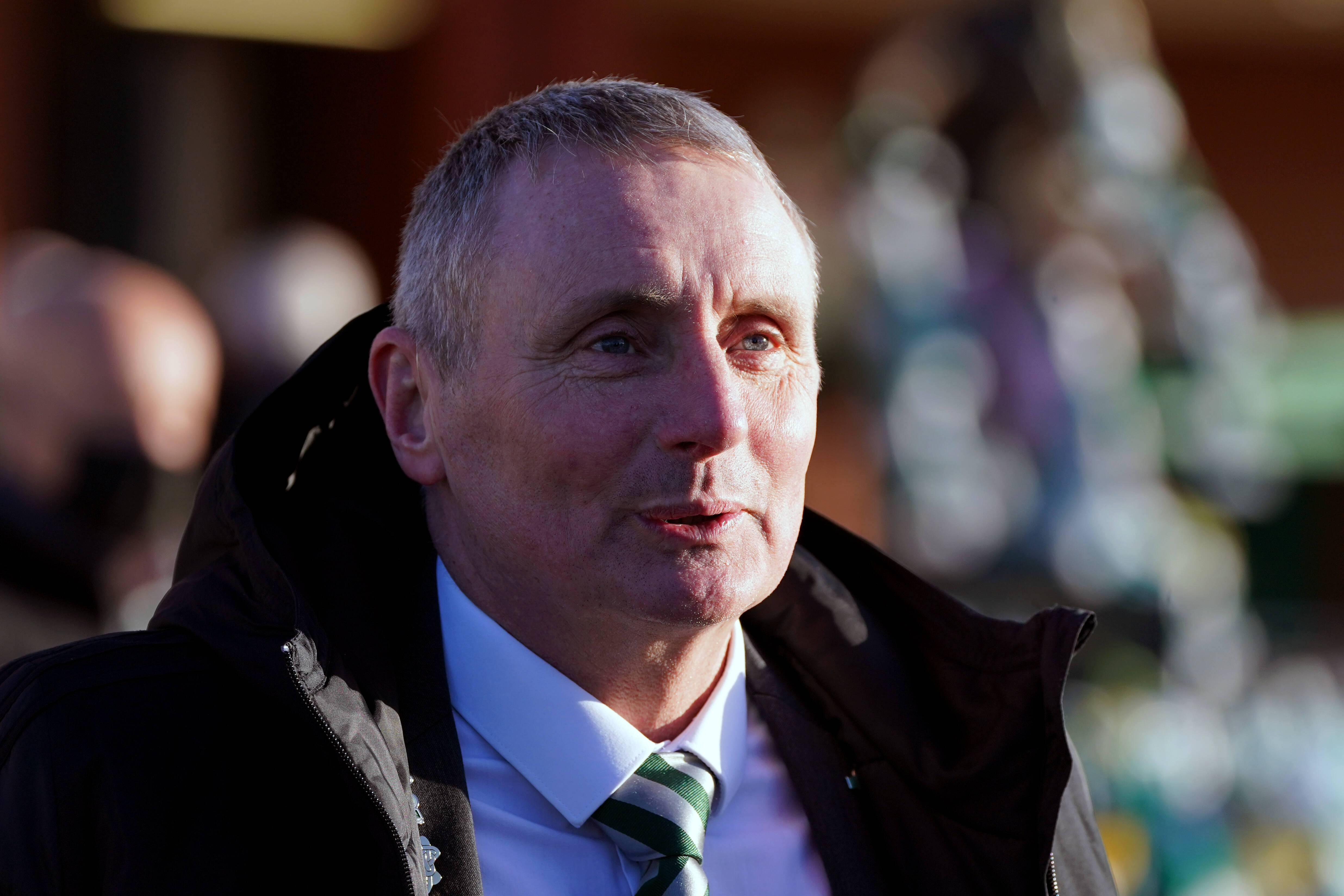 Our editor was telling me a story about doing a book signing with Lisbon Lion Willie Wallace at the Waterstones store in East Kilbride and the first customer to show up was Tom Boyd who wanted to get a copy of Willie's book, Heart of a Lion which The Celtic Star's editor published. Tom was there as a Celtic supporter not as a former Celtic captain.
Tom Boyd, a true Celt, and a wonderful man. He's undoubtedly a Celtic legend and one of my all-time favourite Celtic stars.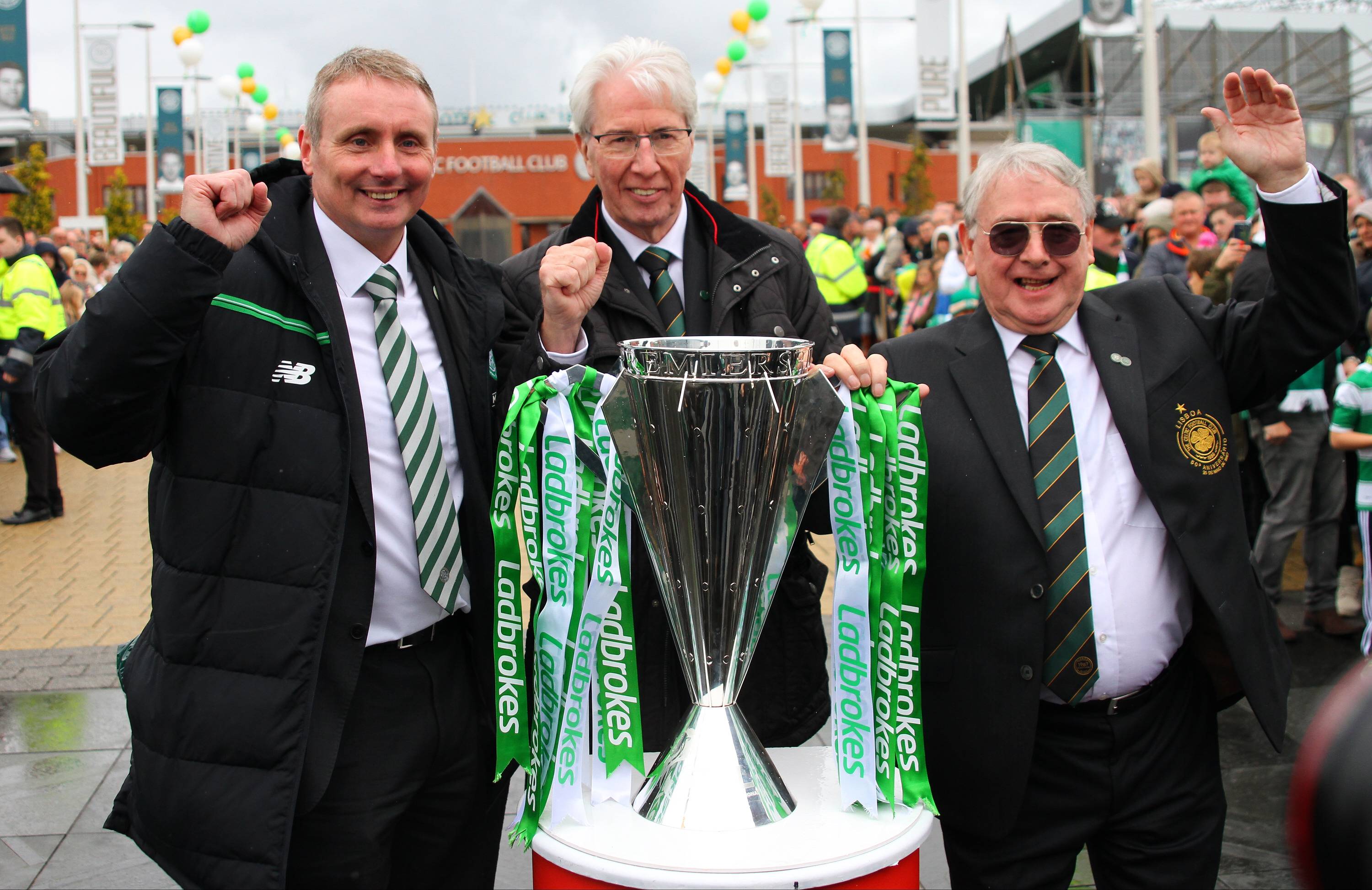 Just an Ordinary Bhoy