So another one jumps ship. C'est la vie as they say. However, there is something that rankles with me after the events of this weekend and the past few days also. Fair enough, Ange Postecoglou was more than entitled to procure as much financial security as was possible for him and his family, but it's the manner of the past couple of weeks and the Trophy Day speech that reeks I'm afraid.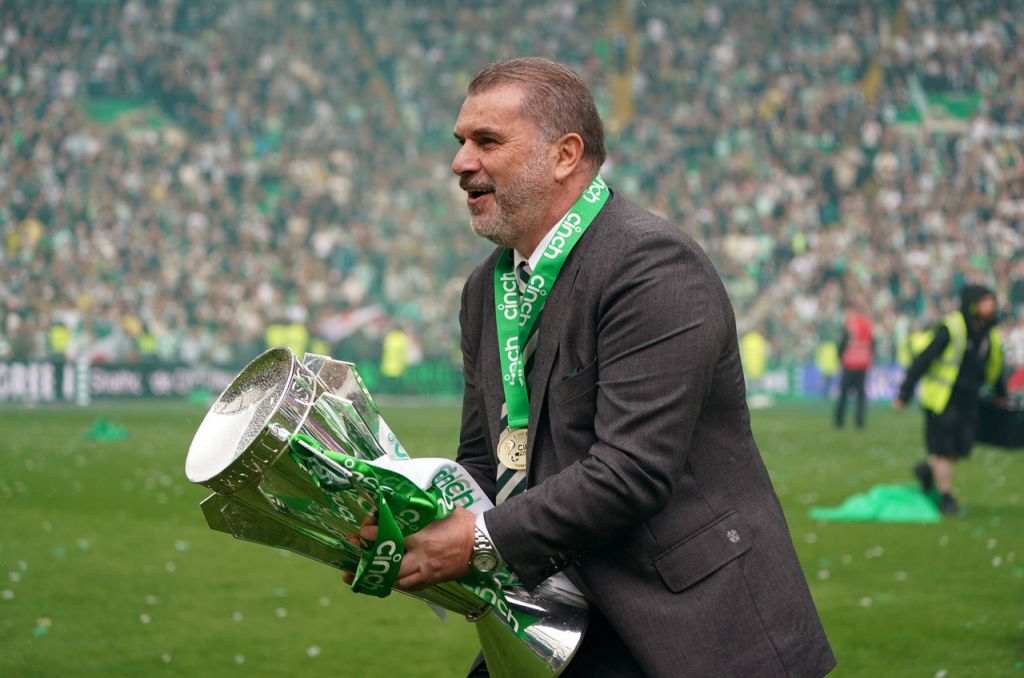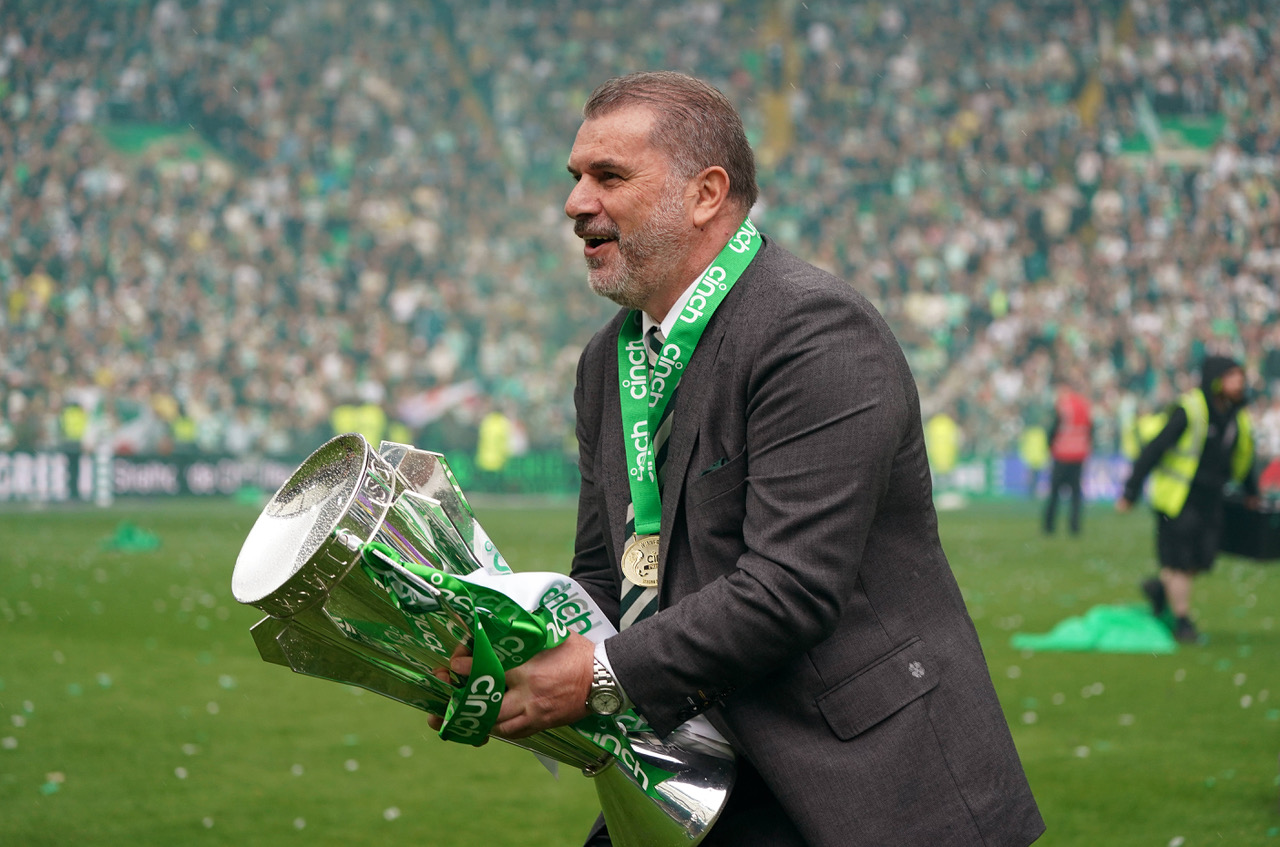 In the aftermath of that game against Aberdeen, Ange gave a wonderfully self-deprecating and selfless speech in what was to be one of his final acts as Celtic manager. He thanked all the players and his backroom staff, as we have been usually accustomed to from the former Yokohama F. Marinos boss; but that quoting of Tommy Burns was poor on his part and lacks integrity. I'm sorry Bhoys and Ghirls – it just does.
He knew fine well he wouldn't be staying beyond this season and he decided to quote one of the hallmarks and standard bearers of Celtic Football Club in front of a packed house.
A captive audience might I add that had grown to hang on every single syllable that man uttered. It was very short-sighted and even selfish. He had no right to do it. Now, I hear echoed perpetually the phrase: it's just business. Not to me and you, and certainly not to Tommy Burns. Tommy Burns openly admitted he was just a fan that got lucky.
A true gentleman and pillar of this great football club we all love. Tommy was there in some of our darkest days. Fair enough Ange Postecoglou pulled us out a hole. I would not for one second deny that. He has built something we can all be proud of. Don't forget though, he got his golden ticket too…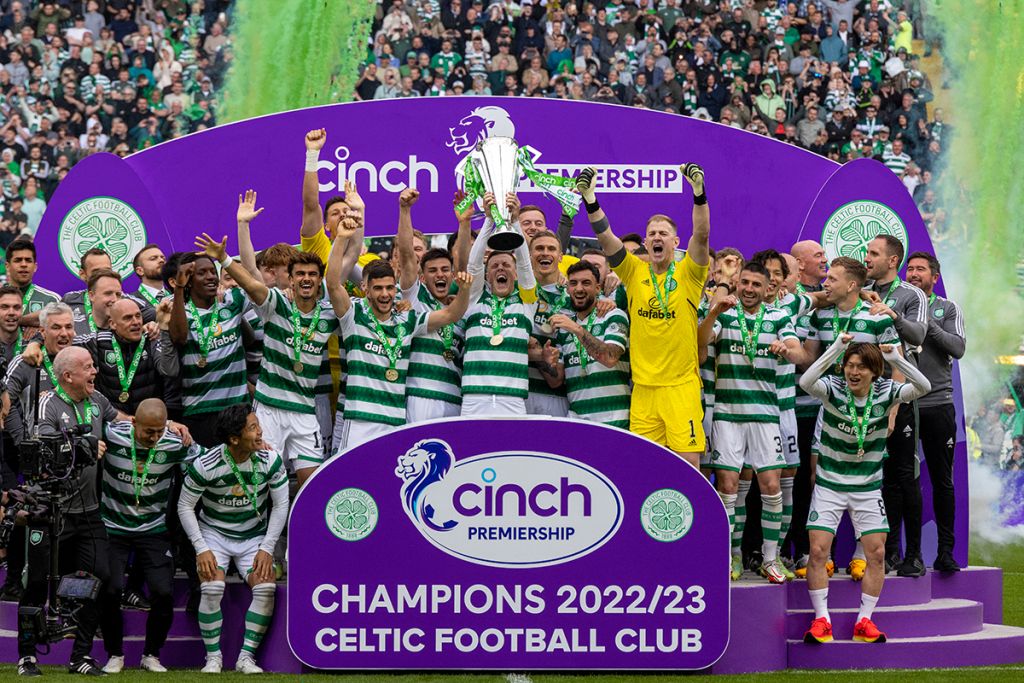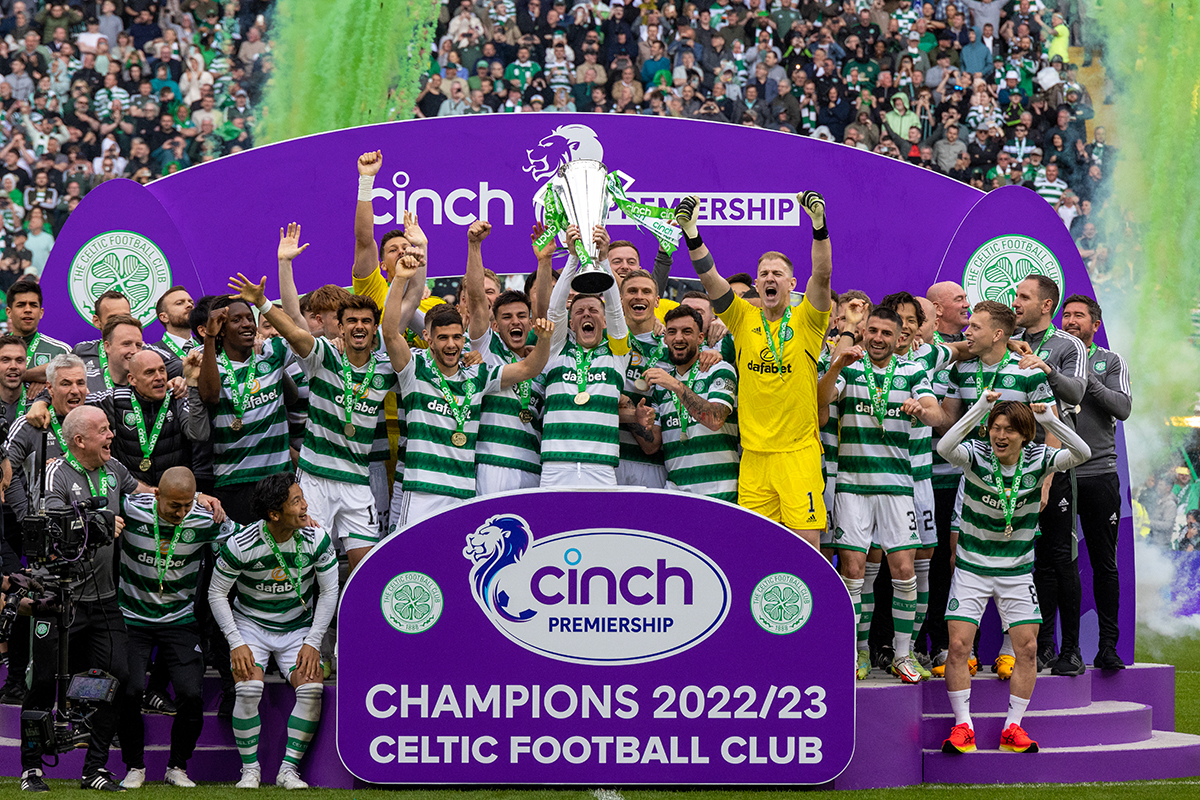 I, like everybody else at The Celtic Star will wish him nothing but the best and may God be good to him and his own for restoring our pride and playing The Celtic Way. But Tommy Burns was the Real Deal, Ange mate. To use his words to evoke emotion amongst the Celtic Family when you knew you were offski was very poor indeed.
Hopefully whoever the Club chooses next doesn't make a similar type mistake in future. Some folk bleed green and white; Tommy Burns was one of them. He was different level stuff. People would do well to remember that.
Paul Gillespie