Ellie Dixon's acoustic rendition of Jota On The Wing proved an instant hit with the Celtic support ever since the singer performed it on BBC radio last month.
Since the song was aired and a video appeared on the artist's Twitter account, there have been a number of remixes / medleys getting made.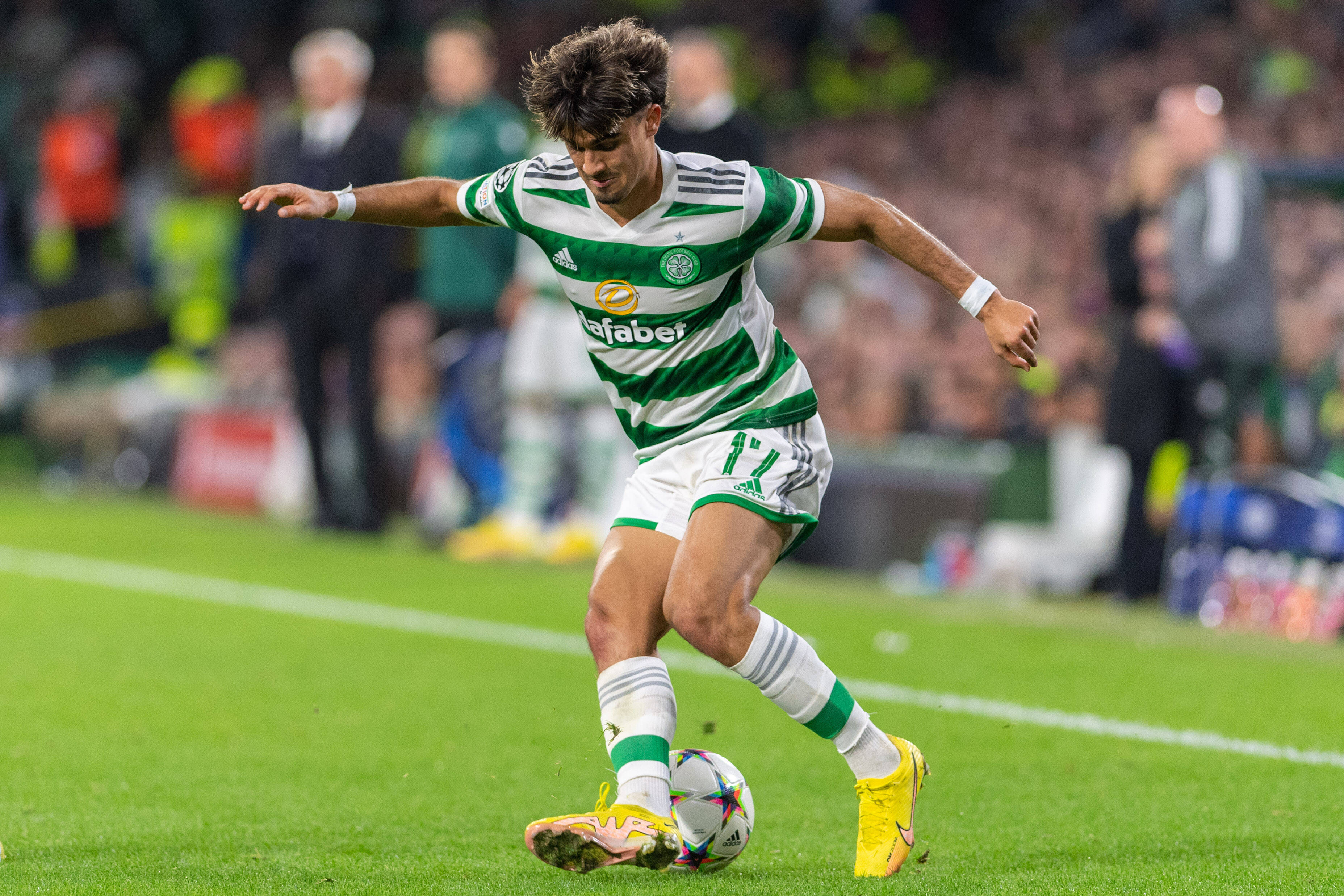 Tommy Twin is the latest to join the party. The Belfast DJ has released a free download on Soundcloud, describing it as "a St Patrick's Day gift to Celtic fans". The new version turns Dixon's Jota On The Wing into a dance mix.
It is available to download by clicking HERE.
Ellie Dixon has made it known that she's love to perform her version of Jota on the Wing at Celtic Park in front of 60,000 Celtic supporters and she is going to get some reception if and when that happens. The idea day would surely be Trophy Day! Let's make it happen Celtic!
Jota on the wing🎶 pic.twitter.com/Ju0t61SXme

— The Parkhead Faithful (@TheParkheadF) March 16, 2023
Liam Kelly