Win or lose, today's Scottish Cup Final is the end of the consecutive run of trebles. Obviously, we have been eliminated from the Betfred Cup this season, thus tomorrow is the closing of a chapter on this "consecutive treble period", before we look to storm back to ten in a row, with a changed side and the new guard – Soro, Turnbull, Hazard et al.
Outside of Jock Stein's teams winning the European Cup, a quintuple in 1966/67, and 9 in a Row during a very strong time for Scottish football; this last four years has brought achievements that have never been matched at Celtic Park.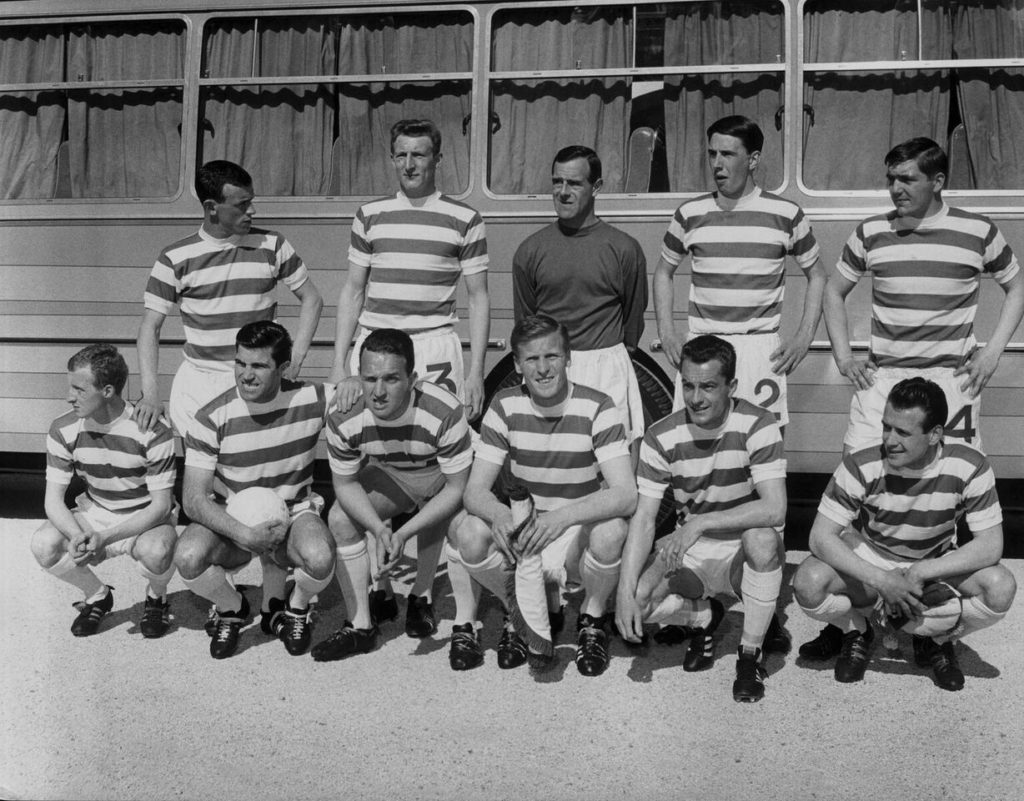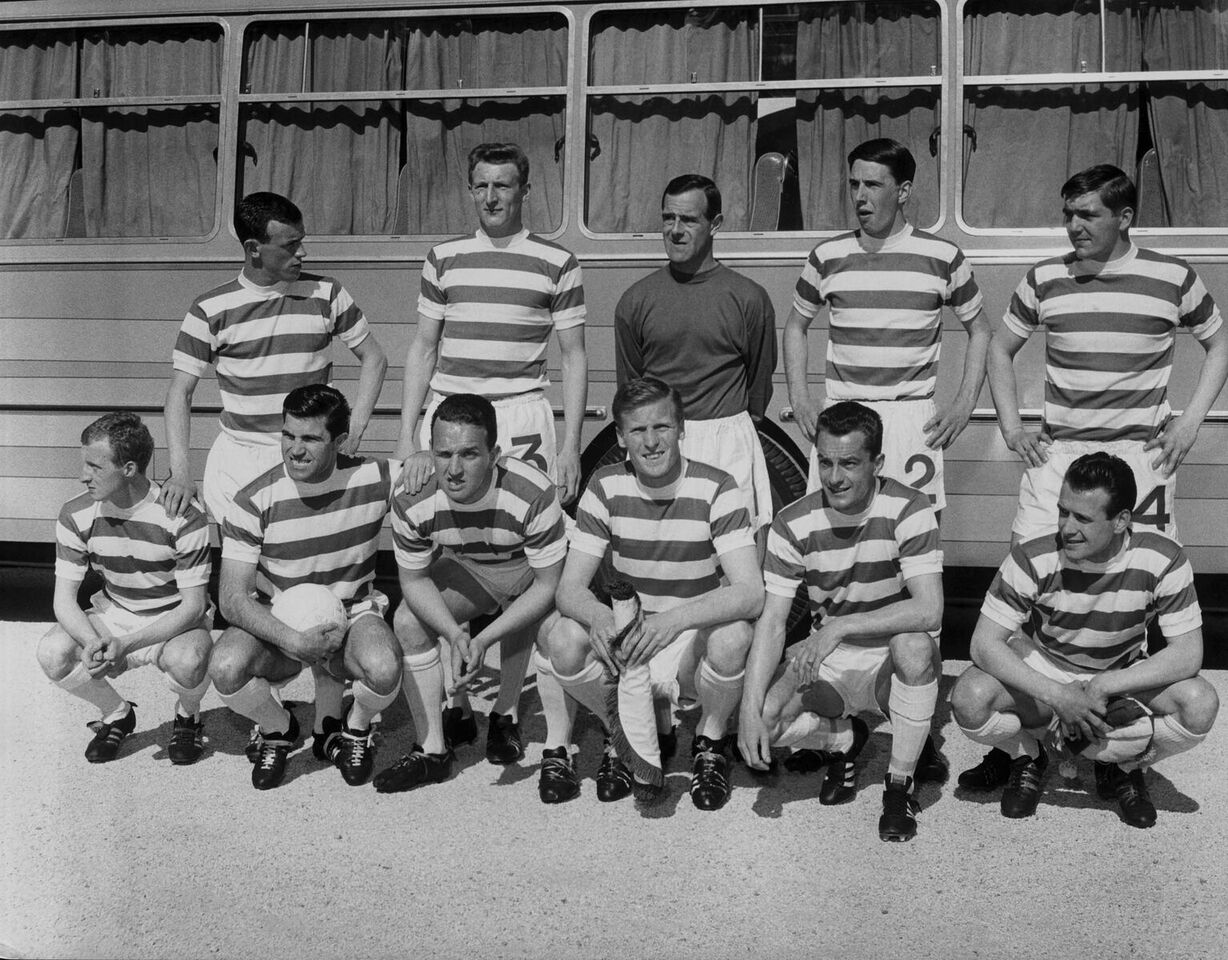 In my humble opinion, we should take a step back from this season's league campaign, the Manager, the board and all other issues – just for a day. The treble treble is already something that won't be replicated. A quadruple treble really would be extraordinary. It would be an achievement that has not been witnessed before or since 1966/67.
For this crop of players, today's is the final hurdle. How incredible would it be to close the chapter with FOUR trebles on the bounce? Before we refocus on this season's competitions and move into the future with new players, young stars and take a new direction – hopefully capturing ten in a row during this transition.
The history books will be writing about the last four years in another century. We are the ones blessed to experience it in the here and now. Drink it in Bhoys and Ghirls!