IT'S TOP versus bottom in the Scottish Premiership this evening when Hearts are the visitors to Celtic Park. I remember being in the Jungle in the early 1980s – 1 April 1981 actually – and Celtic thrashed Hearts 6-0 with the Jungle signing "April Fools, April Fools, April Fools…Hearts I think were bottom of the league then too, oh and they stayed there and got relegated.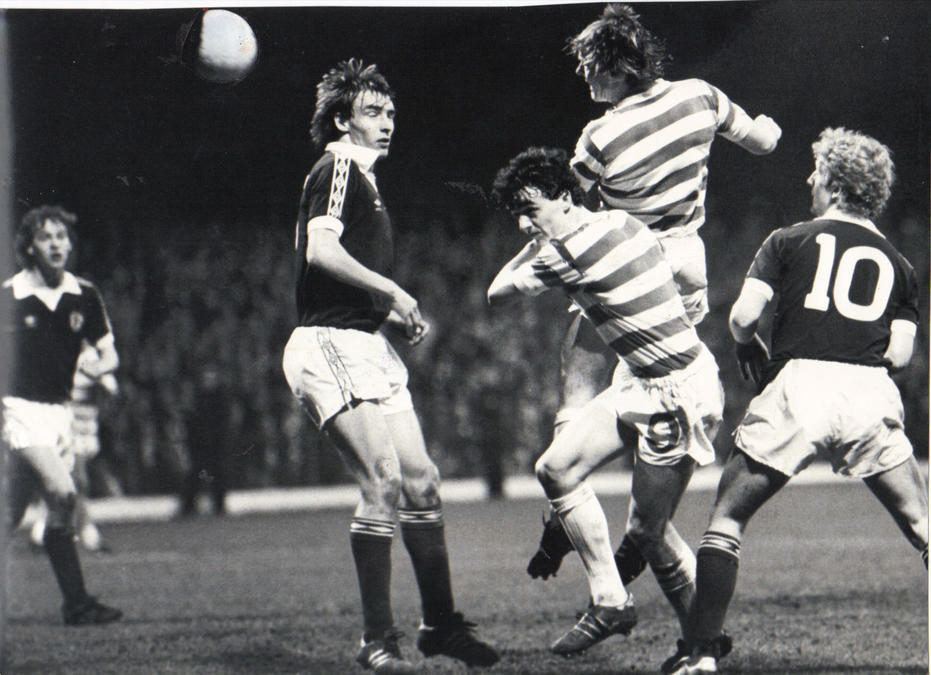 This was Celtic's highest ever victory over Hearts until December 2013 when we beat them 7-0 at Tynecastle.
Celtic might not hit Hearts for six this evening (although it would be nice, Bhoys!) as that exciting Celtic team in 1981 did, or seven as the 2013 Hoops managed through at their place, but five would do nicely.
The Celtic team that April Fools night was
Bonner
McGrain, McAdam, Aitken, Reid
Sullivan, MacLeod, Burns
Provan, McGarvey, McCluskey
Subs – Conroy, Nicholas (coming back from injury)
Scorers were McCluskey 23 pen, 48, MacLeod 62, 75, McGarvey 29, Provan 24. The crowd was just 13,300 although arithmetic was never a strong point for the old board. This was a fine Celtic side.
Let's assume that the Celtic team this evening is 3-5-2 and looks like this., ie the same side that won so convincingly at Motherwell last Wednesday night.
Forster
Simunovic Ajer Jullien
Forrest, Ntcham, Brown, McGregor, Taylor
Edouard, Griffiths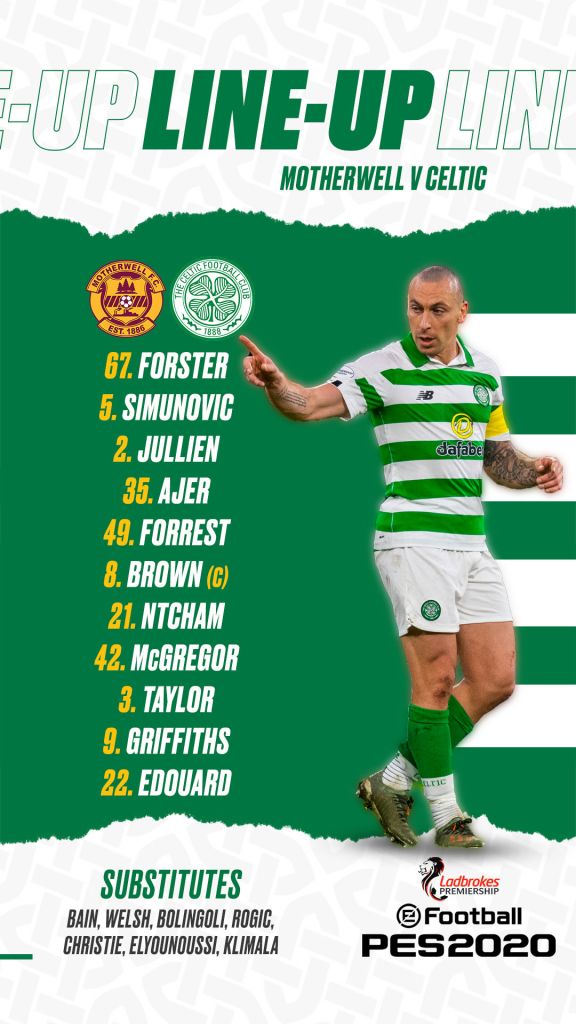 And since there were only two subs in 1981 let's include Christie and Rogic for tonight's bench.
I wonder how the Celtic team listed above would do against this Celtic team from 1981?
Your task is to email us your combined team from these two sets of Celtic teams from the class of 1981 and 2020 and – email us your choice of 13 names please!
Anyone else remember that game? Please Tell us about it. Email editor@thecelticstar.co.uk and we'll do a feature on these this later this afternoon before heading to game.
Here's a match report from that Top versus Bottom Celtic v Hearts match from April fools Day 1981.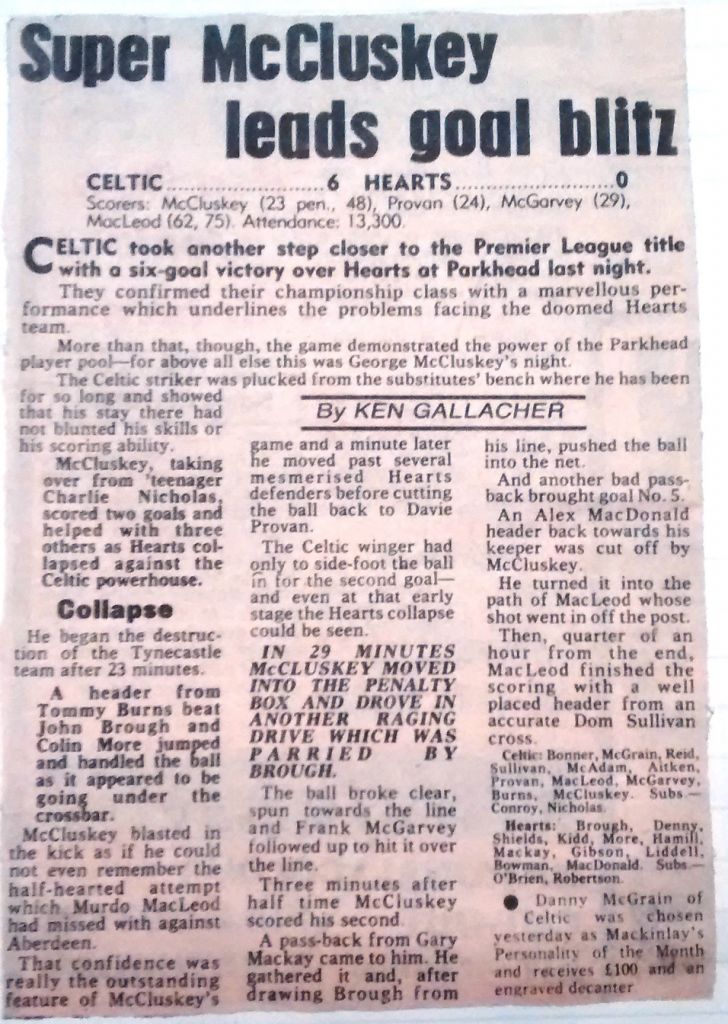 TRENDING ARTICLE ON THE CELTIC STAR…
You're Not Welcome – Sky Sports Barred from Celtic Media Conference
'Our jaws hit the floor,' SmarterScout's stunning Edouard/Aguero stats that's got Man City interested in Celtic Star
As a 12-year-old boy is charged, ITN's Peter A Smith fails to respond to 'Racist Video' Queries.
Help raise money for Celtic Youth Development by joining the £1 weekly lottery and you could win up to £25,000 – just click on any one of the photographs below to join. Lots of our readers have already done so and they're now doing their bit to help fund Celtic Youth Development that can deliver the stars of tomorrow and beyond. And you might even win a few bob too!