When I was watching the first leg of the tie against Zenit St Petersburg at Parkhead last week, I was less than impressed by the Russians.
They were well drilled, obviously, but lacked some drive, initiative and pace. So, I was fairly hopeful that Celtic would do well against them in the second leg.
However, the first thing a manager has to get from his players on a big occasion is a performance and last night too many Celtic players were well off the pace.
To win, Zenit needed to be no more than average and take the easy chances that were offered. And my goodness, what opportunities they were given!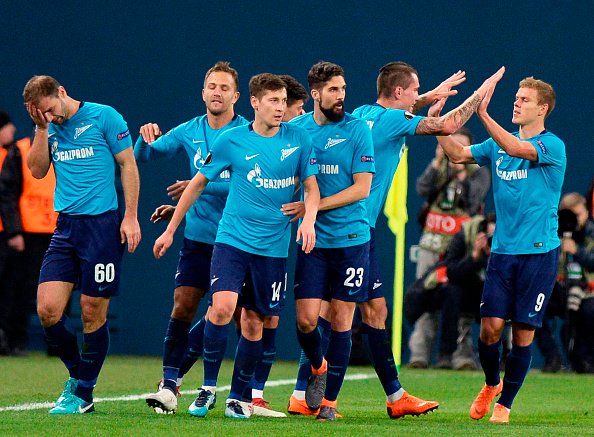 Very poor marking for the first, allowing the scorer to come in late and alone.
The second must be put down to a piece of mis-judgement of the flight of the ball by the keeper.
And as for the third, our defender was on the wrong side of his opponent; that makes life easy for the forward and he took his chance.
Every Celtic fan will be really disappointed.
It will be quite galling to be watching the big boys in action between now and May without the involvement of our team.
All the players and management can do now is reward the supporters with another treble.
That will be like pouring some helpful ointment on our wounds but deep down, it is tough to accept the truth, that we are not good enough at this level of European competition.
Jim Craig
Базука! ???? Первый гол Далера в еврокубках! #ЗенитСелтик pic.twitter.com/Otp2THHzQ8

— ФК «Зенит» (@zenit_spb) February 22, 2018