Celtic fans have been put on red alert as the speculation surrounding South Korea forward, Cho Gue-sung has intensified today. Accroding to numerous reports, the striker's dad has revealed to the media that Cho will be moving to Europe this January transfer window.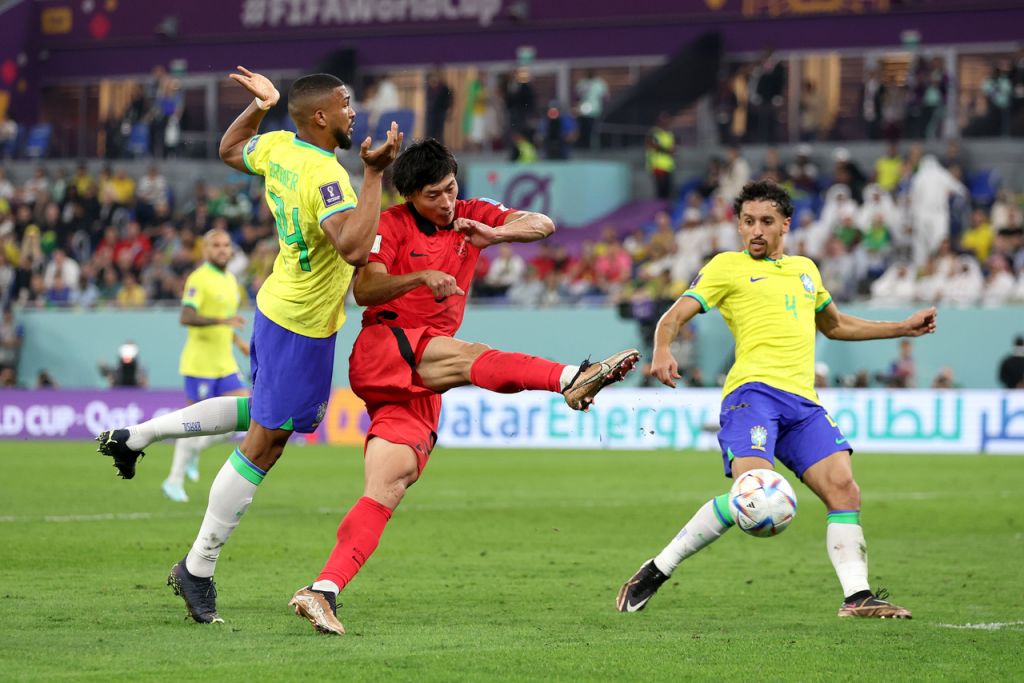 Ange Postecoglou has been scouring the marketplace for talent in all sorts of positions, as he looks to make good on his promise of being more aggressive in the transfer market. With the additions of Canadian World Cup star, Ally Johnston and Yuki Kobayashi from Vissel Kobe in the J-League, Celtic are certainly operating in a new, more punctual way vis a vis transfers.
Meanwhile, Cho Gue-sung's father has let it be known that his son will be heading to one of the European leagues, and many Hoops supporters will be hoping it's the Scottish Premiership with Celtic. "The advice I have given my son is when he signs for a team abroad, go to a club that can play the way he likes, rather than choosing a club because they are a big name", as reported by Football Scotland.
"He needs a club that will help him adapt and settle down to a new lifestyle on and off the pitch. I know his agent is in the process of finalising negotiations regarding his transfer overseas. He will certainly go to Europe. Ahead of the World Cup, I told him that this was a tournament that he had to show everyone what he could do on the pitch and I think he did that. He has had a great time at the World Cup and I am certainly very proud of him."
The fact that his old man has been in his ear, guiding his decision to go to a team that plays a style of football he likes (cough, cough), could play into our hands. There is no doubting if it's fast, attacking, exhilarating football he's after, then he should look no further than Celtic Park.
Exciting times…
Paul Gillespie