Fran Alonso has made his sixth summer signing bringing in experienced Irish international defender Claire O'Riordan from recently promoted German side MSV Duisburg. O'Riordan is 27 years old and joined the Frauen-Bundesliga side in July 2018 where she has established herself as a central defender in their first team.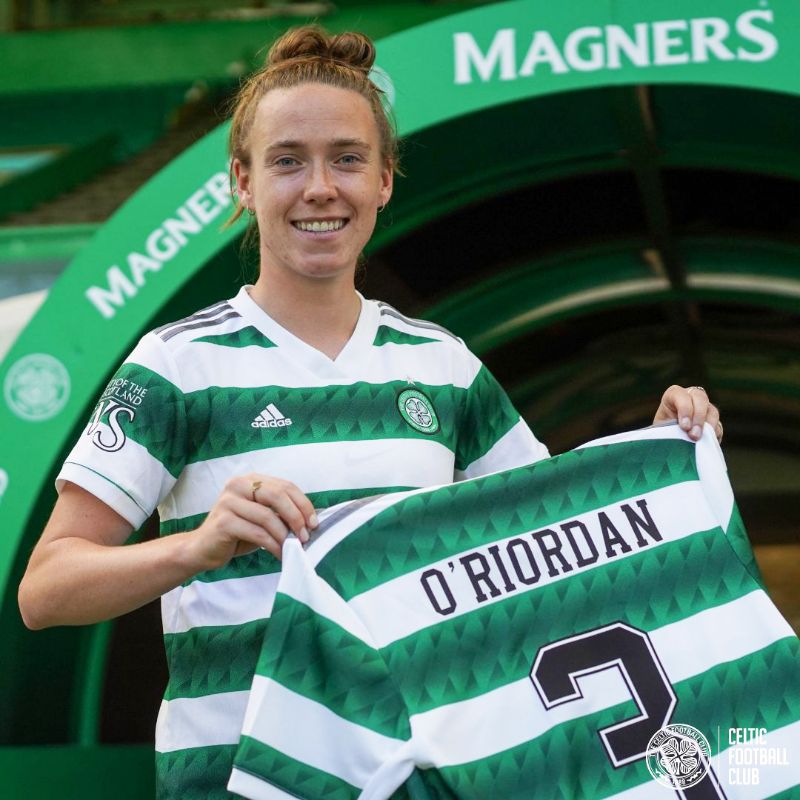 She made her international debut for Ireland against Hungary in 2016 and is now a Celtic player. "It seemed like a good fit for both of us and I'm really looking forward to bringing my experience here," Claire told Celtic TV.
"It feels really excited, I'm excited about the challenge ahead. It's been nice meeting the team, the players and the coaching staff, everyone has been so welcoming and friendly so it's all good so far.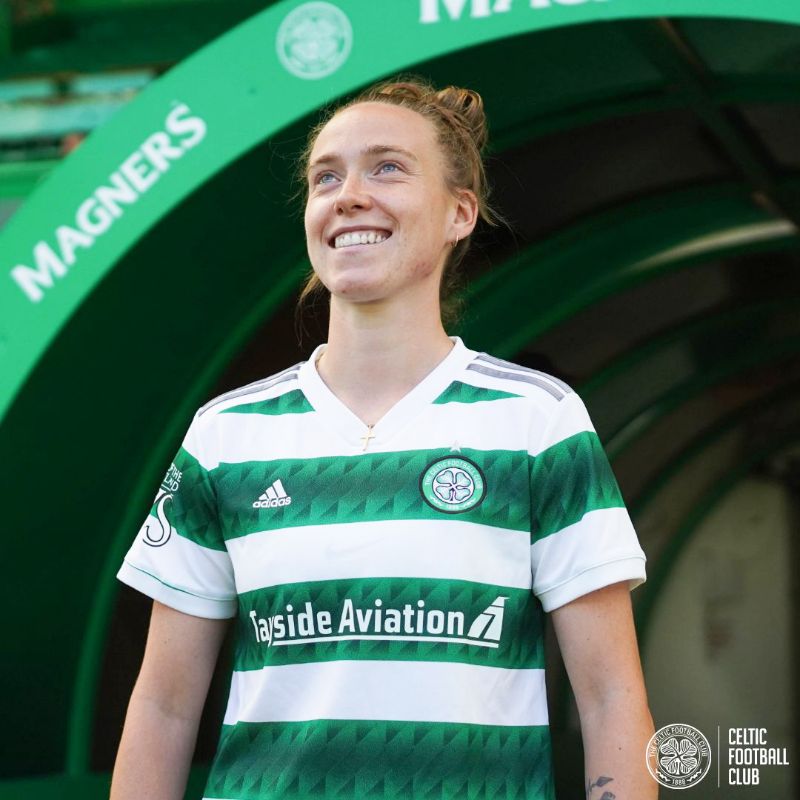 "I had a really good conversation with Fran and I really liked the idea of his philosophy for playing, I think that's something that I want to improve in my game. It just seemed like a good fit for both of us and I am looking forward to bringing my experience here and seeing what the season has ahead.
"Being a player winning trophies and titles are always a goal that you are aiming to achieve and being successful here at the club last season was a great stepping stone for them and they want to be progressive. That's something that I want to buy into and be part of and hopefully going forward we can do it.
Being across the pond, playing GAA, I feel that I have that physical attribute to my game. Duals is a big thing and being strong in the air and that's what I can bring to this team and hopefully being able to share my experience and the knowledge that I've gain in the past few seasons being in Germany."
Welcome to Celtic, Claire.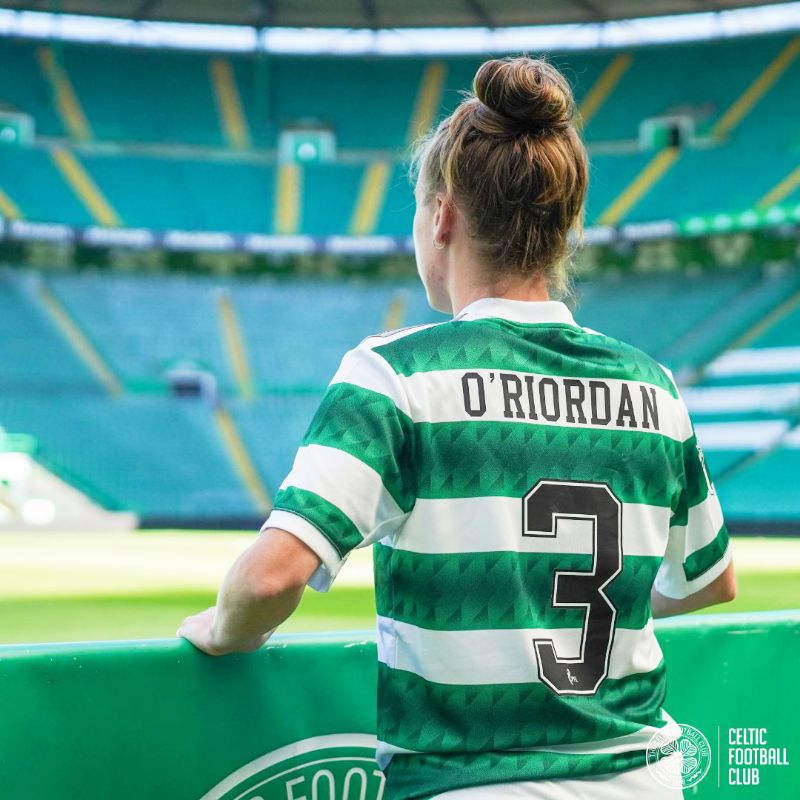 ✍🏻Another piece of the puzzle🧩 #CelticFC Women are thrilled to sign Irish international defender @claireor17 from Duisburg! Welcome to Celtic, Claire!🍀🇮🇪 pic.twitter.com/vAEUs0kajF

— Celtic FC Women (@CelticFCWomen) August 13, 2022
💬 "I want to get stuck in. I've really enjoyed training so far and I'm already looking forward to the season."

More from new signing @claireor17 below ⤵#CelticFCWomen 🍀 #COYGIG

— Celtic FC Women (@CelticFCWomen) August 13, 2022
Claire O'Riordan has signed for Celtic. The 27 year old comes from Duisburg where she helped them gain promotion back to the Bundesliga last season. The two footed, physical defender and Irish international looks to be a great addition to Fran's side adding depth to the defence pic.twitter.com/NTDJdjKd9b

— Cynic Women (@CynicWomen) August 13, 2022