Celtic's youngest ever goal-scorer, Jack Aitchison, is the target for Dundee United who want to sign the young Celt on a season long loan deal. The rumor doing the rounds in Dundee among 'informed sources' is that the Tangerines see the 18 year old as the perfect partner for recent signing Nicky Clark who signed from Dunfermline.
Ex-Celt Scott McDonald has left to return to Australia in hope of continuing his playing career in the A-League. McDonald who scored 64 goals for The Hoops in a 3 season spell where he won one league title and one league cup.
"It (an A-League move) has been on the cards or tried to be explored for the last couple of years, for one reason or another, it's not happened up until now," Skippy said.
"Realistically, it's up to other people, it's not up to me. They make the decisions of what they look for in their teams and salary caps and whatever else.
"That makes it difficult sometimes … certainly, if you're asking me if I was interested to come home and play in the A-League, then most definitely yes."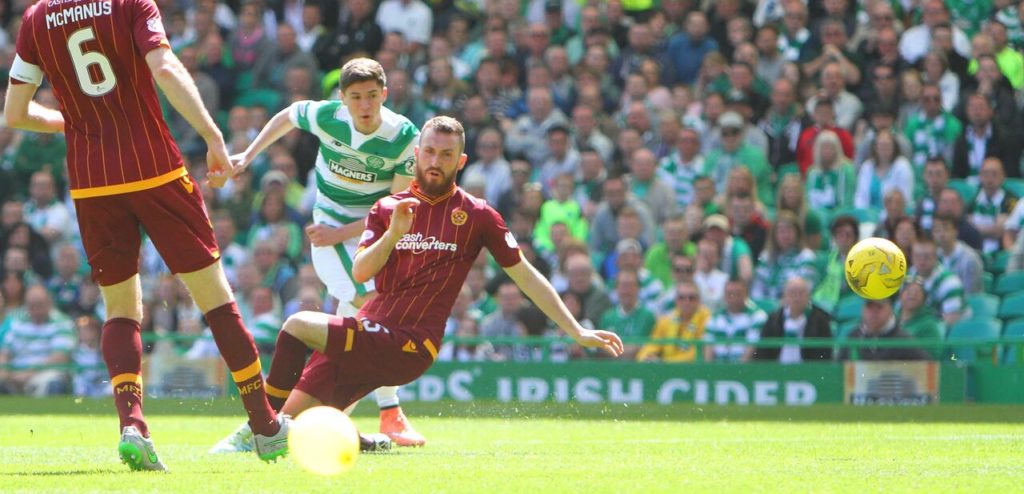 Aitchison's move to Tannadice will undoubtedly benefit him while also highlighting the difficult path to the first team for centre forwards at Celtic. Highly-rated by the coaching staff but he finds himself behind Odsonne Eduoard, Moussa Dembele and Leigh Grffiths for a striking slot – although French Eddie has yet to sign and there's always talk of Moussa leaving!
That said, there hasn't been a striker break through from the youth system at Celtic to play regularly for a number of years. The club's business model seems to be that they purchase players for that position.
A move will see Aitchison develop in a tougher environment than the U20's and will allow the coaching staff to make a more informed decision on his future.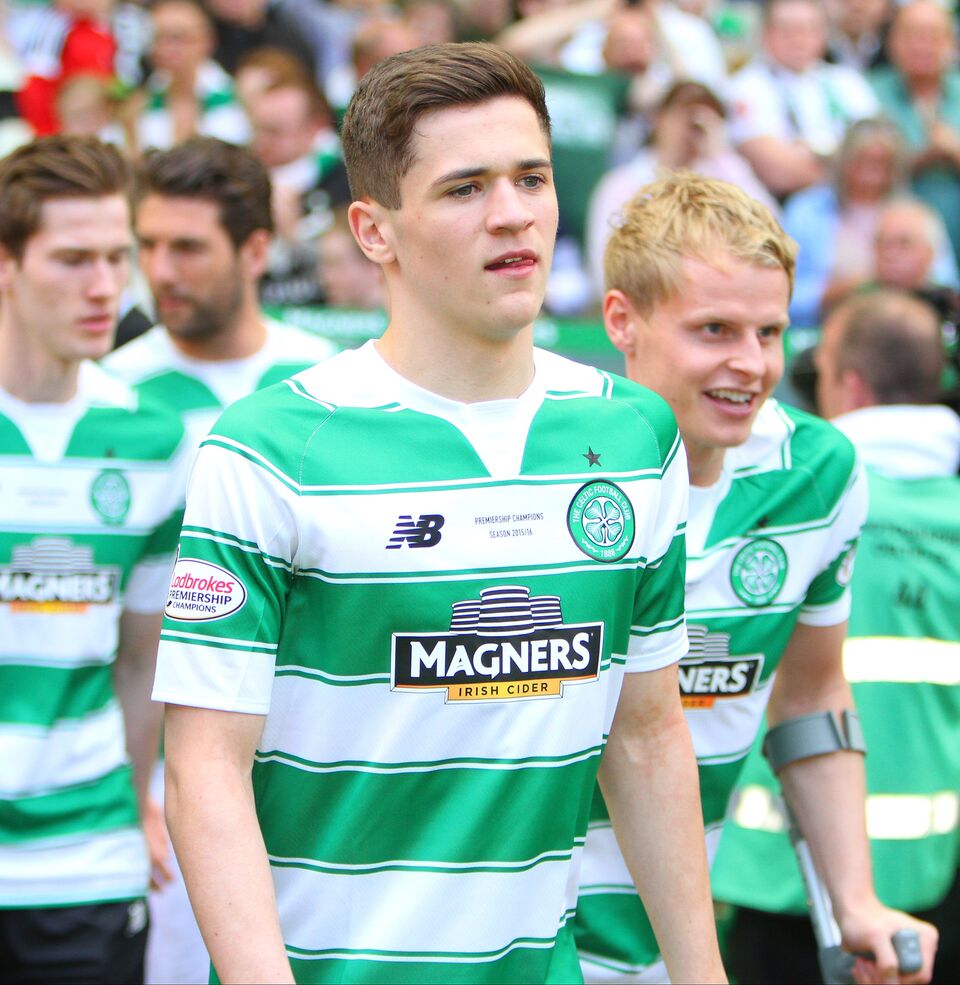 If this move goes ahead it's good for the player and the club.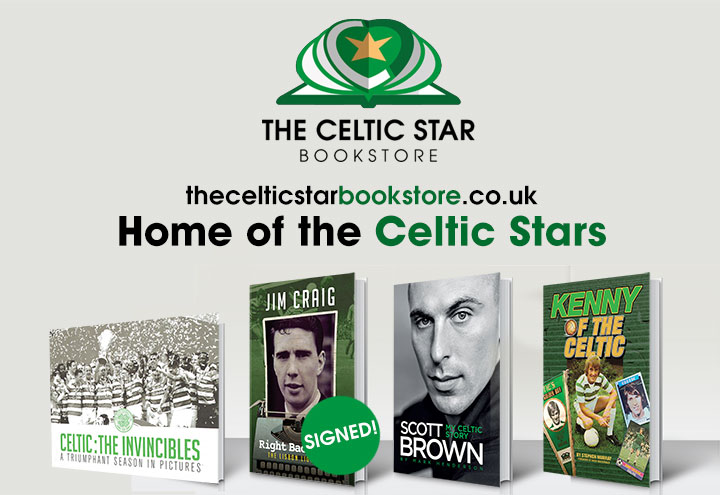 Have you got your Beautiful Sunday t-shirt for your summer holidays yet? They are selling very fast…