Sports outlet ESPN has linked Celtic midfielder with a wide variety of clubs including Borussia Dortmund, Liverpool, Arsenal and Manchester United but claim that the more likely sources of a late £15-20m bid before the transfer window closes would come from either Newcastle United or Leicester City.
It's highly unlikely that Celtic would even consider selling the player brought in by Ange Postecoglou in the January transfer window for just £1.5m from MK Dons. With a mouth-watering Champions League stage to play on and the prospect of forcing his way into the Denmark World Cup squad through performing well at the highest of club football, it would be pretty amazing if O'Riley would fancy giving that up at this stage.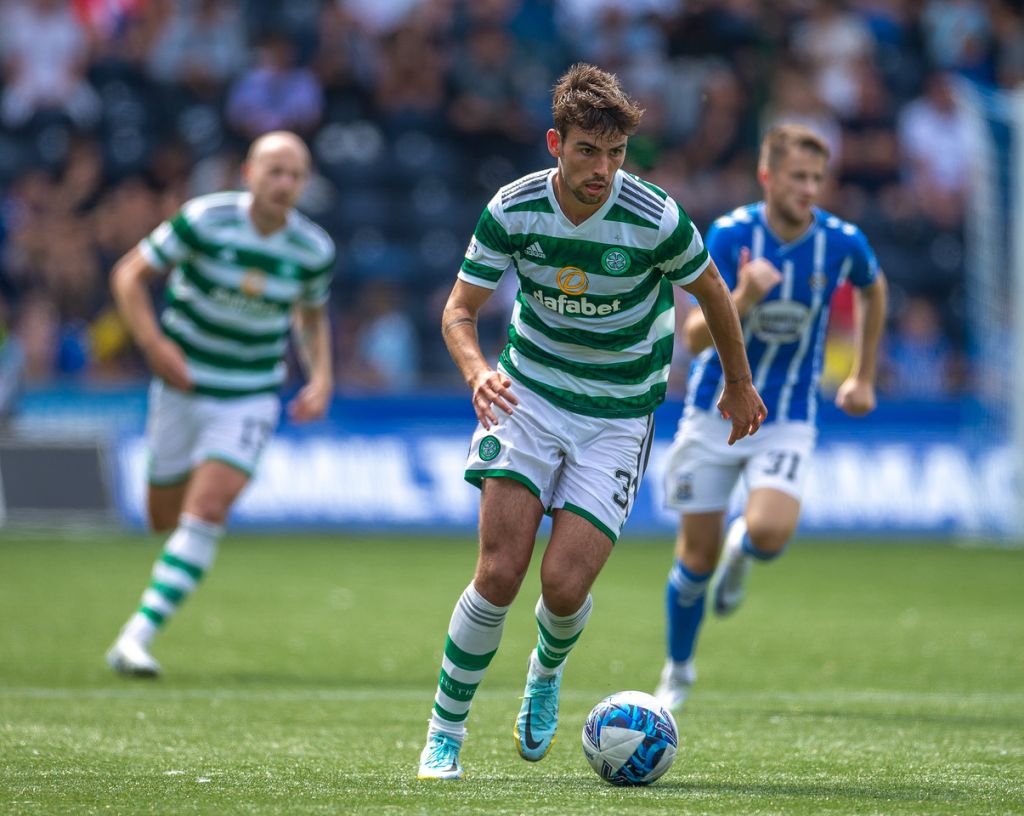 And if ESPN is correct and these other top clubs are monitoring O'Riley then he's much more likely to get that type of move after participating in both the Champions League and World Cup and having an outstanding season at Celtic.
Here's what the journalist Tom Hamilton has reported via ESPN today.
Celtic midfielder Matt O'Riley is attracting plenty of attention from some of Europe's biggest clubs, including Borussia Dortmund, Liverpool, Arsenal and Manchester United, according to ESPN sources.

O'Riley moved to Celtic from MK Dons in January for £1.5m and his form and statistics have caught the eye of teams all around Europe, with sources saying there could yet be a late move for him in this transfer window. Celtic have no interest in losing the 21-year-old, sources said, but a bid in the region of £15m-£20m could be tempting in this window, though it is expected his value will increase this year if he continues his impressive run.

If a bid is forthcoming in this transfer window then sources told ESPN that Newcastle United and Leicester City are the most likely who'll be trying to tempt the English-born Denmark U21 midfielder to the Premier League. Scouts from Wolfsburg and Lille have also watched O'Riley play and have come away impressed.