One of the names that the Celtic supporters are pining for to replace Ange Postecoglou as boss is Norwegian, Kjetil Knutsen. The Bodø/Glimt manager has been the talk of the town with not just Celtic fans but European football in general for his fast-paced, attacking football which has been developed at a team the fraction of the size of some it has beaten in European competition and even in Norway.
The Hoops support's own exposure to Knutsen's devastating football came in the Europa Conference League in February of 2022, as we were absolutely hammered both literally and figuratively over two legs against the voracious appetite of the Bodø team. Knutsen as it's conductor, the minnows laid waste to Josè Mourinho's Roma too a couple of years back and it sent shockwaves throughout the European scene.
What is most remarkable about Knutsen is the way in which he constructs his team with very little finances and an emphasis on suitability to the system as opposed to individual brilliance or quality. It has allowed him to pick up gems in the marketplace that have been overlooked and been discarded by others and it is paying dividends so far.
One former Celtic player, Vidar Riseth, has thrown his weight behind the idea of Knutsen being the bhoy for the Hoops, citing his impeccable transfer market insights and record as his outstanding attribute for the job. "I know that before he signed his current contract with Bodø/Glimt that he had the chance to go to Bundesliga clubs in Germany and Premier League clubs in England," he told The Herald. "But he felt that he couldn't walk away because he had a really good team.
"If Celtic have a chance to sign him up they have to because he is a really good coach. He is definitely the right coach for Celtic. But I think it is going to be really difficult for them because he is really happy at Bodø. One of his great strengths is being able to find the right players. Sometimes he doesn't go for the big, big names. Knutsen is this type of coach. He finds players who are good in the system he uses and makes it work.
"Everyone in Scotland will remember Lubomir Moravcik. When he came to Celtic nobody had heard about him. But he played brilliant football, scored a lot of good goals and enjoyed great success. He is a legend at Parkhead now. Celtic are not able to spend the sort of money on players that the teams they play in Europe can. That is why I think Knutsen is the right coach for Celtic."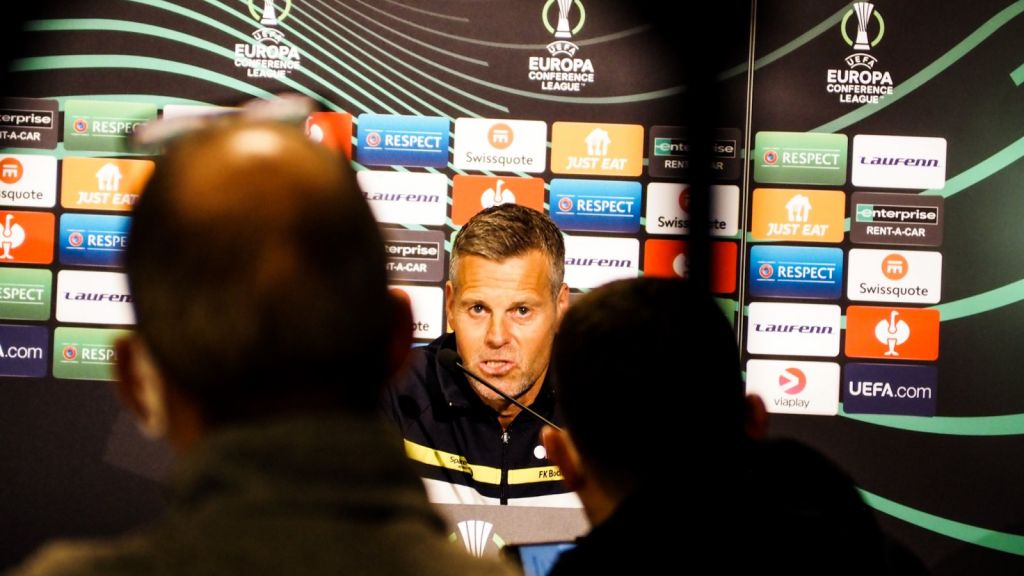 One of the key tenets of Ange Postecoglou and his time at Paradise was his ability to work well in the transfer market under financial constraints. Whomever the Celtic heirarchy decide to take on the mantle after the new Tottenham Hotspur boss, they will have to be astute in the marketplace too. It enables us to gain an edge and enables a way to develop and sell players for more money than they cost.
Knutsen could be the very chap to follow in that vein. Oh, and another Lubo would be nice too!
Paul Gillespie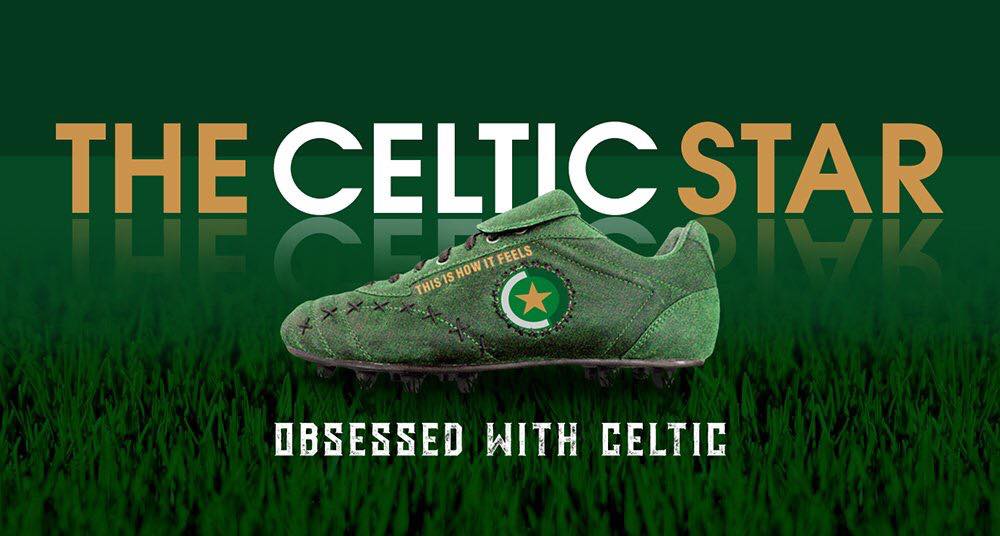 HUGE SAVINGS IN THE CELTIC STAR'S FATHER'S DAY SALE! BECAUSE YOUR CELTIC DA'S WORTH IT!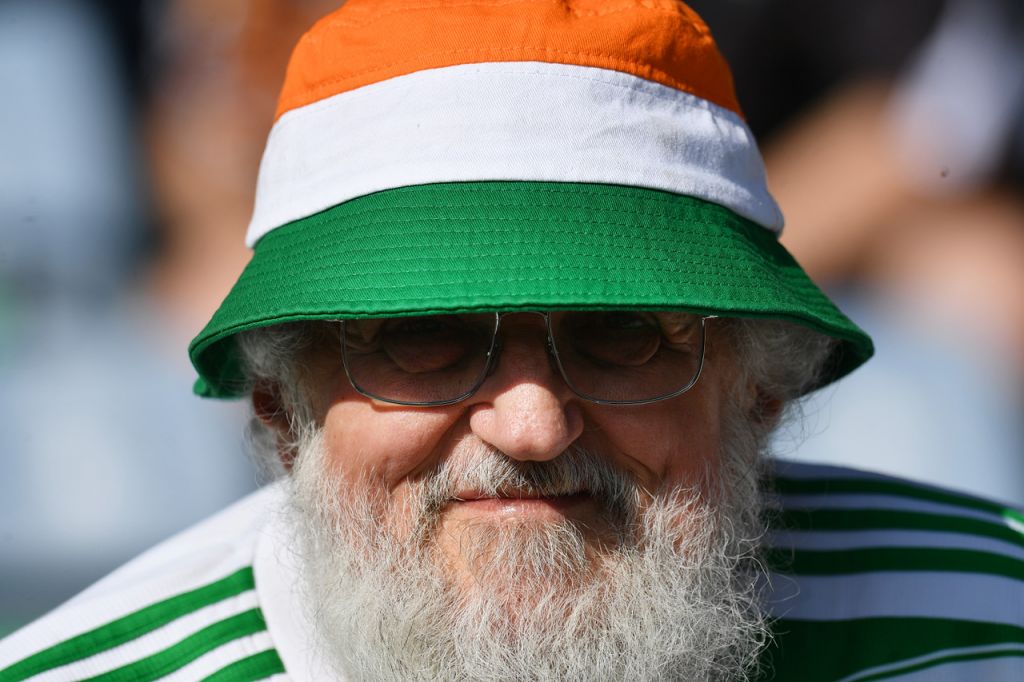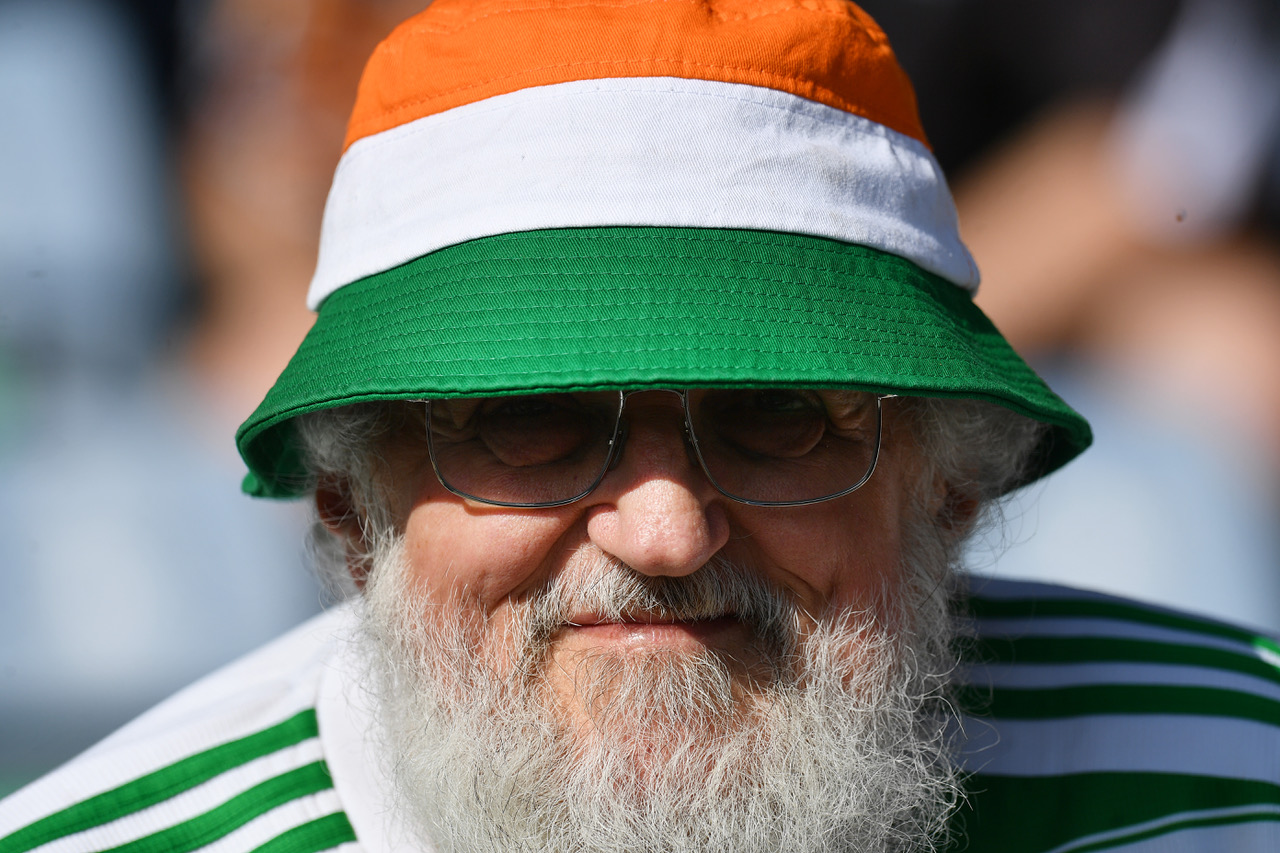 The Celtic Star's Father Day Promotion is in full swing with hundreds of books already on their way destined for Celtic Dads and Grandads on Sunday 18 June. We've reduced all six books currently available from their usual retail price of £20 and prices are as low as £6 (see below).  All books are high quality hardback, with some signed by the author. And it's also worth noting that you only pay postage on one book, so it's free for the second, third and so on. ORDER HERE or click on The Celtic Star image above…this is how it feels to be Celtic!