BRENDAN RODGERS may make a move for Keiran Tierney in the summer if Leicester City do sell Ben Chilwell to Manchester City and if the recent English Champions receive a bid from a top six club for Harry Mcguire, Rodgers has apparently told the player that he will not be denied his move and that would mean Filip Benkovic being retained at Leicester City, not as a direct replacement for Mcguire but as perhaps an understudy to the player he'll sign as a direct replacement.
Rodgers apparently is keen to ship out a few highly valued stars in order to increase his own transfer budget and to re-shape the side with some of his own players.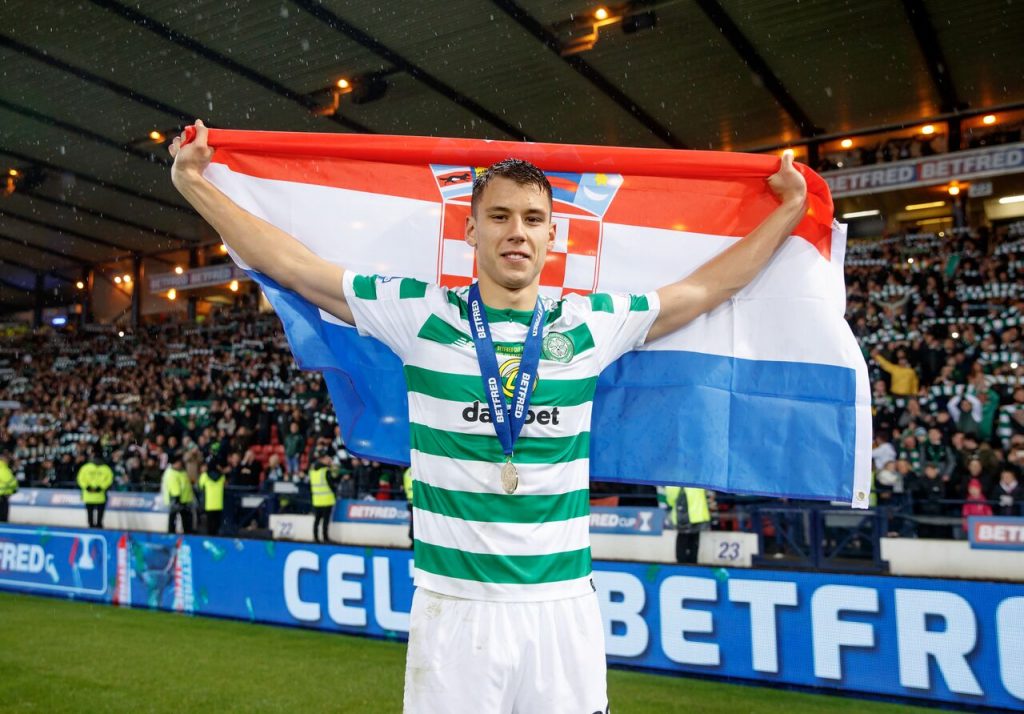 That's The Celtic related chat this evening on highly rated The Transfer Window Podcast and this evening Duncan Castles is joined by Ian McGarry to answer Transfer Window queries.
The interest from Everton last summer in Kieran Tierney is discussed and they note that Celtic were willing to sell if the price was right ie £25million, but Everton, they say, were not prepared to pay this for a player who had 'only' paid in Scotland.
Across town, two players who played in Scotland just helped their city rivals win the European Cup on Saturday night, but that's another story.
They discuss KT's loyalty to Celtic as a possible barrier to the move but reckon that he will be torn as he could feel he's outgrown the Scottish Premiership. They also claim that Rodgers had spoken to Tierney about taking him to England with him when he moved.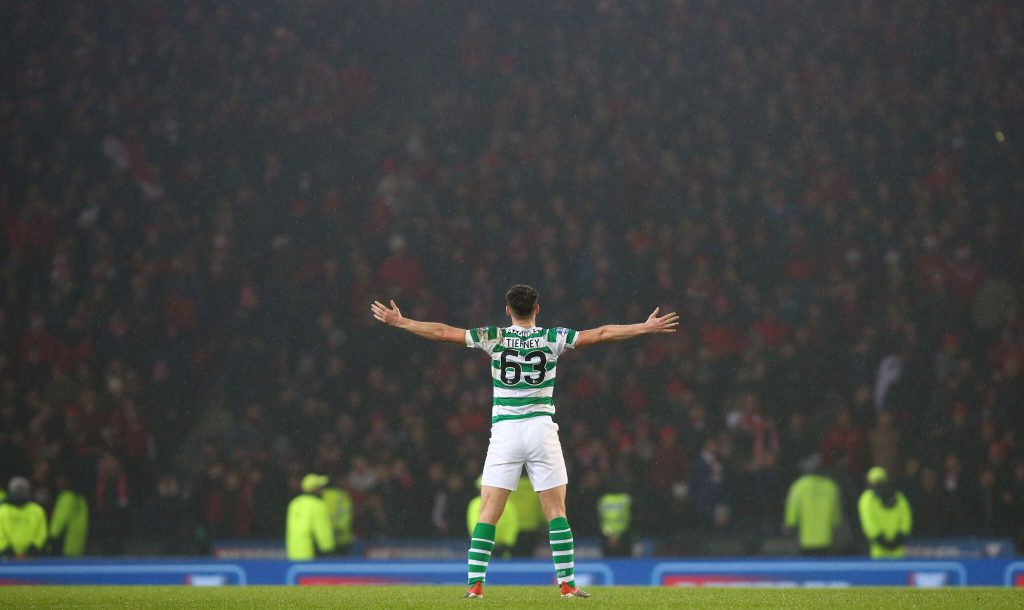 This is when supporters start shouting Snake, Rat and such like!
Subjects covered in this Transfer Window podcast include…Man City to pay Rodri's release clause….Atletico get legal over Griezmann? …Who will spend the most outside the Premier League top six? …Will Brendan Rodgers move for Kieran Tierney? …When will Jose Mourinho be back as a manager?…Why are Manchester City asking so much for Leroy Sane?…The Donald Trump unwelcome guest award…
Have a listen….
Your Questions Answered
• Man City to pay Rodri release clause
• Atletico get legal over Griezmann?
• Who'll spend most outside Big 6?
• Rodgers to bid for Tierney?
• When will Mourinho manage again?
• Why is Sane so expensive?
• Donald Trump Awardhttps://t.co/uFDpxiw1u0

— Duncan Castles (@DuncanCastles) June 4, 2019