NEIL LENNON looked ahead to the Scottish Cup Final, which he is aware could be his final match in charge of Celtic. The Celtic legend stepped up to take on the task of getting Celtic over the line in the league to guarantee 8 in a Row and the run to the Ten and to try to win the Scottish Cup for a third time in a row – something that Celtic have never achieved on our long and unbroken history.
A win of course will secure a Treble Treble for Celtic, rather amusingly Hearts boss Craig Levein reckons that his team is going for a Single Single, but Lenny believes that his player need to put all of this to one side and concentrate, as they always do, on the match and getting the win.
"It's about the game. The players are aware of what's on the end of it. It's important to play the game and not the occasion.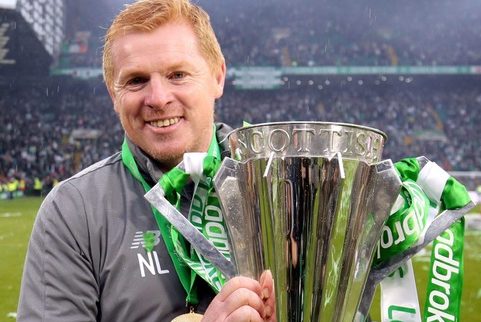 "They know exactly what the need to do, they've done this before and they know what it takes to win the game. It doesn't need any extra motivation. Their mindset needs to be right, and I'm sure it will be on Saturday," Lenny said at today's media conference as reported on the official Celtic site.
"The Scottish Cup was the first trophy I won as a manager. The morning of the second one, when we beat Hibs, my stomach was churning. But it's not about me, it's about the players on the cusp of making history. We have to perform, though, we have to play the game and not the occasion.
"It's been pretty apparent how hungry and how successful the players have been.
"You want to be a Celtic player, but you want to be a winning Celtic player. These guys have been brilliant over the past few years. It's all on the day, but the experience that they've had will hopefully stand them in good stead."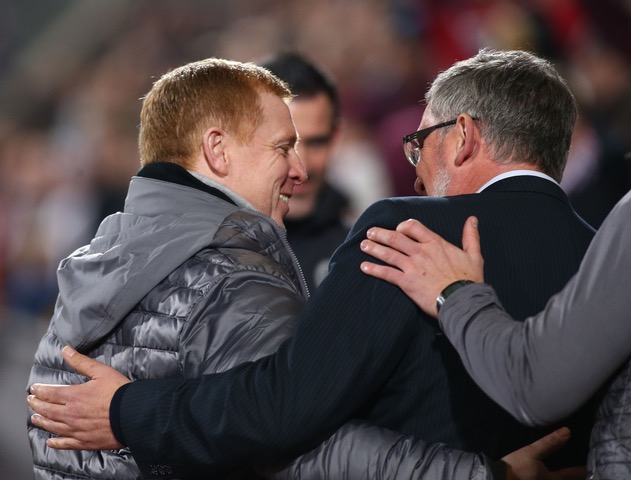 Here is Neil's Media Conference video courtesy of Celtic TV…
The Hearts boss reckons his players have shown that they can beat Celtic after securing a few wins at Tynecastle over the past two seasons when Rodgers was in charge. Neil Lennon bookmarked his time in interim charge of Celtic this season with 2-1 wins over Hearts, at Tynecastle at the end of February and then on Trophy Day at Celtic Park.
"We are going for the Single Single and it is just as important to us," Levein told the media as reported by Sky Sports.
"We have recent history of beating Celtic and I feel that the preparation for the game, particularly the last two or three weeks has gone extremely well, especially getting some players back, makes me feel better.
"The proof will be in the pudding of course but we can beat Celtic, we have proven that, we have got a big occasion in us, I am certain of that.
"It is just about all of us bringing our A-game at the right time and possibly having the rub of the green as well – that will be needed."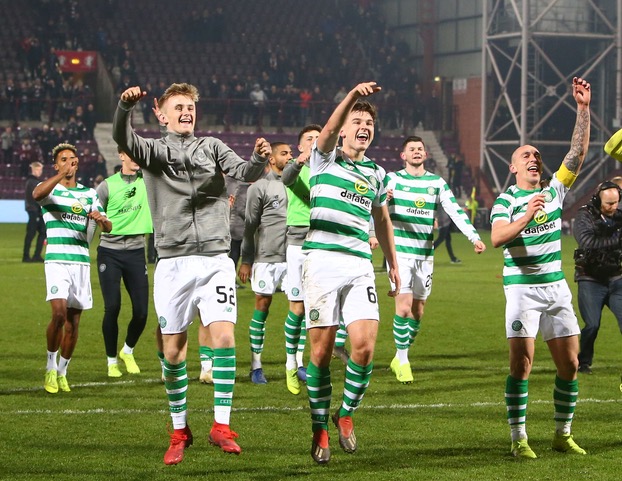 "They have had a frustrating season as well but they all came to Hearts to be involved in occasions like the one we will be involved in on Saturday.
"There is no place for feeling nervous, they all signed up to play in this type of occasion. For me it is excitement, that is the over-riding feeling at this moment in time and I am sure that the players will be the same.
"I don't feel that our run of form has any bearing whatsoever on what we will do on Saturday.
"It sounds a bit counter-intuitive but it gives me great hope, that we have beaten Celtic already, we can do it again."