On this day in 1931, in the Govanhill district of Glasgow, a baby boy came into the world and was christened Robert Collins.
17 years later, that boy, by now a man of around 5 feet 4 inches and 9 stone 6 pounds and known as Bobby Collins, signed for Celtic and went on, during the following 10 years, to make quite a name for himself, as well as helping his new club to some good moments.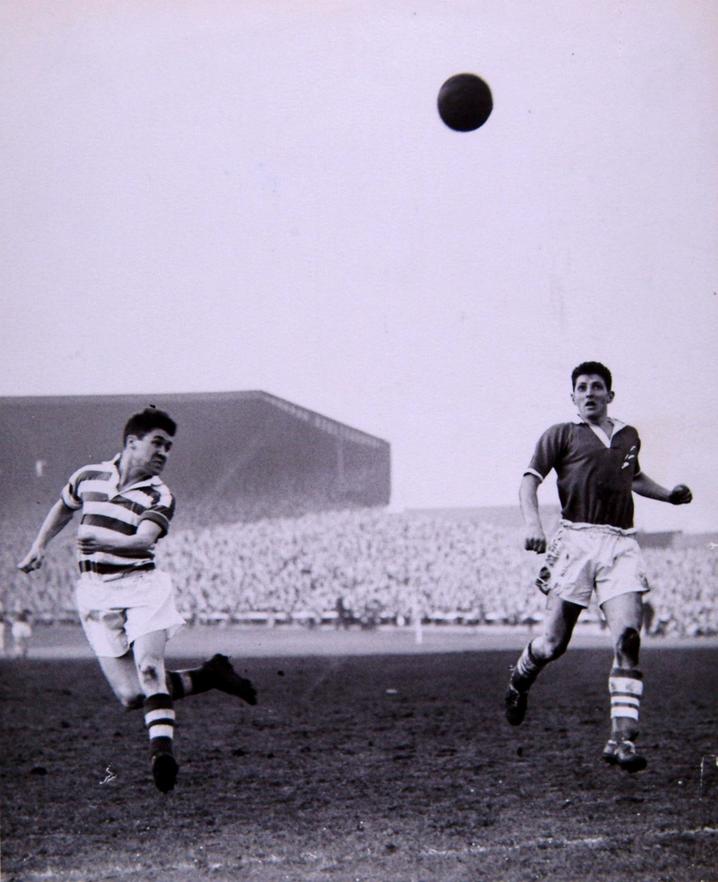 Celtic won the Scottish Cup in 1951, the St Mungo Cup in August of the same year, the Coronation Cup in 1953, the League/Scottish Cup 'double' of 1953-54 and the consecutive League Cup victories of 1956 and 1957.
He left for Everton in 1958, accompanied by rumours that he had been sold to pay for the new Parkhead floodlights. His stay at Goodison Park was not a great success but his career was resurrected when he moved to Leeds United in 1962, where he was credited by manager Don Revie for being the cornerstone of the very talented Leeds side of the 60s and 70s.
In addition to his role as mentor to the young players, the 'Wee Barra' picked up the Football Writers Association Footballer of the Year Award in season 1964/65.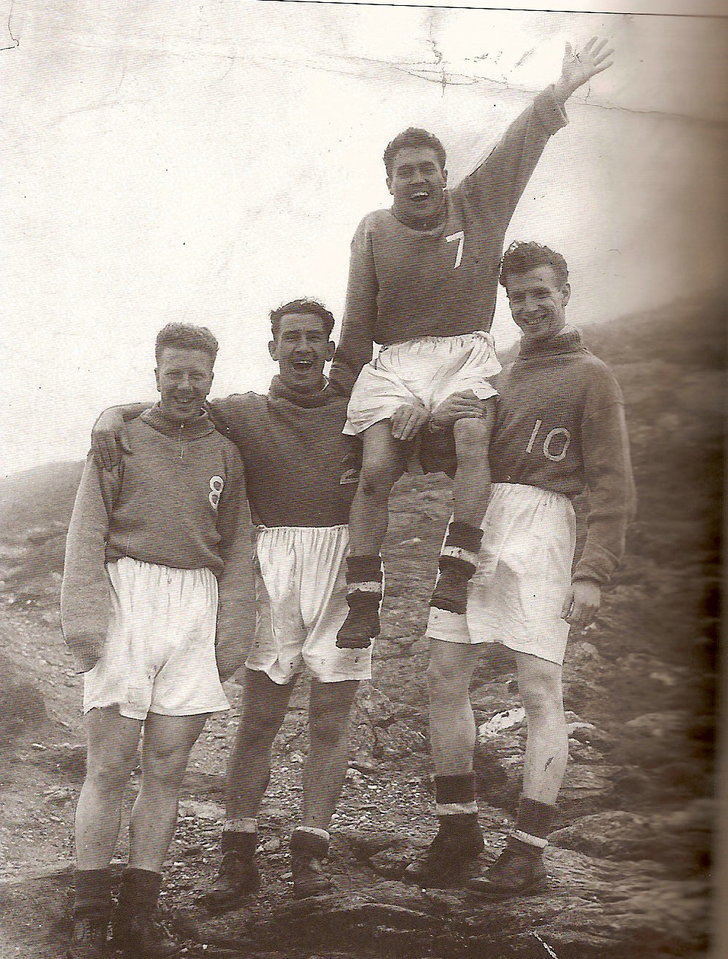 After leaving Leeds in 1967, Bobby was associated with a number of clubs as a player, coach or manager – both in Britain and Australia – before coming out of football altogether in 1985.
Thereafter, Bobby worked at a variety of jobs outside of the game before being diagnosed with Alzheimer's Disease in 2002.
He died on 13 February 2014 at the age of 83.
Jim Craig