NEIL LENNON yesterday talked about his skipper in glowing terms, as you would expect and shot down the bizarre notion that he'd had a recent fall-out with Scott Brown surrounding the unfortunate events that took place last month against Cluj.
Celtic someone managed to shoot themselves in the foot in the Champions League in that 4-3 defeat, with much of the blame going to the manager for his bizarre team selection and the captain for his worst performance in a long, long time.
The contrast with both their days at Ibrox a week ago last Sunday is clear and Lenny obviously thought it was worth mentioning. The two Celtic leaders also have the chance to put matters right against the Romanian Champions as they are in our Europa League Group. Tasty hardly describes these encounters.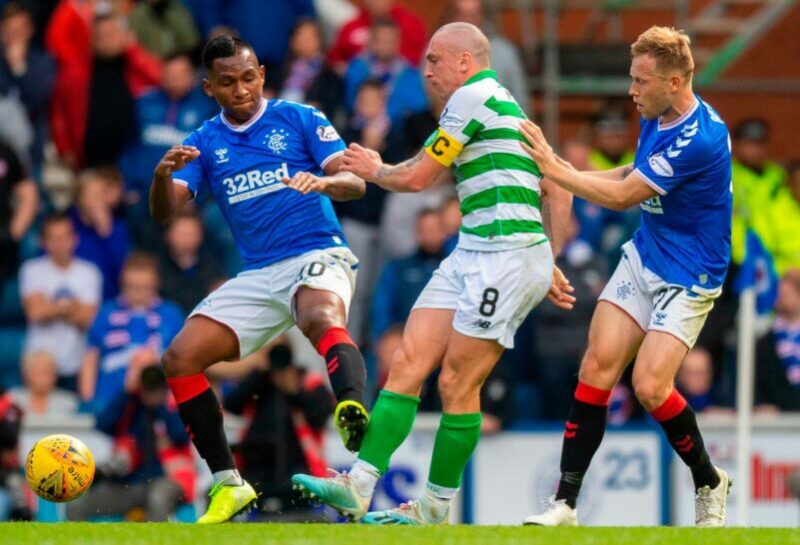 "It is so dangerous to write Broony off," Lenny observed. "He's got that personality. There was a moment in the second half (on Beautiful Sunday) when he went on a run at Ibrox and it looked like Scott Brown of 21. It was awesome, absolutely awesome.
"He was like a 400 metre runner. He started in his own half and it's fantastic that at the age of 34 he still has that in her locker. He ran 40, 50 yards in the 70 something minute.
"I also thought he was superb in the first half. He has the desire and fire but it's controlled. His reading of the game, his tackling, which is still a fine art – and I would know a bit about that – is perfect. He was so impressive," the Celtic manager said to the media, as reported by Daily Record.
And on the rumoured row between the Celtic manager and captain after the Cluj fiasco?
"I don't know where that's come from at all. It's complete nonsense, honestly. I can't control the rumours.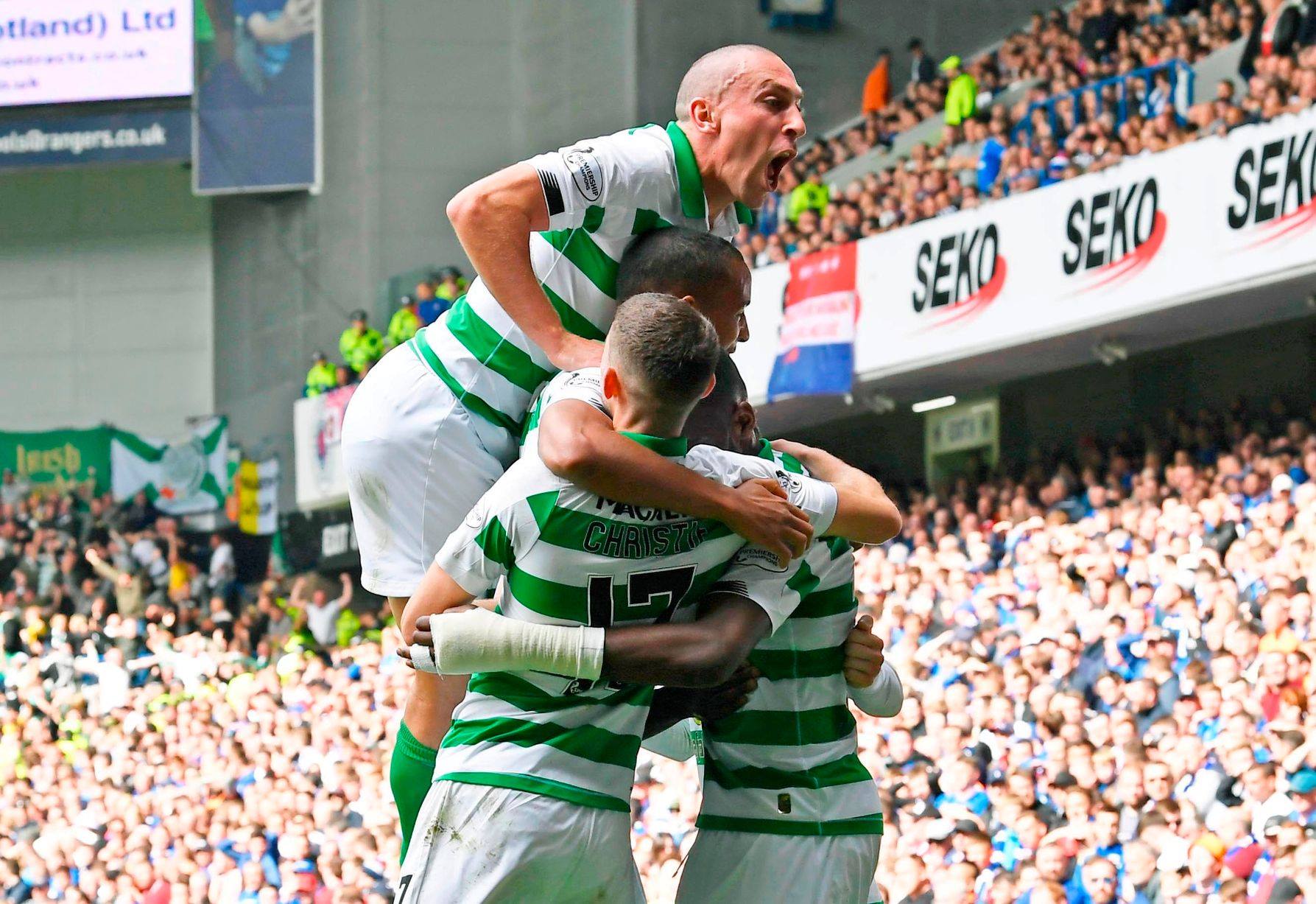 "All I can say is that I love him and, you know, we have a great relationship – a very strong bond with a huge amount of respect – and it goes back a long, long way.
"I trust him and he trusts me. It would take a lot for anything to come between that.
"He's a man for all seasons, When he's right – and in the main he's always right – he's still a helluva player. It's difficult to play without him at times but the Rangers game was one of his finest games that I've seen from him, and I've been here for a long, long time.
"He's just got that natural cardiovascular ability. He's blessed with that. When you see him running in training behind the scenes, he's still at the forefront of it all, and very powerful.
"He had a ligament injury in the toe, and that's sort-of curtailed him a little bit in some of the games, where he was getting injected, and that needs to settle eventually. But looking at him at Ibrox he looked back to his very, very best. It was like looking at him in his mid-20s."
ALSO ON THE CELTIC STAR…
David Potter reviews 'A Very Different Paradise' by Tom Campbell…see HERE.
Mikey misses Hamilton, ex-Celtic Star Premier League's Best Defender says Vincent Company…see HERE.
A Pies, Lies Fleecing Machine – Celtic lagging behind in BBC's Cost of the Game Survey…see HERE.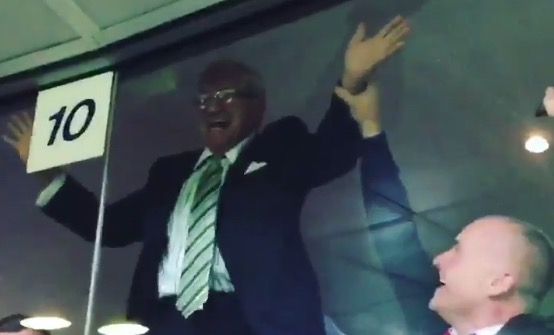 'Put them into Handcuffs!' Lisbon Lion Roars Back at sick 'Won't See Ten in a Row' chant…see HERE.
Let's make sure we don't make the same mistake as the Rangers…see HERE.