We all knew this was going to be a tough season, on and off the park it is already proving to be a bit of an emotional rollercoaster and we have barely left the platform.
I have been a fairly late participant when it comes to Twitter but I am already very close to deleting my account. I have never known a season with so much bickering and displeasure being vented at senior management, the coach and players. Granted we are all entitled to our opinions and now more than ever with the stresses and strains of the "new norm" it seems that the famous Glasgow Celtic are proving to be a much-needed punch bag for a section of the support.
I was finding myself, over the last few days, being drawn into the negative thinking that seems to be engulfing sections of the support so I thought I would get back to basics and do what works for me when my thinking goes off key.
A very simple exercise – A gratitude list. For those of you who are not familiar it's a list you do – I usually do 5 things – that you are grateful on that particular day. It's a great way to reset and put things in perspective when negative thoughts are taking over, so I thought I would share a Celtic themed one with you.
The first one is a very successful transfer window!
No matter what misgivings and frustrations the fanbase may have with Peter Lawwell there can be no complaints about the business that has been done so far this window. The second one is probably the most exciting one for me and I pray to God that it continues for the foreseeable future, is having a genuine strike partnership. I claim this one by labelling the duo A & E, let's see if that one catches on! For those of a certain vintage Larsson and Sutton will take some knocking off their perch but in Ajeti & Eddy we can be genuinely excited about a 50 goal plus partnership this season that will play a key part in delivering The Ten.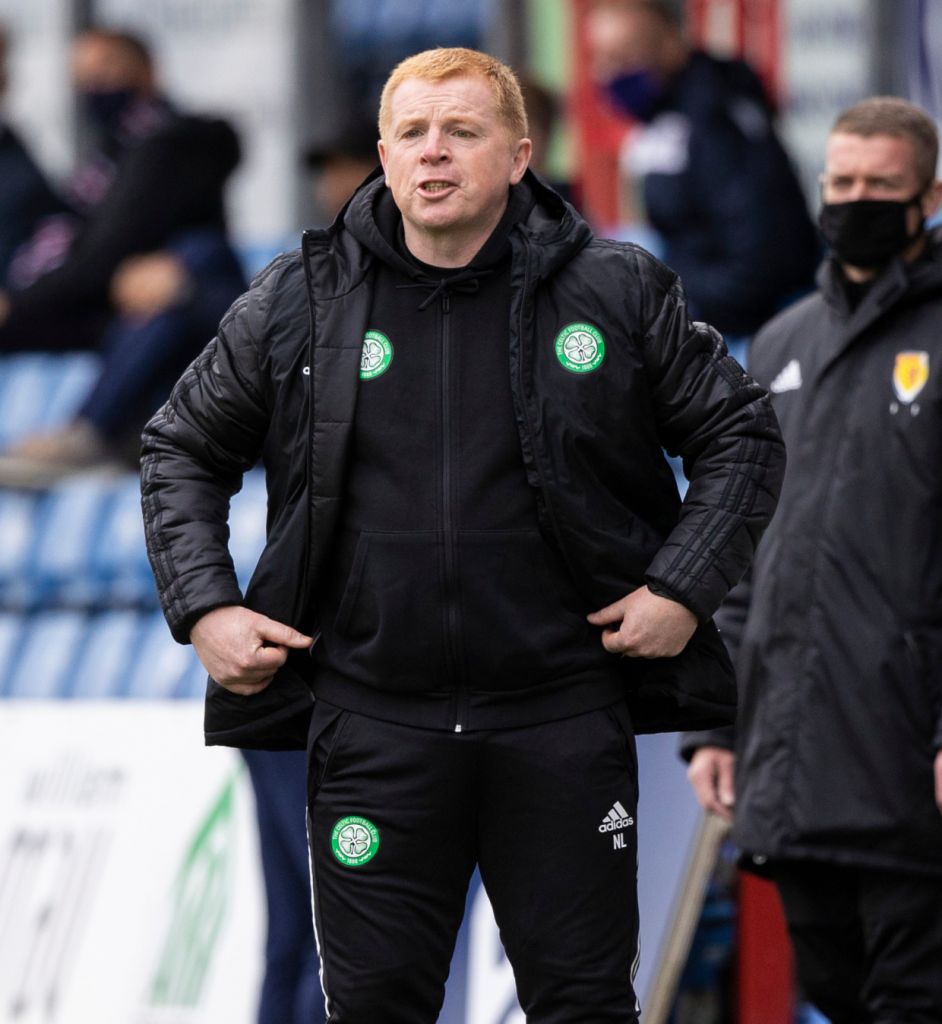 The third one is the squad having a relatively clean bill of health with Rogic, Griff and Mikey Johnston on the road to recovery, increasing Lenny's options as we head into a hectic autumn period.
Number four is Shane Duffy I love his new nickname, The Brighton Bobo and, by the way, props to whoever came up with that one. He is a born leader and organiser who bleeds green and white and gets it. I for one cannot wait to see him come up against the Rangers.
Finally, is a return the much lauded 3-5-2 formation. Personally, this has always been my favoured formation harping back to the days of Didier Agathe bombing down the wing. It may still take some tweaking and bedding in but I am very confident this will be the formation that gets us over the line this season.
Paul Carroll