Taking a look at all that's going on in Scottish football over the last couple of weeks, it appears that distractions are rearing their ugly heads and overwhelming the general public in general, and football fans in particular, in tsunami-sized waves of falsehoods.
To recap:
Celtic fans tried to kill Alfredo Morelos. No wait, that paper-thin perpetrator under Fredo's Lamborghini is actually a Private Investigator hired by Morelos' pregnant wife to place a tracker on his car to keep tabs on him.
So, let's deflect.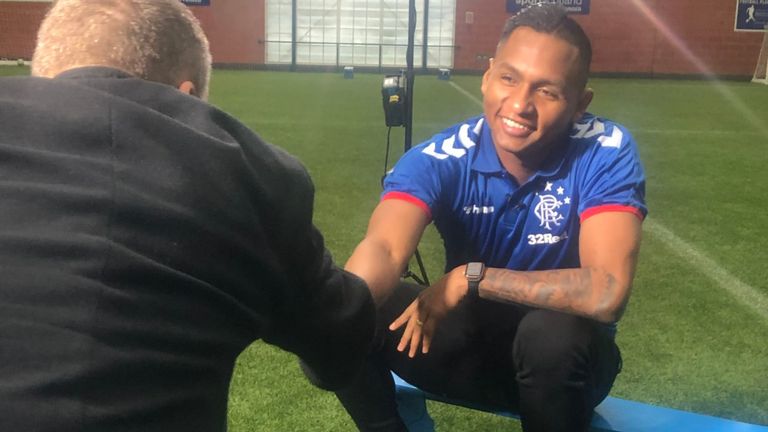 Sky Sports — let's turn on the Sarcasmatron™ and see what it calls them . . . it says "a paragon of sport journalism" — produces an interview with a player who can't understand English, yet he claims there's racist abuse directed toward him at Celtic Park. But wait: Those subtitles aren't exactly a match to what he's saying. In fact, they're arguably not even close.
The total weight of this disingenuous behaviour could stun a team of oxen.
Thank God for Michael Stewart, who has both the gravitas and the courage to tell the truth, taking to heart the Latin phrase, Fiat justitia ruat caelum — let justice prevail though the heavens fall. To his immense credit, Stewart is doing what journalists should be doing everywhere, but sadly aren't; especially in Scotland, apparently.
As a former journalist, I can go on for days here regarding how important Stewart's statements are and the heroic nature of the stand he is taking, just by merely highlighting the truth. But I will spare you.
You're welcome.
The Sky/Morelos thing is wildly absurd & depressingly grim in equal measure, only one thread of a dark tapestry involving manipulation of the news agenda & victimisation of @mstewart_23
But the silence from Ibrox on such a wild misrepresentation of TRFC player is deafening.

— SFM (@TheSFMonitor) February 7, 2020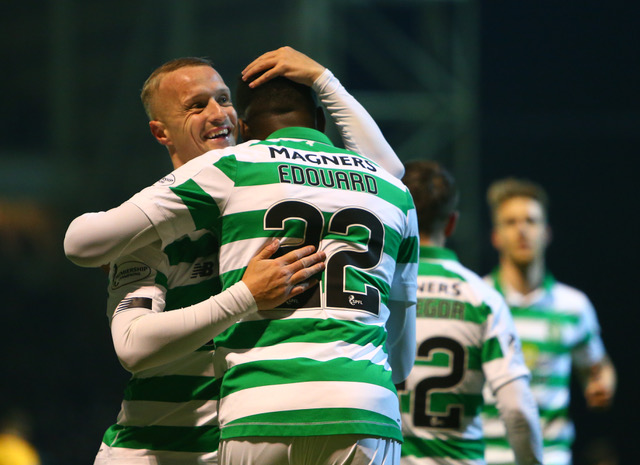 But speaking of the Motherwell game . . .
All distractions aside, what I did want to write about today was Wednesday's game at Fir Park, where Celtic got off to its usual meticulous start in the first half, going into the locker room with a meagre 1-0 lead, and came out of the gate in the second half like gangbusters, ending the game with a 4-0 score, and a wider goal differential in its seven-point lead in the table.
Rather than do the usual "five takeaways," I am going to make this brief, sort of.
During the transfer window, we had a flurry of greeters bemoaning the fact that we need [fill-in-the-position-of-your-choice-here] or we are doomed to extinction. This while ignoring that there really was only one blemish on the season so far, on 29 December. One misstep that has seen us atop the league virtually all season and accomplishing one of three steps toward the Quadruple Treble so far.
So I am going to assume they will go contentedly silent now. Maybe.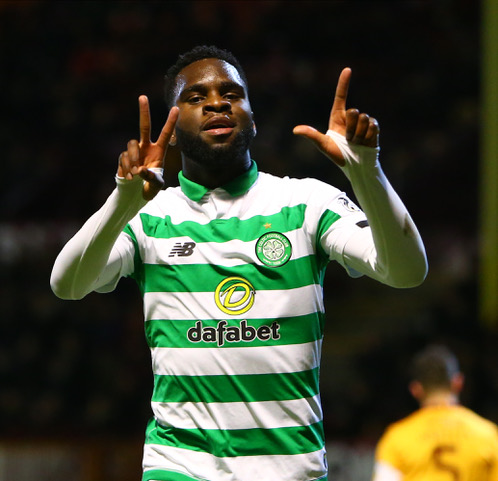 It's not only the obvious things that set us apart atop the rest of the league, like the tandem of Odsonne Edouard and Leigh Griffiths — twin strikers from separate mothers — working like a well-oiled machine at the front, or how the crowd in the 3-5-2 midfield is seemingly flawless in their ball-handling, moving the ball efficiently up the field. It's not only Fraser Forster rejecting everything that comes remotely near him in goal.
It's also in the little things, too: Patryk Klimala and Stephen Welsh both showing promise; the former showing speed and skill in two brief stints at the end of the last two games, and the latter having a good game in his debut ( incidentally he's cup-tied for Sunday having played for Morton at St Johnstone in the last round).
Tom Rogic and Jozo Simunovic getting back up to speed; especially the latter, who has put together back-to-back adequate games as a starter. And then, to add to the returning wounded, Ryan Christie showing some flash in the Motherwell game, starting the Christie to James Forrest to Callum McGregor goal in the second half.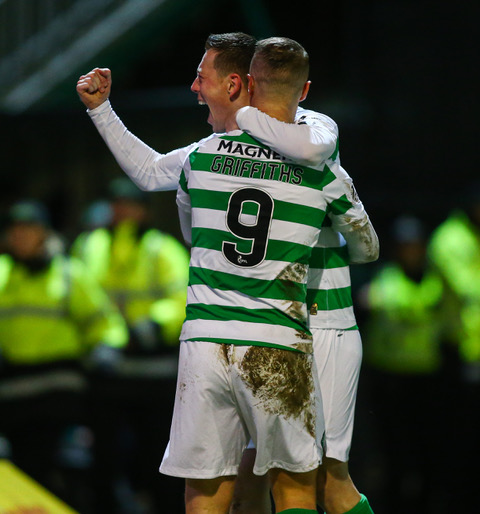 But wait, there's more. Mohammed Elyounoussi is training and will be back soon, followed by Hatem Elhamed and Jeremie Frimpong. Once we're back to full strength, we should be unstoppable.
Most importantly, what someone needs to do, or should have done, immediately after the final whistle at Fir Park was to wake up Peter Lawwell and have him sign Forster immediately after the game. For life. Right now. As great as our backups are — and both Scott Bain and Craig Gordon are top-notch, even though we haven't seen them much this season — neither one of them is making these same saves. The Wall is in his own class, in his own league, in his own universe.
Forster needs to be Celtic for life.
The same applies to Edouard as well. Though he's under contract until the end of the 2021/22 season, he needs to be kept around at all costs. Chris Sutton is absolutely right when he says Edouard is "the closest thing to (Henrik) Larsson I've seen in a Celtic jersey." If anyone on the planet can speak with authority on this topic, it is Sutton.
One more thing
Kristoffer Ajer and Christopher Jullien might be getting slagged a bit on their defensive lapses in the Motherwell game, and there is no argument there — Ajer's missed tackle could have sullied the clean sheet that Celtic came away with had Motherwell scored. But they didn't. And to their credit, Kris and Chris are always in communication, and you can see them discussing play during the celebration of Edouard's first goal.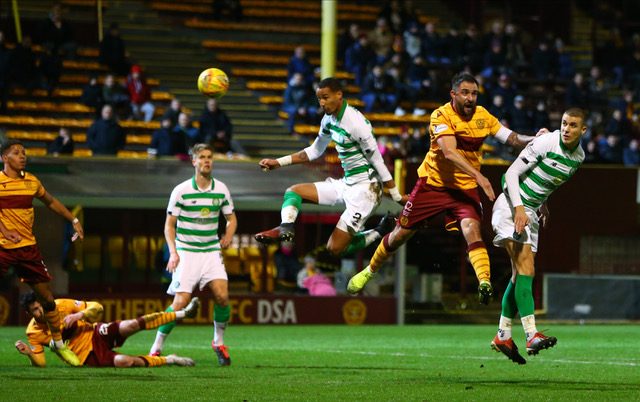 Additionally, Motherhell — sorry, Motherwell — clearly have worked hard on consistently being a team of hammer-throwing Steelmen; no secret there. They also happen to be third in the Scottish Premiership table, which makes them first-of-the-also-rans behind Celtic and Glasgow's other club. They're third in the table for a reason, and on Wednesday, taking advantage of Celtic's defensive lapses is probably the main reason why they lead the rest of the pack.
Now, for the rest of the season, let's focus.
Focus on our positives far, far outweighing our negatives, because they do. Neil Lennon has been nothing short of masterful in handling suitable lineups in the face of multiple injuries. Focus on the two prizes needed to complete the next treble; one cup down, one cup and the league championship to go. Focus on the fact that, despite all these infantile shenanigans going on in Scottish football drawing away everyone's attention (and we're not even going close to the disciplinary garbage the SFA is pulling), Celtic is playing its best football in quite some time and, barring any disasters, we should prevail.
Focus, focus, focus.
Larry Cafiero  (a former newspaper Editor in the USA)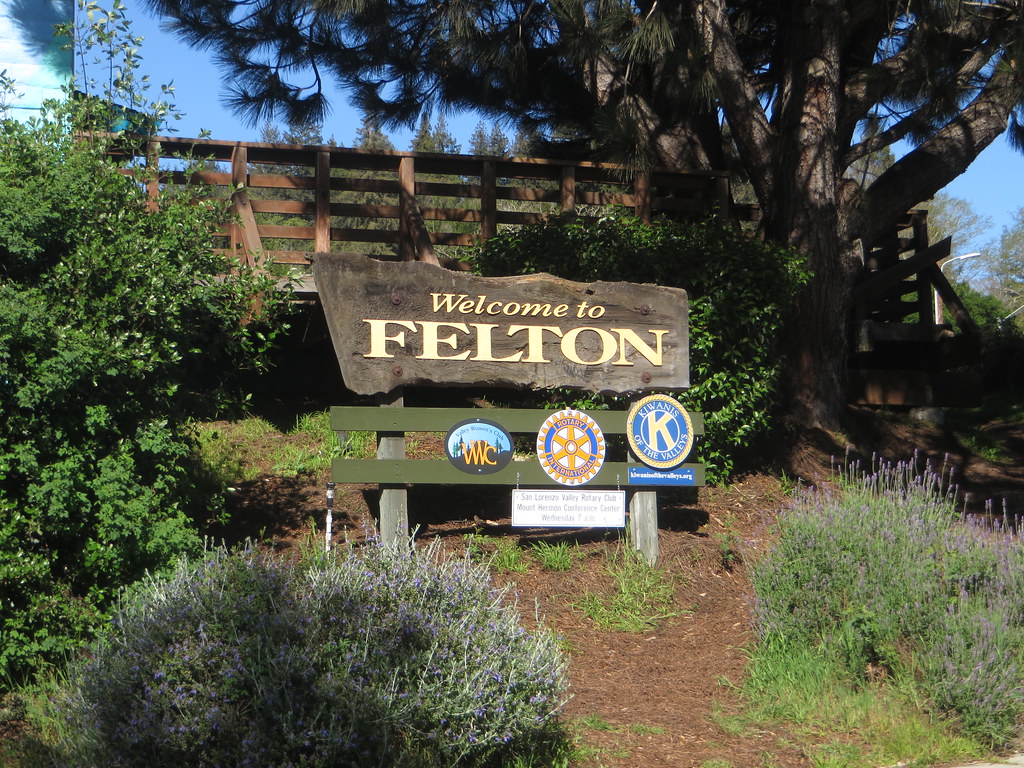 Celtic's America Blogger on '67 in the heat of Felton, a view of Celtic FC from the Central California coast…https://larrycafiero.com
Meanwhile the standard of punditry on Sky Sports comes under scrutiny here…
— Tam sellics son III (@TamsellicsonIII) February 6, 2020
Help raise money for Celtic Youth Development by joining the £1 weekly lottery and you could win up to £25,000 – just click on any one of the photographs below to join. Lots of our readers have already done so and they're now doing their bit to help fund Celtic Youth Development that can deliver the stars of tomorrow and beyond. And you might even win a few bob too!