THEY say that a week is a long time in politics and that's also the case in football. Early last we were all excited about Celtic 'not messing about' and going in to meet the Motherwell asking price to get an agreement with the club to sign their star 19 year old midfielder David Turnbull, subject to agreement with the player on personal terms.
As we all know this was all open and transparent as the fan-owned Motherwell strive to keep their supporters fully informed. By the end of the week we all realised that there are pros and cons in operating that way and it is fair to say that this has not been the usual method of working favoured by Peter Lawwell.
However when it all went terribly wrong on Friday afternoon, Lawwell was perfectly entitled to continue with this methodology bespoke to this particular transfer negotiation by letting The Celtic Supporters know exactly what had happened in the discussions with Turnbull's agent. We covered the story and Celtic's robust response on Friday afternoon and you can catch up with that HERE.
Motherwell were certainly pleased with the deal that they had struck with Celtic, believing that the money would transform the club. And a stronger Motherwell, committed to developing players capable of achieving £3million transfer fees is a model that is good for their club and good for the game in Scotland.
Celtic's money staying in Scotland is an additional advantage.
However the agreement reached by the two clubs seemed to present the player's agent with a opportunity and his demands on Friday were entirely unacceptable to Peter Lawwell. Turnbull was presented with a take it or leave it ultimatum and Lawwell, and indeed the vast majority of The Celtic support, are in no mood to improve on the proposal.
So where does it go from here for David Turnbull. What are his options?
Go back to Motherwell in a week or two and get paid £1000 a week, knowing that his decision means that the better future for the Fir Park club has been frustrated by his actions. He's apparently a Motherwell supporter too. Uncomfortable and personally costly. His form might dip, his chance could pass him by completely.
His agent might get him a deal down south, perhaps in the Premier League. He'll have told him how Stuart Armstrong went from £16k a week to £50k at play in Southampton's battle against relegation, often watching from the bench. Indeed yesterday on Twitter there was one or two posts suggesting that Southampton were interested but nothing else from the Premier League.
If you look at the recent history of players leaving Scotland for the Premier League, even guys like Virgil van Dijk went to clubs like Southampton from CELTIC. Where do you go if you've yet to play a full season at MOTHERWELL?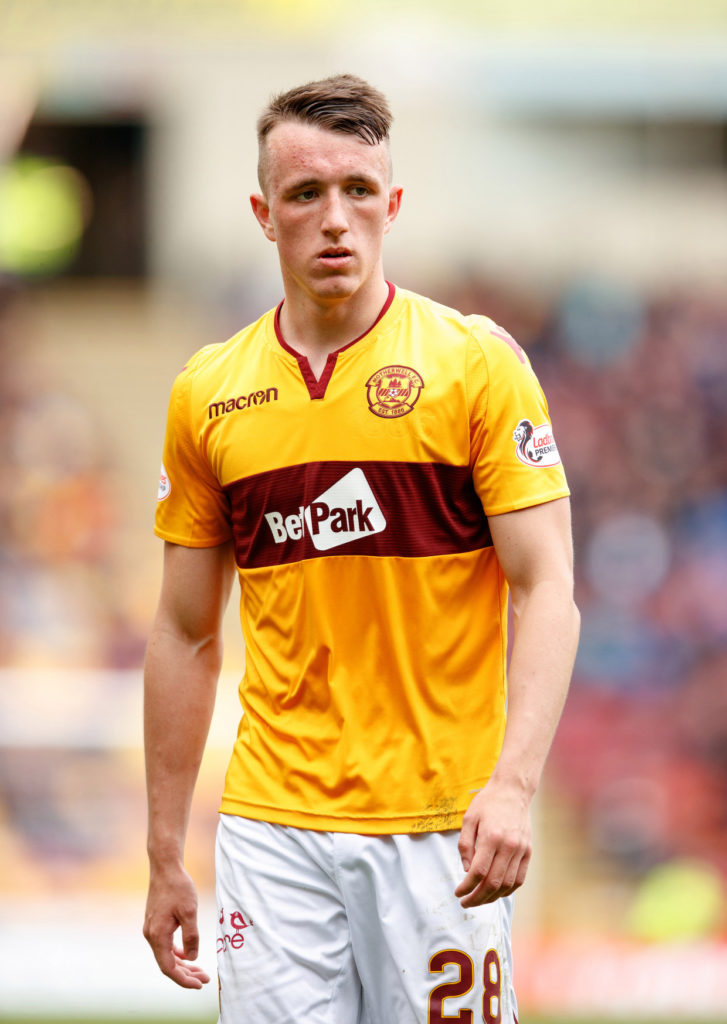 Judging by today's Scottish Sun that could be Barnsley (who had an instalments bid knocked back by Motherwell or maybe Sheffield Wednesday but that could be anything from a made up click-bait story all the way up to a genuine enquiry – even that is a long way from a deal.
So there's no surprise to note that in the Sunday Mail there's a realisation dawning on Turnbull that his agent has maybe overplayed his hand here.
"David Turnbull is still open to a deal with Celtic despite the Hoops' shock statement trying to paint the Motherwell star into a corner," the Sunday Mail states, managing with some considerable skill actually, to frame their sentence in an anti-Celtic manner.
"Despite Celtic as usually acting badly, that nice boy from Motherwell is prepared to forgive them and sign for them," is perhaps how many people will translate this.
"Mailsport understands talks between the treble champs and the player's representatives are still ongoing and the player still has an open mind to a deal. Here's how they frame in.
"That's despite the club's apparent take-it-or-leave-it ultimatum late on Friday night in a surprising social media post which seemed to portray the 19-year-old's demands as excessive.
"However it's believed the Scotland under-21 midfielder's decision will be made on who's offering him the best option to progress his playing career rather than the most cash.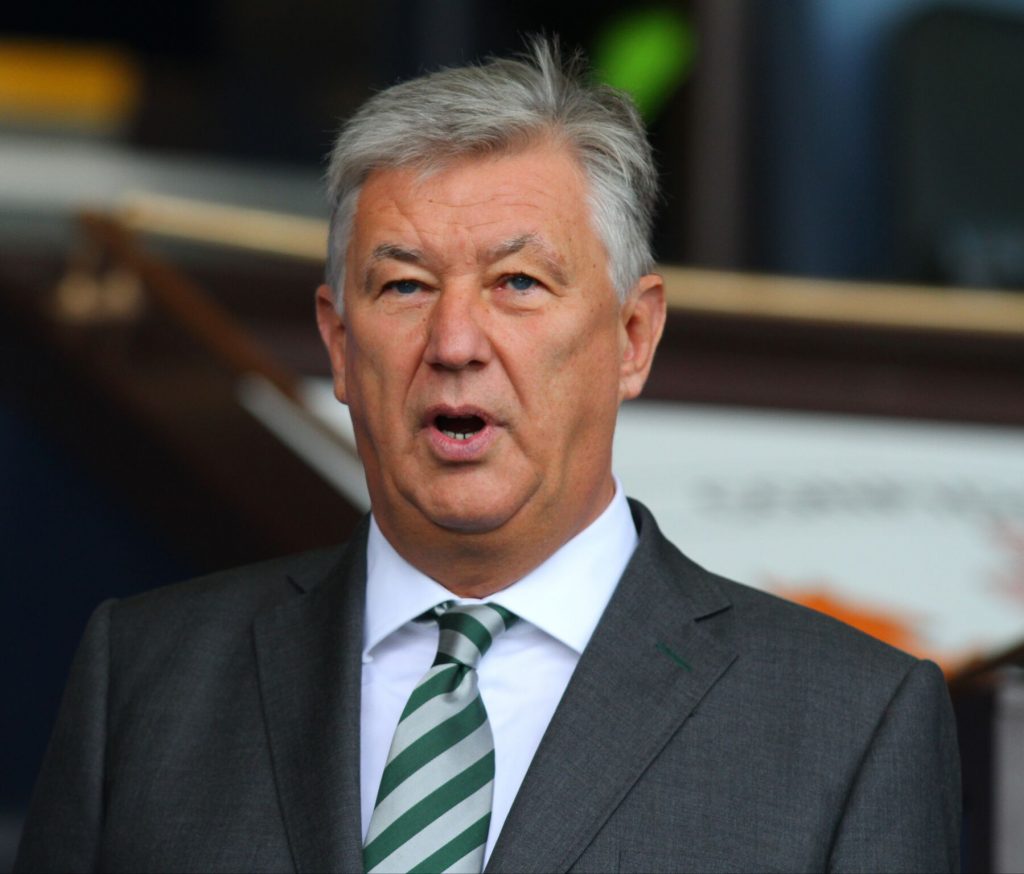 "The negotiations between Peter Lawwell and Turnbull's agent Liam O'Donnell were believed to be close to completion on Friday afternoon as both sides made moves from their starting positions to find middle ground.
"And while Celtic have publicly drawn a line in the sand, the 15-goal playmaker's team believe the a deal remains firmly on the table to be done.
"The £2.75m cash offer from Celtic for the SFWA Young Player of the Year, with another £250,000 due quickly on appearances plus other add-ons to come, is still the only bid on the table for Motherwell which meets their asking price.
"Championship new boys Barnsley's offer fell well short, but it's understood that Bristol City in particular are ready to join the fray, with others like Premiership Bournemouth on standby if other deals they have in the pipeline don't get over the line."
Back to translating this. The agent looks like he has spoken to the Sunday Mail, he's playing down the wage demands after it completely back-fired (did Peter Lawwell just make that bit up? Really?), Barnsley either aren't interested at the price Celtic have agreed or don't have the money to sign Turnbull, a few other clubs 'ready to join the fray' or are 'on stand-by', his contacts at Southampton haven't come through (if Armstrong makes their bench where does Turnbull start, bench for the reserves?) and the clubs now mentioned aren't the same as are in other papers.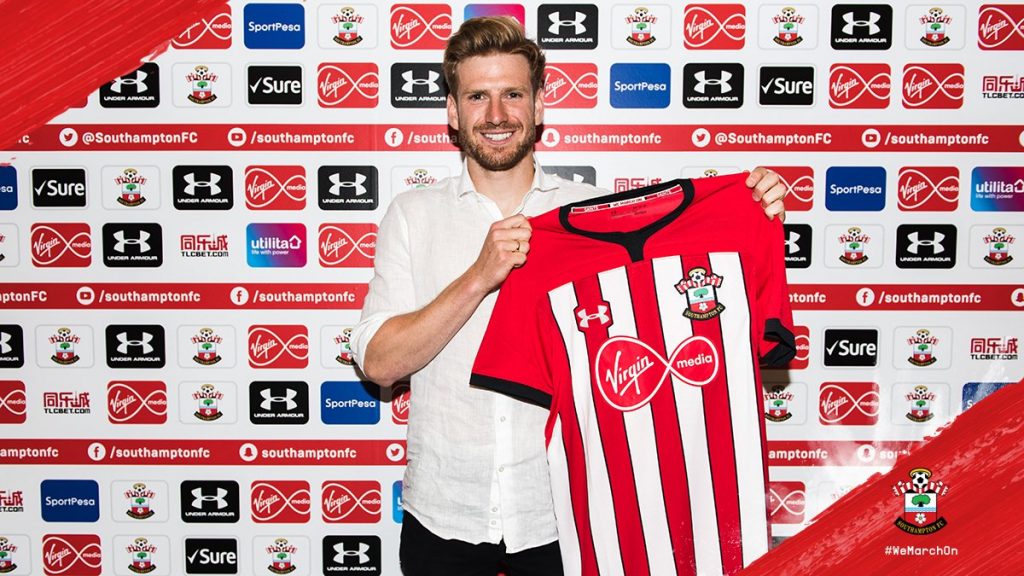 So it looks like the many clubs in England are aware of Turnbull's availability and Celtic's interest. Few seem ready to pounce and Turnbull's agent, perhaps on instruction from his client, is attempting to repair the damage from Friday afternoon.
But what do YOU, The Celtic support think? Well yesterday we asked you to vote in a poll and over 4500 of you did just that (on our polls you can only vote once). Here's what we asked and the results as they stand at the moment.
Total number of votes cast so far…4598
Question: After his agent rejected Celtic's 'magnificent' offer do you still want Celtic to sign David Turnbull?
NO  –  3,705 votes (81%)
YES – 893 votes (19%)
The poll remains open and you can add your vote below.
 Loading ...