Celtic will announce two new signings early next week for the women's team as Fran Alonso looks to strengthen his squad further for the title run-in. American wing-back Hana Kerner has already arrived from Sweden and she is set to be joined by a striker and a number 10, with both players coming in from top professional leagues.
Celtic of course sold Clarissa Larisey to Swedish side Hacken for a record breaking 'substantial' fee earlier in the transfer and that transfer revenue is now being re-invested in the squad as the Celtic manager promised. On Friday we asked Fran Alonso if our report from the previous week that Celtic were set to sign both a 9 and a 10 was correct. "Yes, we've got two players coming in other than Hanna obviously," Alonso revealed.
"We've got two more players coming but there is still a few days left in the transfer window and there are still some little bits in the contracts that have to be sorted but both players will be coming.
"We'll have two new faces hopefully to be announced next week," the Celtic boss said. "They are coming to a new environment, one of them hasn't played much so they are coming essentially as a pre-season, which is not the best scenario when you sign someone in December and they are fully fit but we know later that we are going to have a split and we are going to meet everyone in the squad."
One of the summer signings who is already establish herself as a top quality Celtic star is Amy Gallacher, the great-grand daughter of Celtic legend Patsy Gallacher.
"On Amy Gallacher, she's very important for us, like many other players this year as we have an outstanding team. The good thing about Amy is she can play anywhere, like many of our attacking players, they can play wide, they can play 10, they can play 9 where they are equally efficient.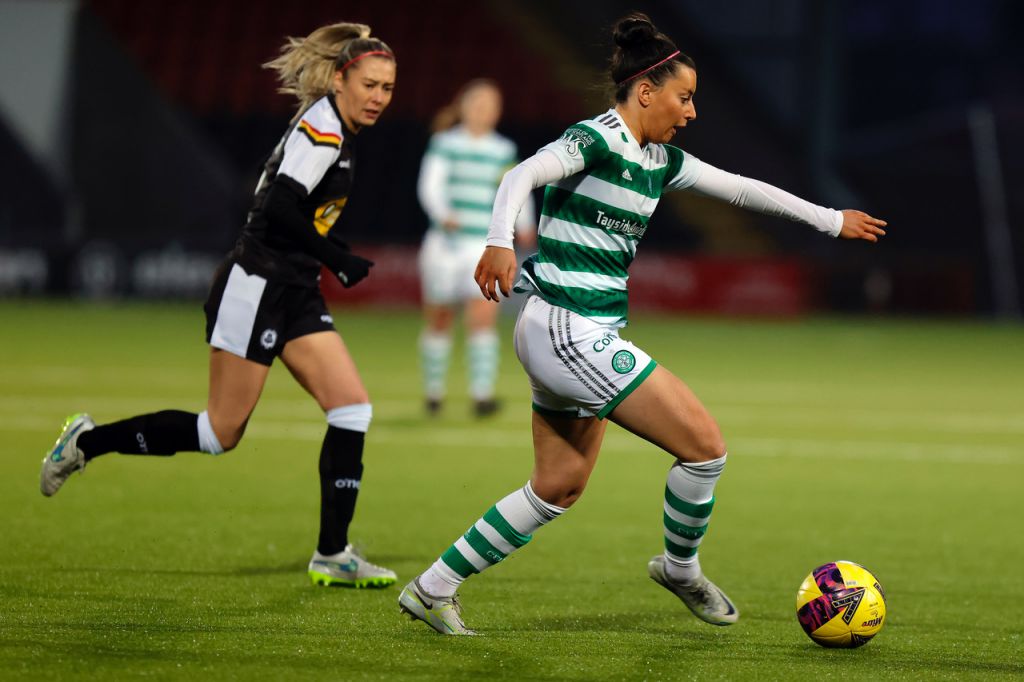 "So far she is doing very well. I think if she carries on working like that, not only with quality but the effort and the amount of hard work she puts in for the team, I think she will be rewarded with potentially a national call-up. So I'm delighted for her," Alonso stated.
And Fran Alonso also spoke to The Celtic Star about the club's decision to move upcoming Glasgow Derby against theRangers forward a few days to the Friday evening of 24 February with the match being played at the Excelsior Stadium in Airdrie.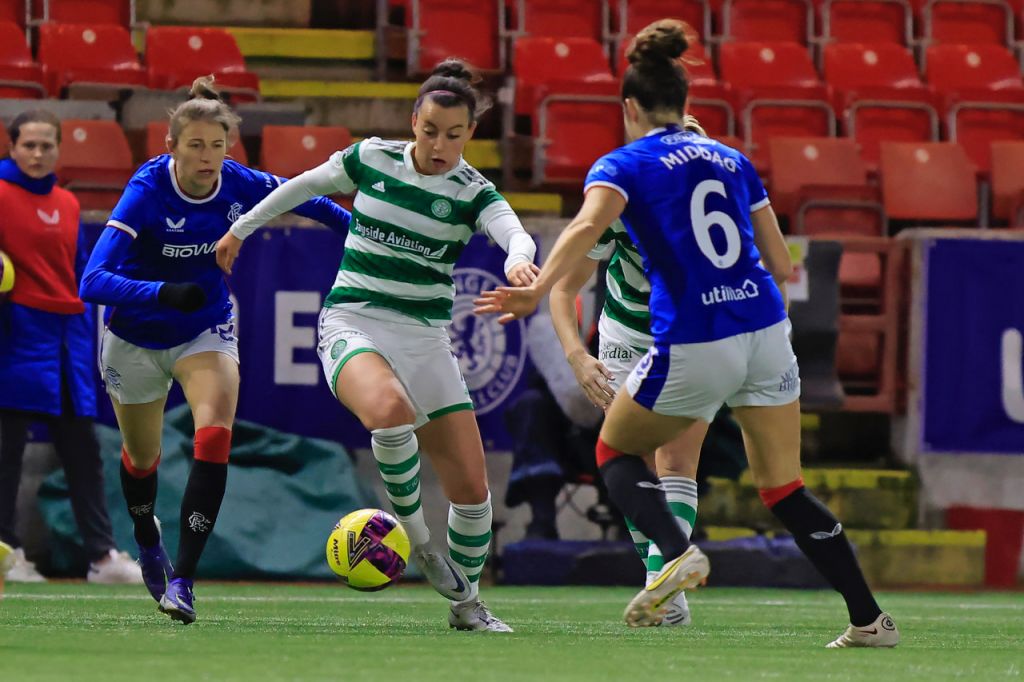 The Celtic Star asked if this crucial match in the chase for the title would be the one that the club could move to Celtic Park but Alonso said that this would not be happening. "No. We needed to move the game and I think that it's fantastic for our fans. We experienced last week and that was my mistake, when we played a game meaning both first teams were playing and it didn't work very well for us.
"There wasn't many people there because they were at the other game, so it was important for us and also for our players and staff who want to watch the men's League Cup Final as well. So it just makes perfect sense to move it to a different day so people can get to both games. We want to have a huge crowd and it will be at Airdrie. We will play at Celtic Park this seaon but that's not the game that we have choosen.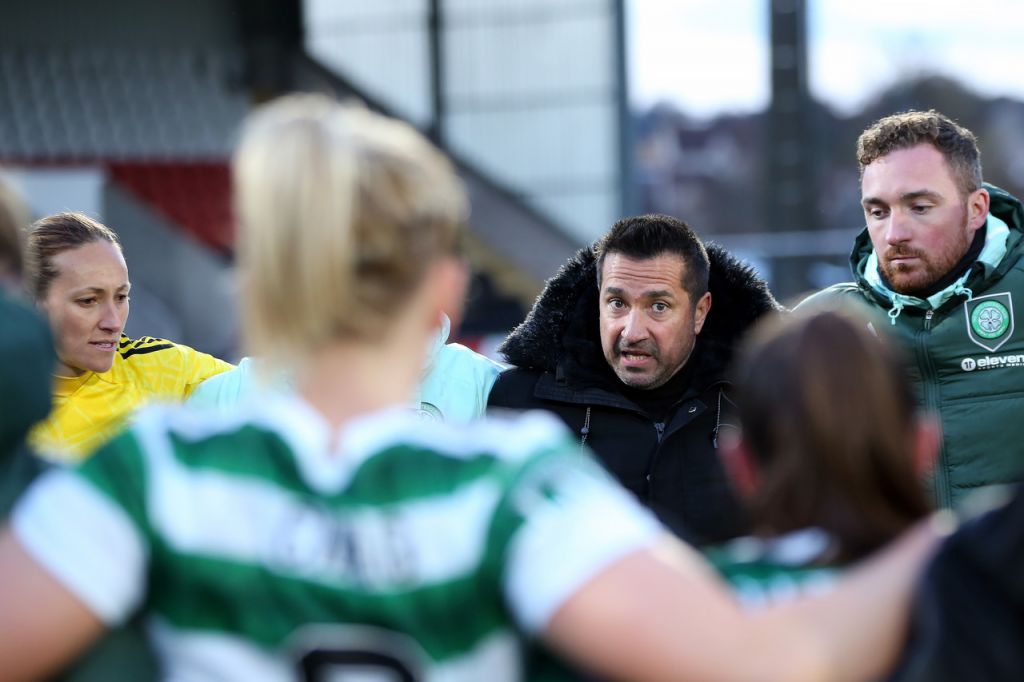 "Hopefully we get a massive crowd and hopefully a fantasist weekend for both first teams at Celtic."
Watch Fran Alonso's media conference ahead of this afternoon's away SWPL1 match against Hearts which kicks off at 3pm and you can watch live at BBC Sport Scotland.
🔥Matchday🔥

🏆 SWPL
🆚 Hearts
🏟 Oriam
🎟 https://t.co/cYbkWGIz3d
🕒 3pm
📺 @BBCSportScot website#HEACEL | #SWPL | #COYGIG pic.twitter.com/o8BYHIIJ7q

— Celtic FC Women (@CelticFCWomen) January 29, 2023