The lyrics to the REM classic "what's the frequency Kenneth" seem very apt to understand ProLegal's decision of rejecting Celtic's offer for their representative David Turnbull.
"I was brain dead, locked out, numb and not up to speed" – yes I still agree with this assertion.
Last Saturday, I discussed Celtic's spirit in Scottish players and the why factor. Celtic have managed both the "why" and the "no" factor for David Turnbull all in a few days.
At around 4 pm yesterday afternoon social media erupted into sheer disbelief and anger that David Turnbull's agent has rejected Celtic's "magnificent offer" with his agent keeping their options open for offers from down south.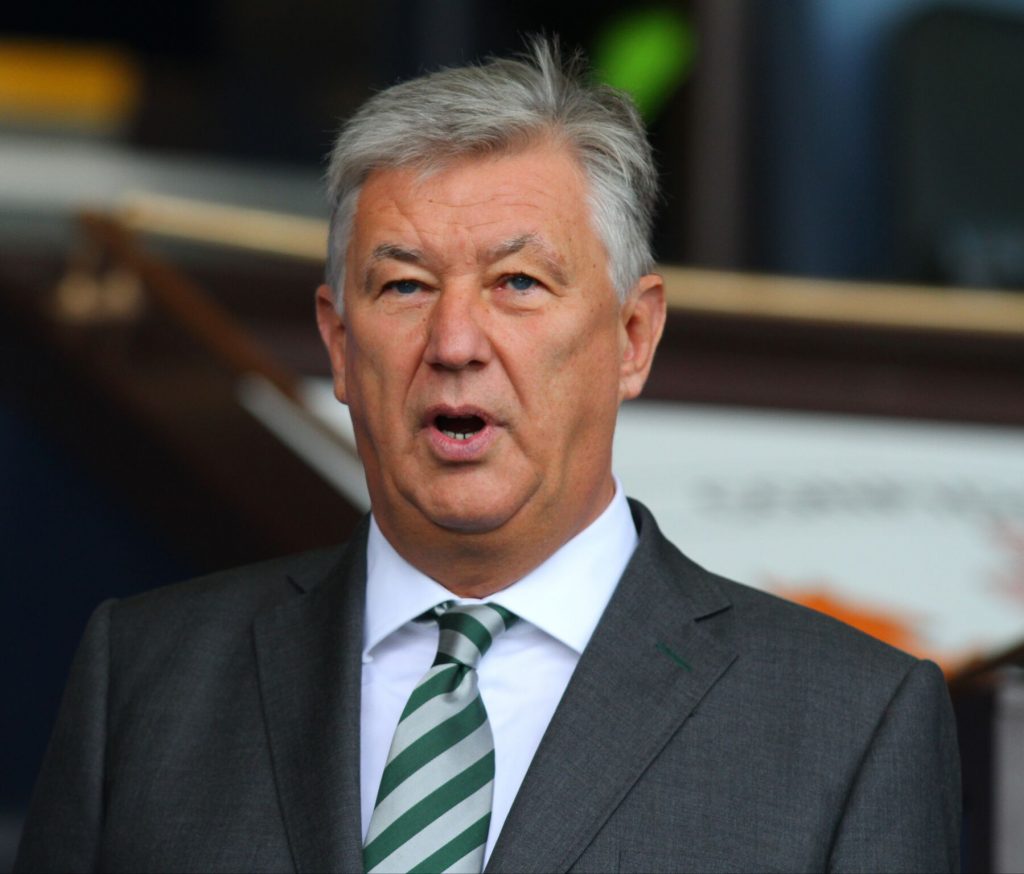 Peter Lawwell is an astute businessman who doesn't like to be kept on hold or in a queue. Alan Burrows will be using his investment blueprints as nothing more than a coaster this morning. Alan will be praying that David isn't in a Motherwell jersey for pre-season training.
One injury and this whole transfer affair will become a distant memory for everyone involved!
There will be some Celtic fans who say that Peter Lawwell should be pushing the boat out for David Turnbull or it's John McGinn 2.0. Let me tell you why it isn't.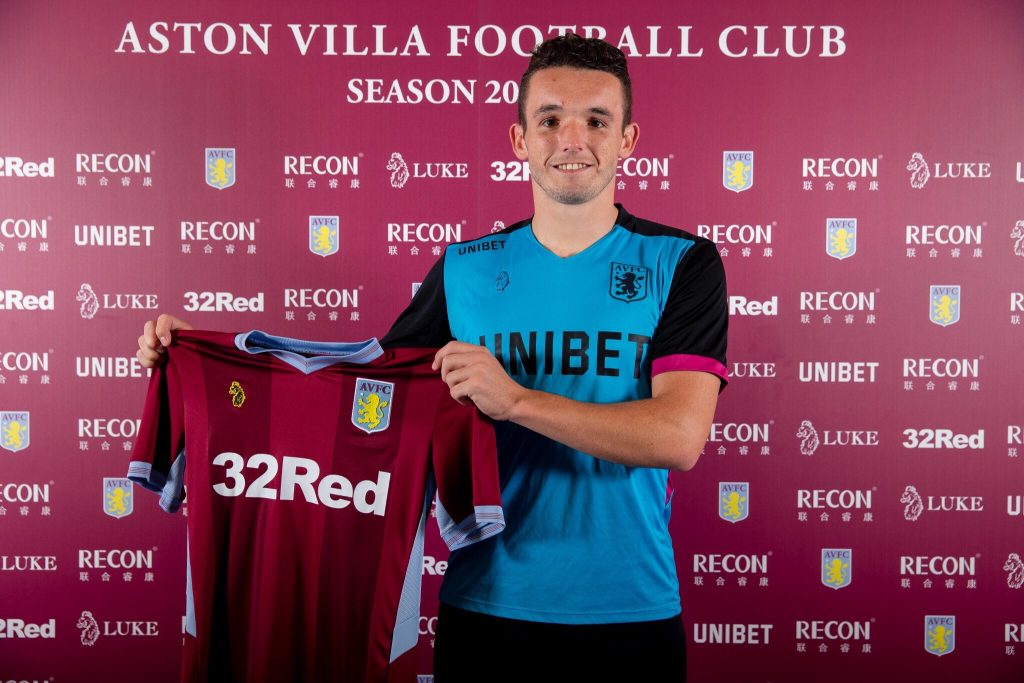 My belief is that Celtic have to be very cautious on dealing with the fallout. I am not against the club setting a hard boundary of "we've made a good offer and it's now up to the player and the agent to decide". Alan Burrows commented on the deal being "once in a lifetime chance".
Every Celtic fan should be heeding that our club has done everything above board to get the player. They've found the "why" and they're now certain the deal is beneficial for both parties. David Turnbull was apparently on his way back to Glasgow at one point for a medical.
I've read that Celtic was offering some of our youth players as a "sweetener". Some articles identified Anthony Ralston as being one of the players, that's just bananas from my point of view. David Turnbull is worth money but not money plus players. (This is a whole different frequency)
The communication releases in the Twitter postings have spelled out the position perfectly and for once in a million years the club is being honest with the fans. I wish deals that have fallen through in the past had this kind of clarity. There are fans who believe the postings lacked business class but who requires factual information at this point? The fans just want to know the "why". Nothing more and nothing less.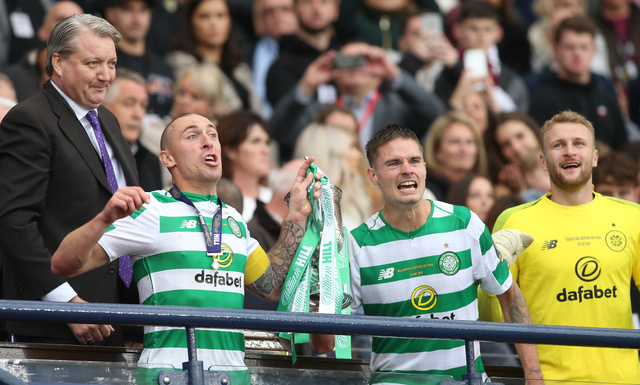 John McGinn at Hibs wasn't a project. John was a genuine contender to Brown and from my own personal analysis, he was the heir to the throne and future captain. Turnbull for all his talent is a project and projects have a standard fee.
I had Steven Fletcher in the same boat alongside Johnny Russell at the time. They were both primed to become regular Celtic first team players and the club should have done more to see it happen.
If David Turnbull's agent is man enough he should let the boy move and not be greedy. If David Turnbull lives up to his god given potential at Celtic there will be more than enough occasions and potential suitors for his agents "sticky fingers".
It's a hard sell for an agent to get the best deal from a club down South especially if your club is Motherwell. It's an extremely easier sell from Celtic to a club down South. The exposure of playing for the best club in the world should be more than enough for any player. The cost of the player for a second move from here then skyrockets.
Scott McKenna a player valued by the club at £10 million and by the clubs account was a "top defensive prospect" couldn't handle the frequency of one Romelu Lukaku against Belgium. People have to be careful what they wish for!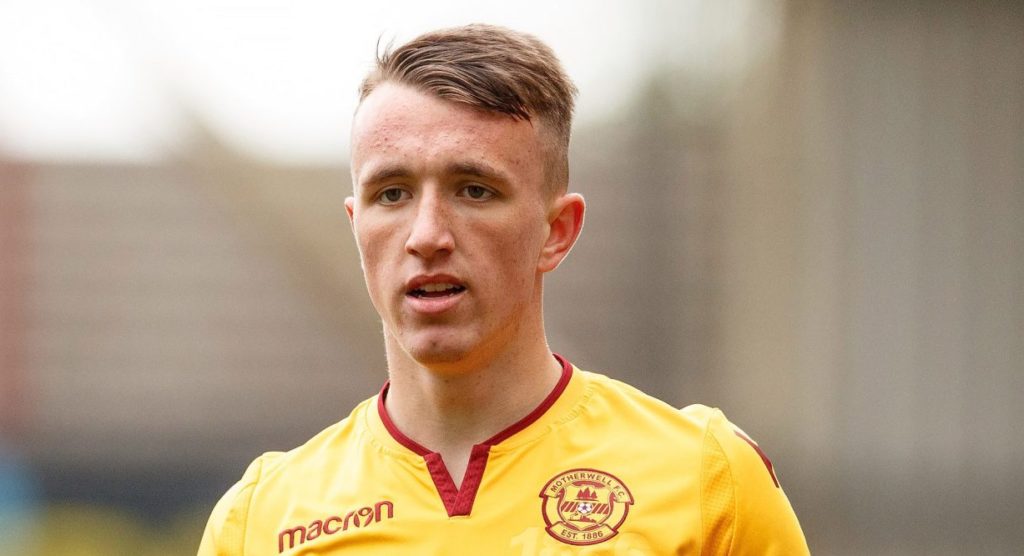 To ProLegal, it's £10k a week nothing more and nothing less.
To Motherwell it's £2.8 million nothing more and nothing less.
To Peter Lawwell and to the club stand by your assessment and show resistance.
To David Turnbull, your time is now!
James Pearson
 Loading ...