When I wrote the preview for the match against St Johnstone, I did say that it would come as something of a shock if Celtic did not take all three points. Well, it just goes to show that anyone can get things wrong; in the end, the draw meant that the teams got a point a-piece.
With the comfort of a considerable lead in the league and the prospect of a Europa League tie in Russia coming up on Thursday, Brendan took the opportunity to give some regulars a rest and also give a chance to other guys who had been on the periphery.
Unfortunately, the result was a team performance which, while not lacking effort and enthusiasm, certainly did not hit the heights.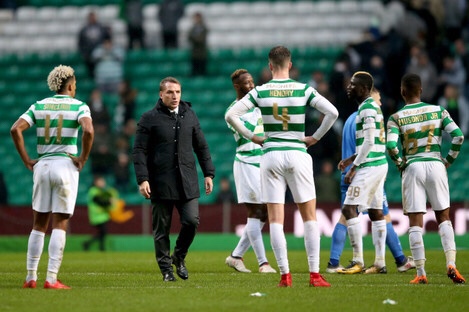 For most of the match, St Johnstone capably dealt with all our attacks and even put the Celtic defence under pressure on several occasions.
To say that the St Johnstone manager, players and officials were delighted at the finish is something of an under-statement. In their position – 9th in the table by the time the match started – a point at the home of the league leaders was something they could only dream about.
So, it was one very happy group of St Johnstone folk who boarded the team bus for the trip back to Perth afterwards.
By contrast, Brendan has some thinking to do. I would be surprised if he thought that any of the newcomers were definitely sure of a place on Thursday. However, no matter whether that is true or not, giving them a run-out was definitely a good idea.
Just a shame it did not work out as anticipated.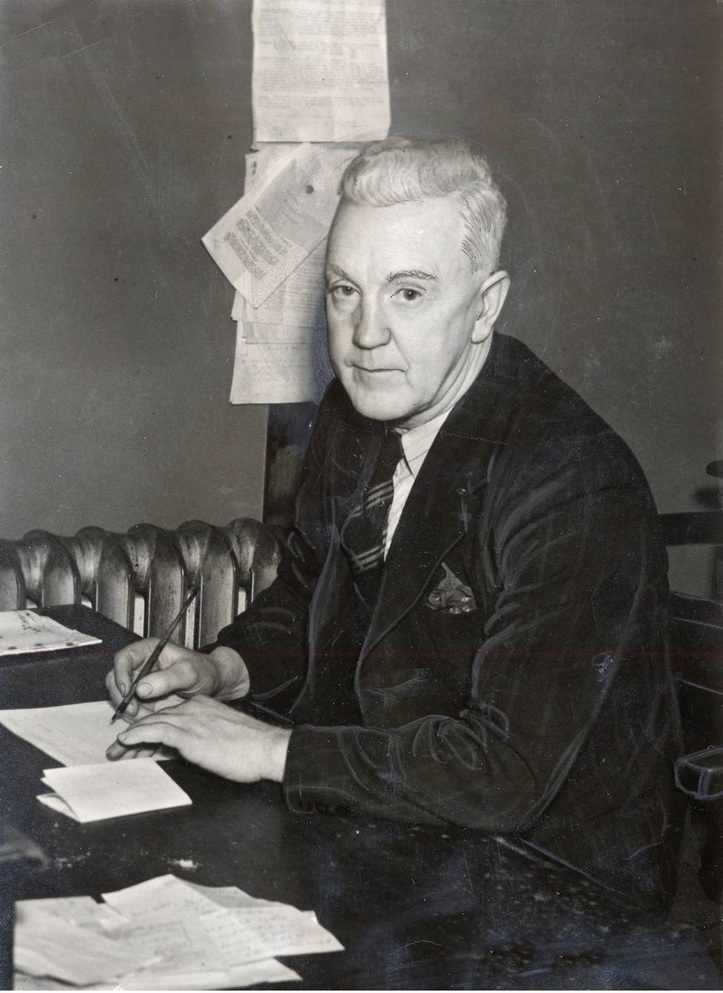 Willie Maley had taken over as secretary/manager of Celtic on 3rd April 1897.
Over the following 43 years, he led the club to many memorable moments – 16 League Championships, 14 Scottish Cups, the Glasgow Exhibition Trophy (1902), the Empire Exhibition Trophy (1938) as well as numerous Glasgow Cup and Charity Cup victories.
By the late 1930s, though, Willie Maley and the Board of the time were obviously not seeing eye-to -eye and shortly after after Celtic had drawn 1-1 with Rangers at Ibrox on New Year's Day 1940, he resigned from the post.
On this day in 1940, it was announced that ex-Celtic centre-half Jimmy McStay would be taking over the role, thus becoming the club's second full-time manager.
Jim Craig
READ David Potter's hard-hitting views in the game yesterday HERE.
LISTEN to the new podcast from The Celtic Star – A Celtic State of Mind featuring Frank McAvennie.