It's Unique Angle time, with four Celtic goals to enjoy and some brilliant build-up play matched by clinical finishing with an abundance of skill on display from a Celtic team oozing with quality and class.
The strength of that bench too and when you think about the standard of players who didn't even make the bench…what an awesome job Ange Postecoglou as done at our club. Fewer folk will argue these days that he deserves to be regarded as one of the best manager's in our club's long, distinguished and unbroken history.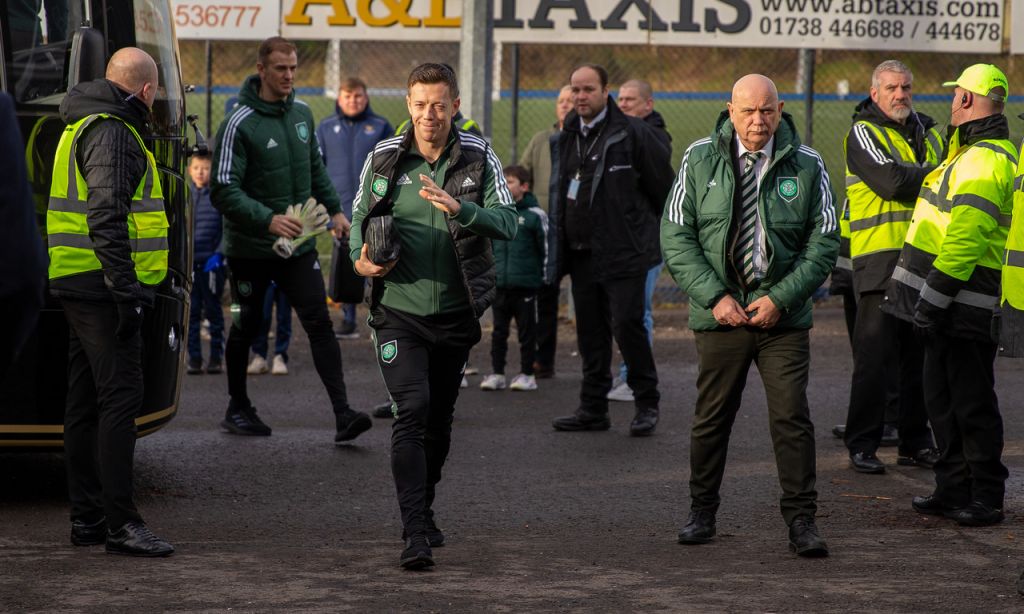 Here are some of the comments on the Unique Angle video. Interesting the mention of Reo Hatate who is a contender for Player of the Year but didn't have the best of days yesterday on that surface.
"The goal from Aaron, Aaron Mooy just gets better and better"…"Unique angle nailed Mooy's pass for the first goal. As for the second goal Jota's footwork is hurting my head"…"The Green Machine Moves on! We do not stop"…
"I wonder if Mooy has managed to convince the naysayers yet? A brilliant signing…on a free transfer. Very good performance on a shocking surface"…"First goal was a complete triangle. Kyogo-Maeda-Mooy-Kyogo"…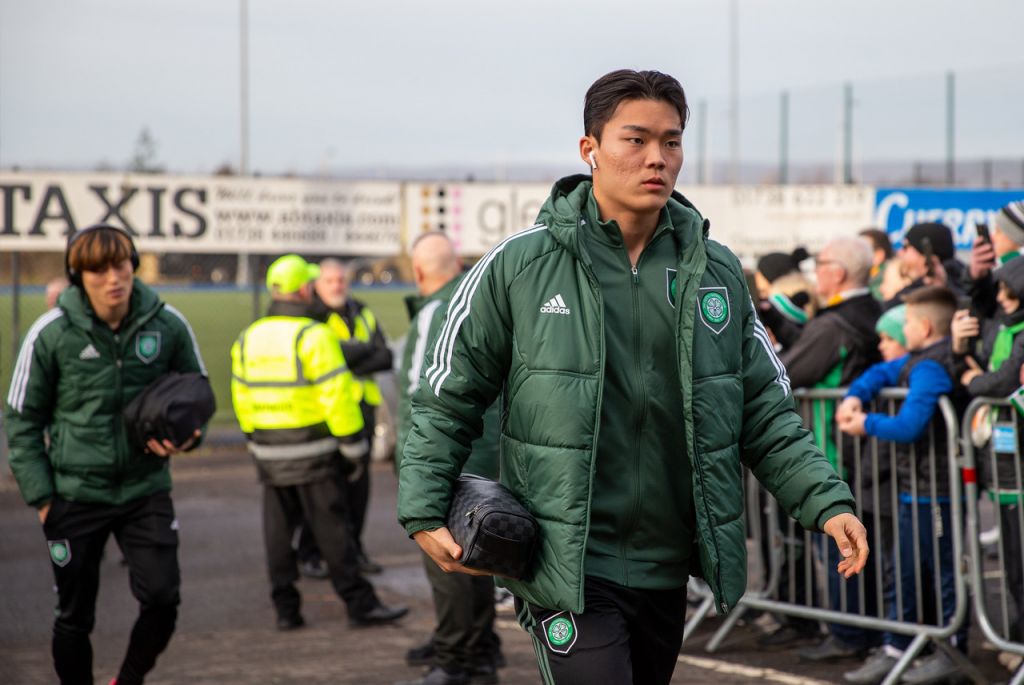 "Anyone clock that Reo didn't join in any celebrations? Just straight back for kick off"…"Yes, good pickup. Right before the game started when the rest of the team were high fiving and back slapping, reo was off to the side doing his own stretches"…"State of that pitch man"…
Here's Celtic TV's Unique Angle from yesterday's 4-1 away win against St Johnstone that restores Celtic's nine points lead at the top of the league, looking down on theRangers and also increases our goal difference advantage which is as good as another point meaning to catch Celtic they've got to win all there games and still look for a few favours elsewhere.
And why not compare to the official SPFL highlights which you can watch below…