ROBERTO MANCINI reckons that Brendan Rodgers and him are getting on a bit! The Zenit St Petersburg manager wasn't long enough in the tooth to have been unsurprised when Liverpool sacked the current Celtic boss just months after he so narrowly missed out on winning the Premier League for the Anfield Club.
Their loss though, Mancini believes is very much Celtic's gain. Indeed Mancini also spoke about his own attempts to bring the Irishman in as part of his own coaching staff at Manchester City after his Liverpool sacking.
"Brendan had the chance to be a coach with me a few years ago when – it seems like – we were a lot younger!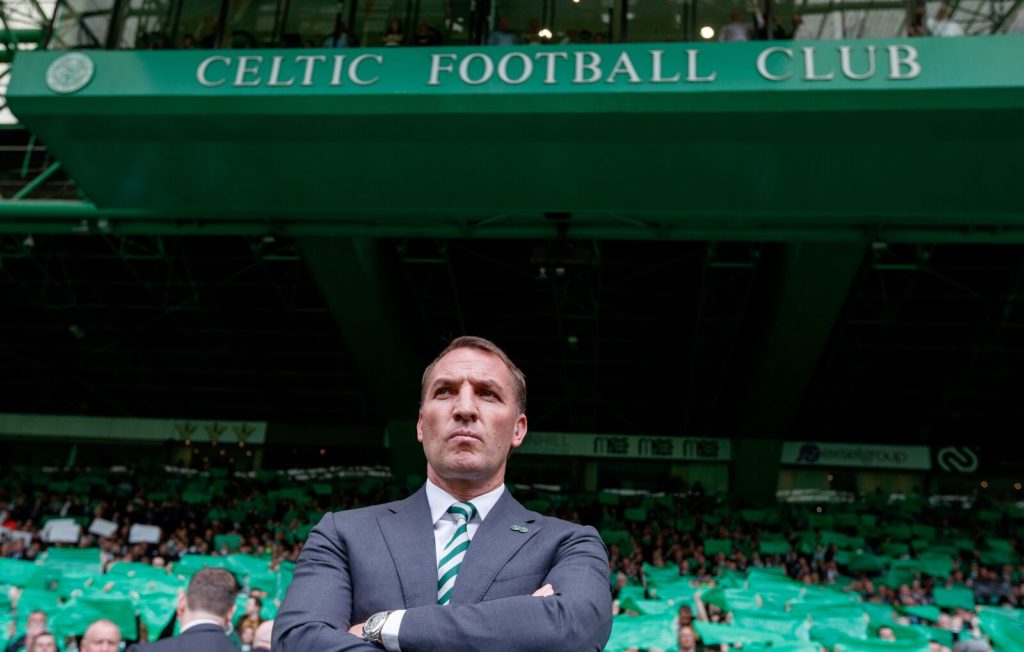 "Brendan is a very good manager. He did great work at Liverpool and was really unlucky to lose his job at Anfield," Mancini recalled.
"He was so unfortunate not to win the Premier League with them back in 2014 – and then a year later he was gone.
"That told me that football can be a strange game sometimes.
"But Brendan has huge qualities and that's one of the reasons why it will be very tough for us in Scotland this week.
"Celtic are a great team with some really good players and they've got a top manager.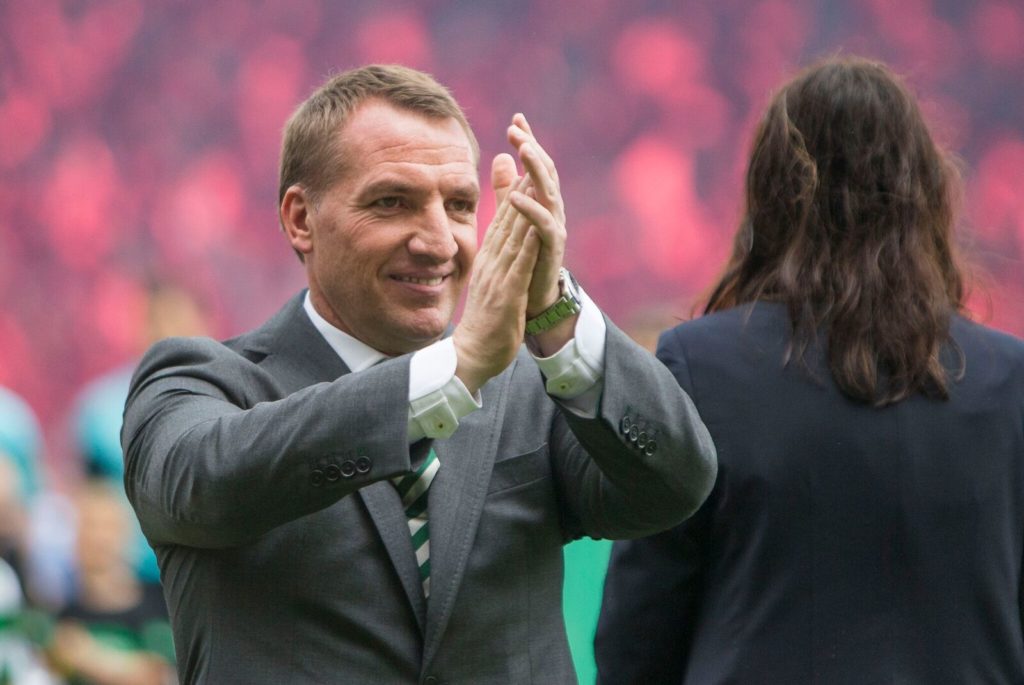 "To play at Celtic Park will be difficult for us because those supporters are incredible.
"The crowd will be fantastic for the first match, but, for us, it's a great place to play football."
Talking of Liverpool, Jamie Carragher, has also been speaking today about the qualities that Brendan Rodgers possesses as a manager. However we do have to point out to the Liverpool legend that geography isn't his strong point as he praises Rodgers by naming him as the best British manager.
Carragher was asked if Rodgers would top a list when an English top four job comes up.
He replied: "Yes, he's the best British manager out there.
"It's always seen as a dig at Brendan Rodgers, I actually think Brendan is the best British manager," Carragher stated incorrectly. Brendan is Irish.
"He at times is ridiculed, even sometimes by Liverpool fans on social media, 'oh Brendan Rodgers has only done this', 'Klopp's only done that' as if Brendan Rodgers is the worst manager they've ever seen at Liverpool.
"Rodgers came closer than anyone to winning a league title."
THE CELTIC STAR PODCAST FEATURING INSPIRAL CARPETS' CLINT BOON, LISTEN NOW!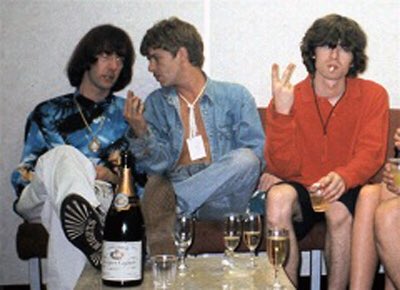 This week, Paul John Dykes and Kevin Graham are joined by Inspiral Carpets' Clint Boon, who wrote a classic song that will forever be associated with the club's invincible treble-winning campaign – 'This is How it Feels'.
Crafted by Clint in the late eighties, 'This is How it Feels' became one of Inspiral Carpets' biggest hits upon its release in 1990. This song became a Madchester classic, and renditions have previously rang out at the city's Old Trafford and Main Road stadiums. Now, in homage to Brendan Rodgers' quest to lead Celtic to ten consecutive league titles in-a-row, the tune has travelled to Glasgow for a reworking by those renowned tunesmiths, The Green Brigade.
But what does Clint Boon think of Celtic's version of his melancholic slab of genius? The Oldham-born psychedelic organ-grinder joins A Celtic State of Mind to chat about 'This is How it Feels', Gary 'Mani' Mounfield, Noel Gallagher, Lee Mavers, Morrissey, Mark E Smith and more in Episode 34 of The Celtic Star podcast.