Okay, here's to YOU for reading match reviews and your appreciation and comments through the nightmare of the past season. May it be confined to a dungeon deep in our memories.
I'll do as ever and let some levity guide the following 'comical' dissection of the season. Wasn't easy trying to lever in some humour across the grim landscape of season 20/21, but in the end many things occurred to near and dear that transcend the efforts of highly-paid impostors trashing your club's historical achievements.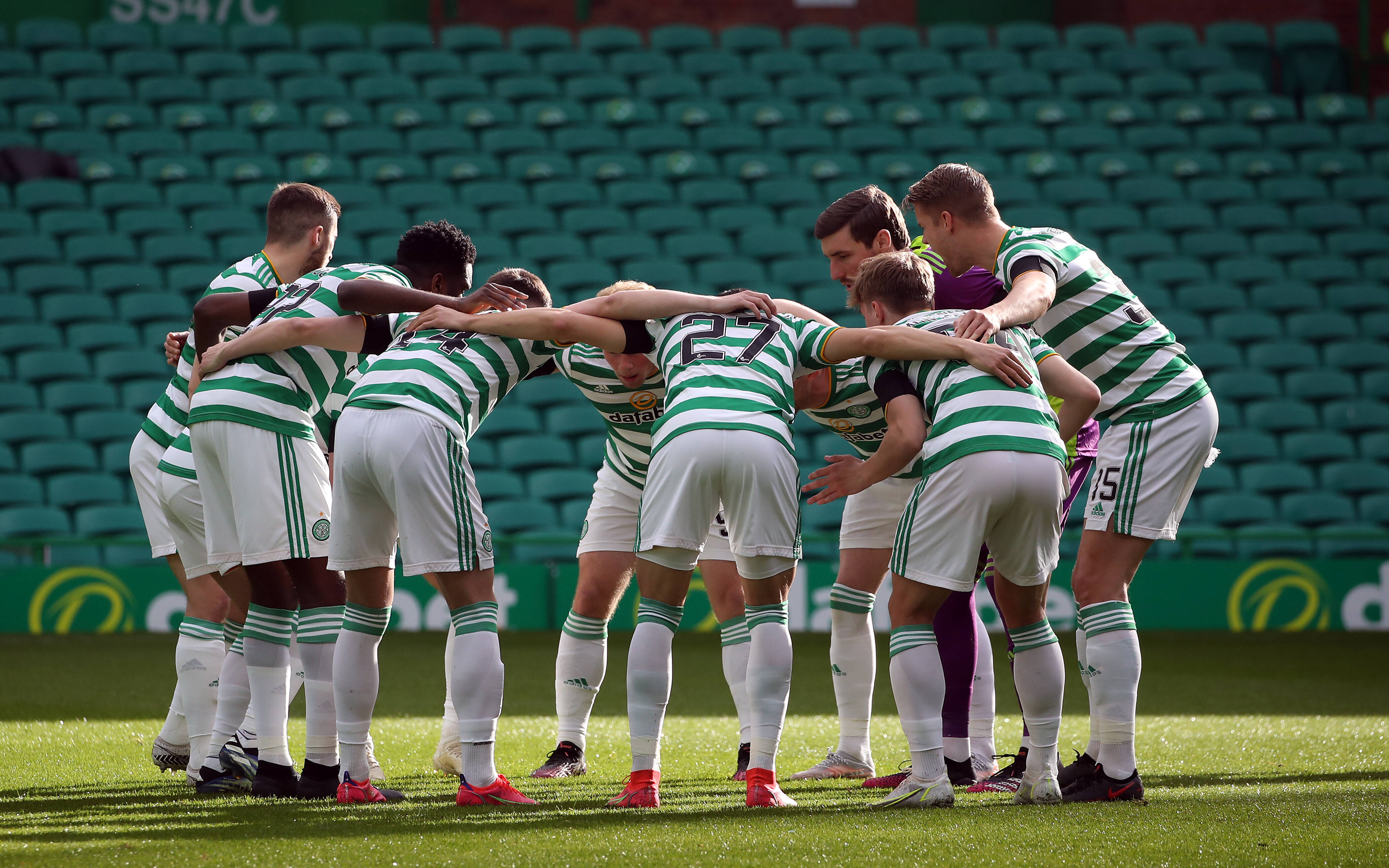 Yes, some things are more important than the football; like THIS slice of fecking insanity; let them ALL read it; let them squirm.
Remember – each review opens as a 1000×500 jpg you can download, keep, send, print, set fire to.
Right, let the madness have the stage…
Sandman