Murdoch MacLennan has today contacted all of the SPFL clubs to outline the SPFL Board's near unanimous opposition to the resolution that has been put forward by bad losers the Rangers, and relegated clubs Hearts and Stranraer.
MacLennan has slammed the move by the Rangers that demands a costly enquiry as "unnecessary, inappropriate and contrary to the interests" of the league and has urged clubs to vote it down – as seems very likely to happen.
The SPFL Chairman also commented on the rather weird decision of the Rangers to make claims of wrongdoing without actually letting anyone into the secret of what they are actually complaining about.
The have form of course for believing their own spin and shouting loudly about it to try to imitate or convince others. Every single Rangers player assaulted at the 2016 Scottish Cup final riot against Hibs was one such claim, more recently we have had claims that there was a video (that no-one except their media pals could see, but they couldn't share) the proved that Alfredo Morelos was racially abused at Celtic Park. A Police investigation followed and one child ended up being reported to the Panel after a complaint was made by a Celtic supporter. Nothing else emerged.
Every Rangers player got assaulted on live national TV after a cup final, and the rest of Scottish football went… "meh"🤷‍♂️
And rather shamelessly, our own club did nothing.
After that, it's been open season on us. https://t.co/2GGoxf5Clz

— Blu Stu (@blustugers) March 9, 2019
They also claimed that one of their supporters at that game – an elderly gentleman, was hit by an object that was thrown from the Celtic fans. Then a video emerged of a Policeman demonstrating to colleagues what actually had happened – the old boy had taken a dive walking down the stairs.
Then there was the translation of the Morelos interview on Sky, literally putting lies out to further their objective before moving on to the incident where they claimed that a Celtic supporter was tampering with the Colombian striker's car and Morelos chased him down the street. Attempted murder was the claim on their message boards. It turned out to be something to do with his pregnant Missus and him scoring away from home, quite literally.
So what do they really have. Here's one reasonably informed piece of Intel we have received. Make of it what you will. Remember it's speculation. Informed speculation, but speculation nevertheless.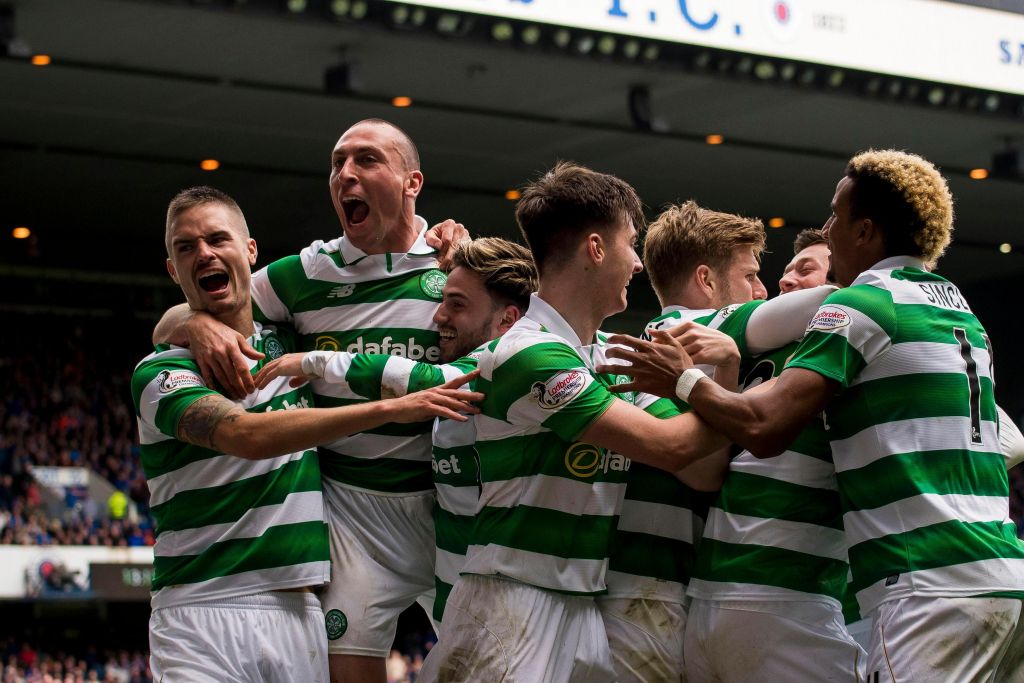 "I think the Rangers will have a transcript of an email which could be construed as being dodgy but they are also on thin ice with this. Doncaster could blow the lid off the whole Res12 issue and other stuff which went on in 2011/2011.
"I heard they were dropping the demand for suspension of SPFL executives and moving to a rule change that any clubs going into administration do not suffer penalty points for next season. This makes sense given what I said above. Also, they are willing to concede that the current standings determine European places but not the champions to be declared. Any club can table items now that the EGM is agreed and they are going to get another club to do this by proxy for them."
In his Open Letter to clubs MacLennan had this to say: "Hearts, Rangers and Stranraer, as more than 5 per cent of the membership, are together entitled to call for an EGM to consider their resolution.
"That is their right under SPFL articles and company law.
"Accordingly, on Monday evening, the SPFL issued notice of an EGM, which will be held at 11am on Tuesday 12 May by Zoom video conference.
"Eight of the nine members of your board of directors believe the demand for such an open-ended, hugely time consuming and expensive investigation, carried out by a senior QC, to be wholly unnecessary, inappropriate and contrary to the interests of the company."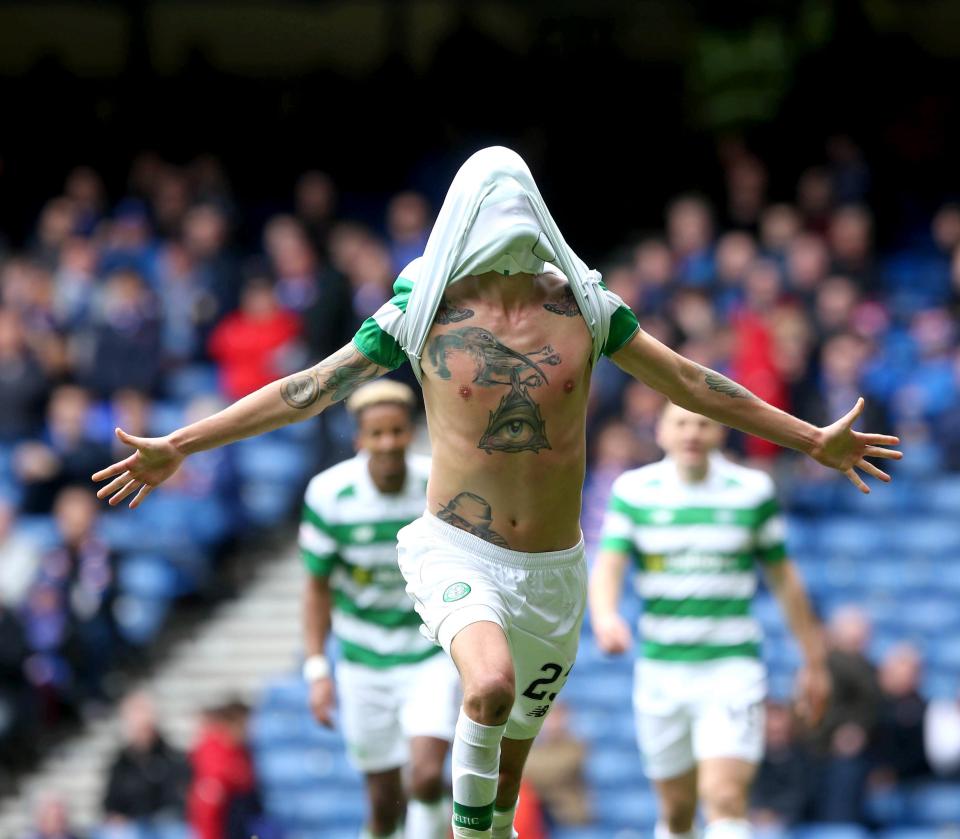 The dissenting voice will be Stewart Robertson, the Rangers Managing Director who sits on the SPFL Board and remarkably doesn't see any need to resign his position, so far at least.
"When the forensic investigation team at Deloitte completed its work, its report included nothing whatsoever to suggest any improper behaviour or impropriety by anyone," MacLennan Open Letter continues.
"As your independent, non-executive chairman, I am entirely satisfied with the rigorous process that your board undertook in putting the SPFL directors written resolution to members. It was the product of several weeks of intensive work – using the best medical, scientific, governmental and legal advice to devise a way forward for the game in an unprecedented set of circumstances.
"Ultimately however, it is for you, the member clubs of the SPFL, to decide whether you wish the time of our staff and board members, and your money, to be spent on the exercise now sought by Hearts, Rangers and Stranraer, without Rangers having made available to the company or to SPFL clubs any of the evidence which they claim is in their possession.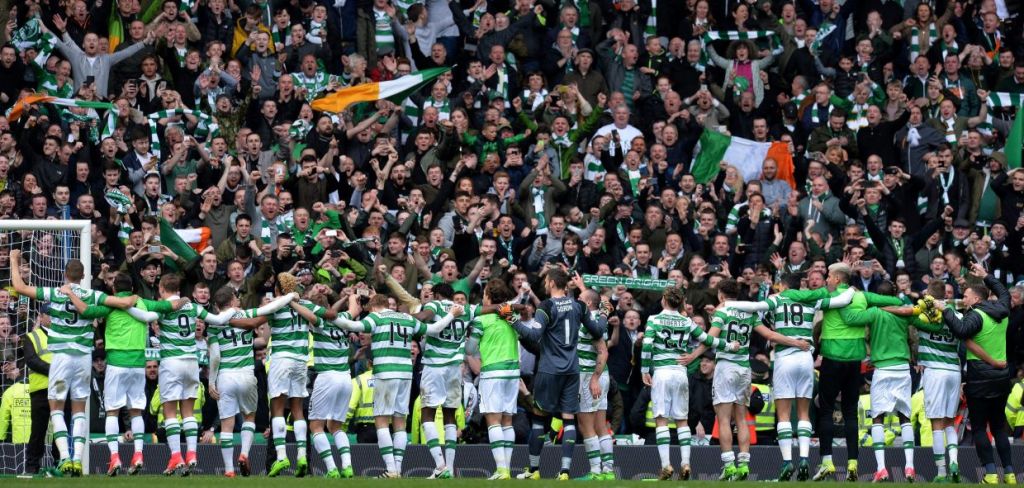 "You are now being invited, by each of them, to commit the SPFL Limited to uncapped expenditure on an investigation, without defined boundaries, into the SPFL board and its executive team, as well as a range of matters related to a resolution which achieved a 80 per cent plus agreed return.
"All at a time when we have had no detail or evidence whatsoever of what it is the directors, appointed by you, and our senior employees are alleged to have done 'wrong'.
"If Rangers had been prepared to make available this alleged evidence, then the investigation could have considered that material and could have directly addressed the issue(s) which are said to be causing that club so much apparent concern."
The Rangers evidence appears to be seeping out on social media today, with the eyes of the Scottish game on them and patience running thin.
The SPFL Chairman has also released a detailed Q&A which answers all questions that have been raised by various parties over the past few weeks – see below.
All questions answered by SPFL Chairman Murdoch MacLennan in detailed Q&A | The Celtic Star https://t.co/Kl18q6chji

— The Celtic Star Editor – INVINCIBLE (@CelticStarMag) April 29, 2020
Meanwhile Celtic have remained silent. But for how much longer?
Read David Potter's tribute to Stevie Chalmers below…
Stevie Chalmers – that gentleman of Lisbon | The Celtic Star https://t.co/DMwoBXbOGw

— The Celtic Star Editor – INVINCIBLE (@CelticStarMag) April 29, 2020
And yesterday David Potter also remembered another Lisbon Lion, Willie O'Neill…
Lisbon Lion, Willie O'Neill…https://t.co/u8tEEhSxMF

— The Celtic Star Editor – INVINCIBLE (@CelticStarMag) April 28, 2020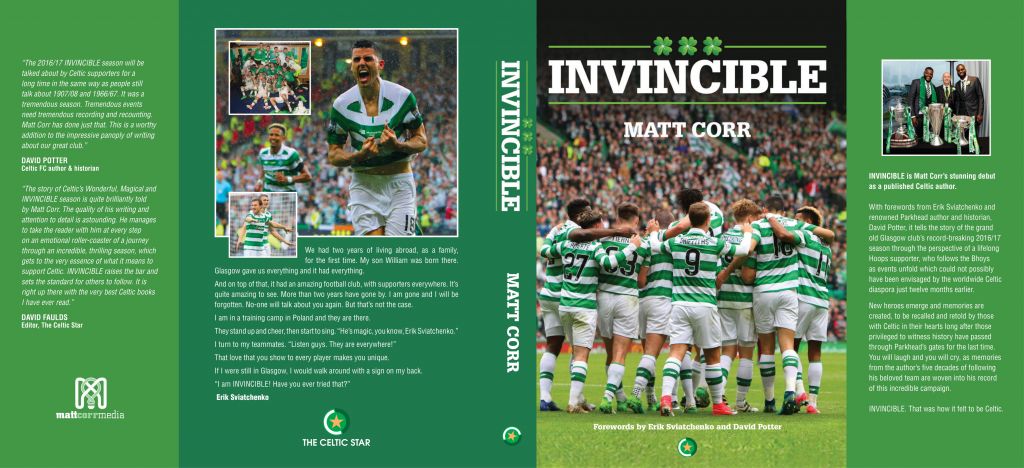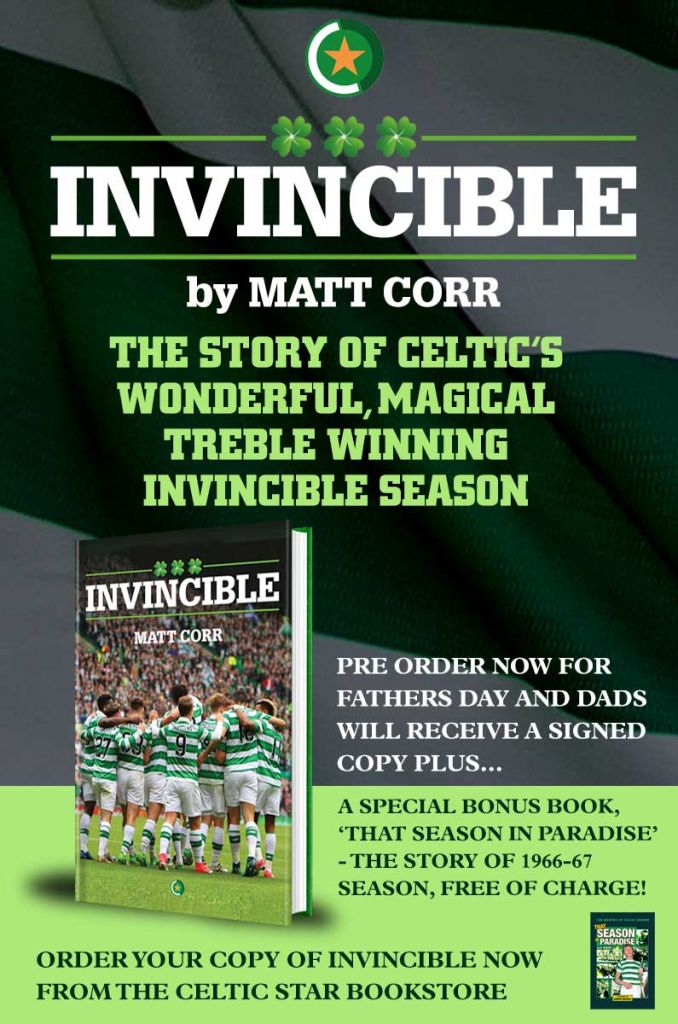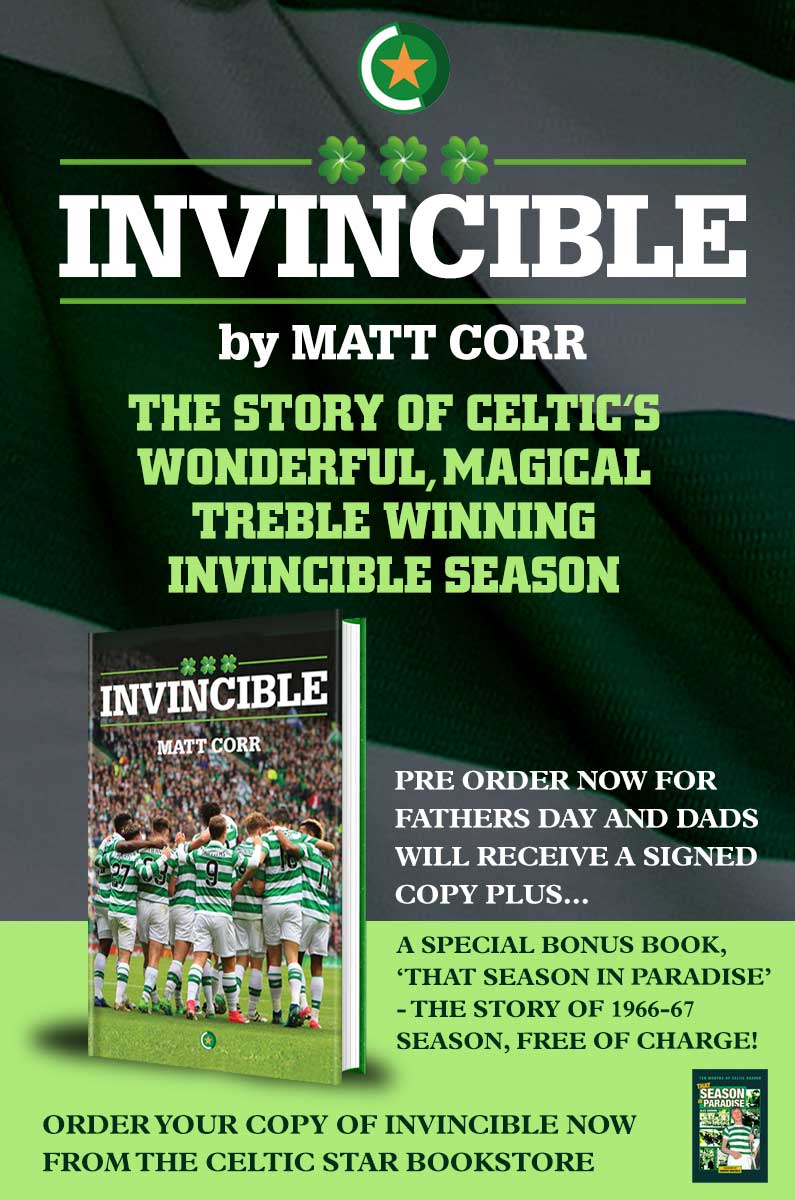 Support Celtic Youth Development
Help raise money for Celtic Youth Development by joining the £1 weekly lottery and you could win up to £25,000 – just click the photograph below to join. Lots of our readers have already done so and they're now doing their bit to help fund Celtic Youth Development that can deliver the stars of tomorrow and beyond. And you might even win a few bob too! And a special thank you to all The Celtic Star readers who have already signed up and are now supporting youth development to give us the Celtic Stars of the future…