NEIL LENNON on the Celtic Star Podcast – A Celtic State of Mind has spoken about the most enigmatic player he has ever managed or played alongside. He was f course talking about the former Celtic star Georgios Samaras.
Samaras was both a hero and a villain for Celtic as far as the support was concerned and he did take his fair share of stick. The big Greek striker could be brilliant in the Hoops but he could also be awful.
He was a big match hunter and became a Champions League specialist for Celtic. During his six years at the club Sami scored crucial goals huge games against the likes of Barcelona, Spartak Moscow and many others. He also rose to the occasion in any matches against Rangers.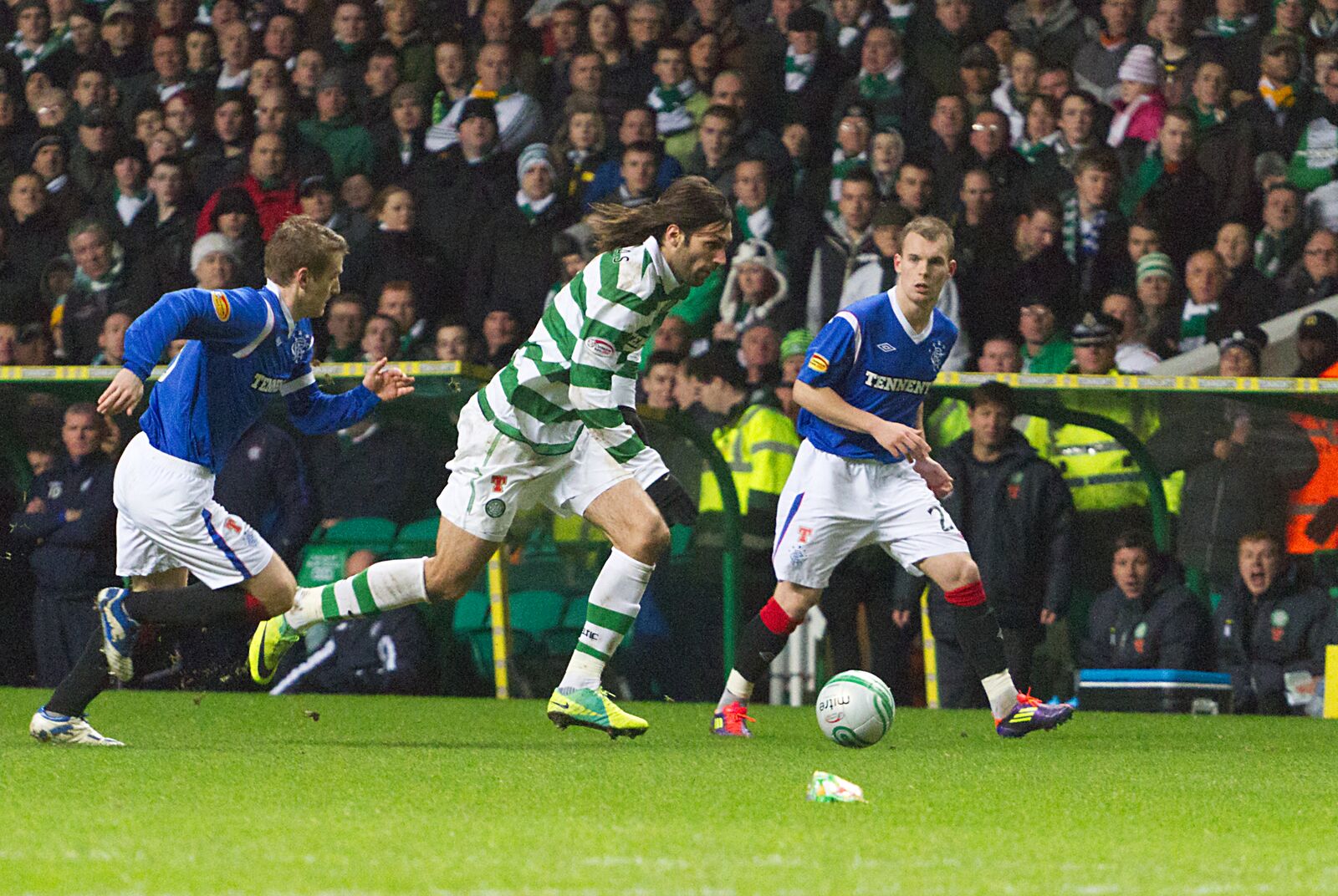 Samaras is now playing in Turkey for Samsunspor but his career will always be defined by his time at Celtic.
Yet his former manager has admitted that he had no idea what kind of performance Samaras would produce each week, although the trend seemed to be that he was always more motivated and played better in the bigger matches.
"He was a real special talent. He was 6ft 4, he could run like the wind, gorgeous! Lenny said to Paul Dykes on The Celtic Star Podcast – A Celtic State of Mind.
Lennon described Samaras as a really good lad, but he was a big game player. The big games floated his boat.
"In 2010 I watched him play in the World Cup and he was playing for Greece against Argentina.
"He was playing basically up front on his own and he ran them ragged. And I'm thinking, well if he can do that for them he can do that for us.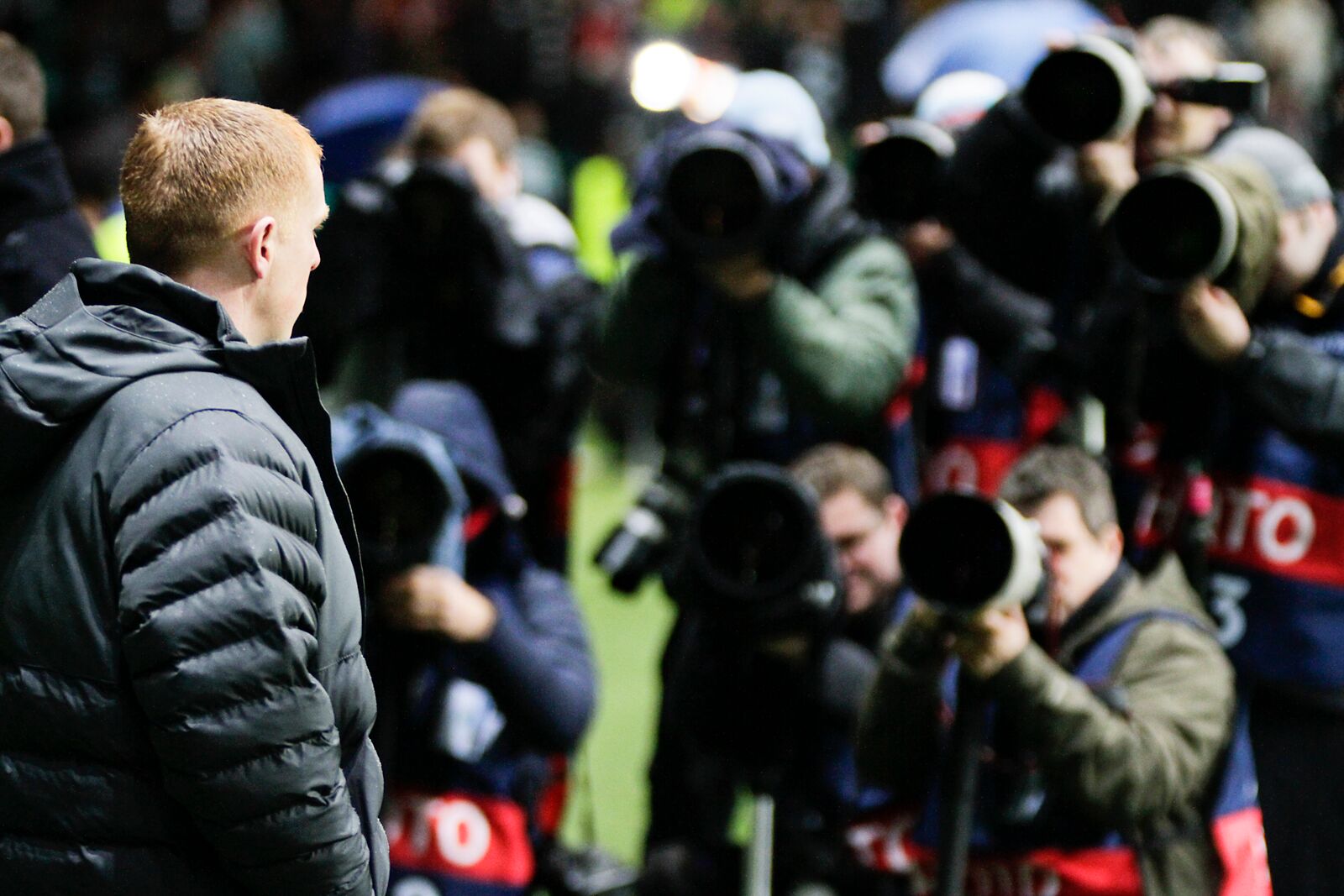 "I shouldn't say this really, but Ross County away didn't really do it for him.
"But you put him out against Rangers and you put the arm round him and say look, 'go and do your bit for the team, go and take them on, go and lead the line' and I knew after five minutes what sort of day I was going to have with him.
"If he won the first header I thought, oh, we're in. If he didn't bother his backside then you could have been in for a long afternoon with him.
"But, in the main, when it came to the big games, particularly in Europe and in Europe away from home he was fantastic.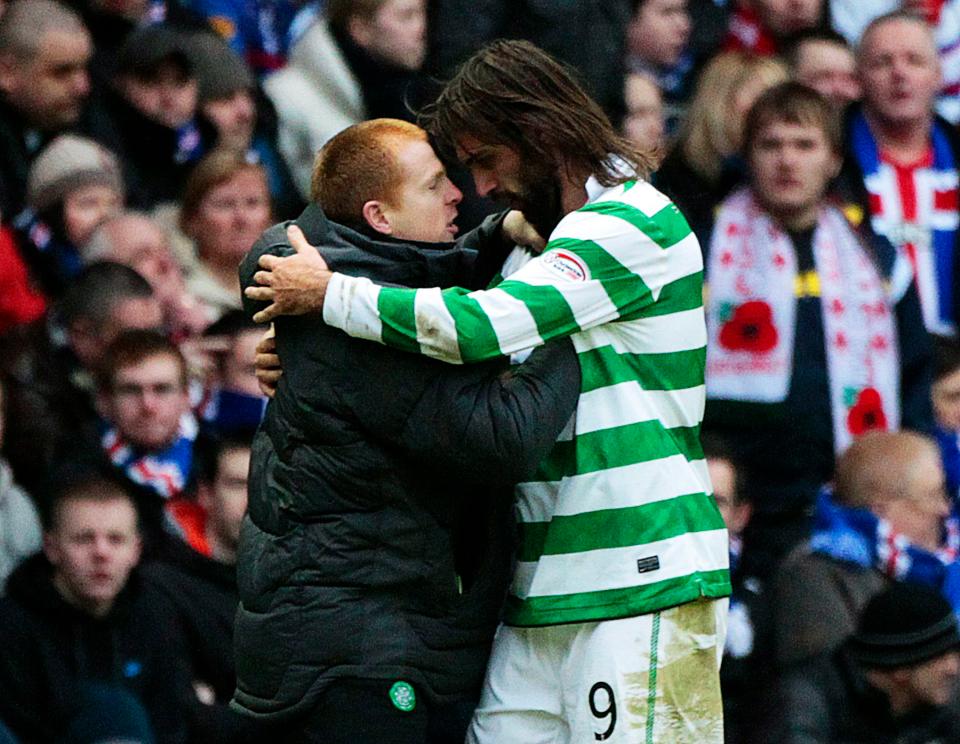 "At times he was unplayable. And against Rangers in the big games as well, he was top class."
There is a new Celtic Star Podcast out this evening. But why not catch up with former manager Neil Lennon talking about his own personal journey to Paradise, how his dream move was delayed by Leicester City, that night against Barcelona and much more in what is a wonderful way to spent an hour.
Read Jim Craig's first blog for The Celtic Star as he previews the forthcoming Europa League tie with Zenit St Petersburg HERE.