It's never been clear if TV companies deliberately choose the dullest and moaniest pundits to front their coverage, or if the job just drags everyone down.
For many, the chance to get paid to talk about and analyse football would be an honour, but Kris Boyd gives the impression that he's being held against his will at times during his Sky punditry.
The Herald reported on his most recent outburst, where he moaned that there are "no great players" in Scotland anymore. It's completely disrespectful to the league that he's covering and it's like he's showing contempt for the viewers and the product we pay to watch. It's also wrong, but that's a discussion for another time.
He must've been in a terrible mood that day because he seems to have made some directly contradictory comments about Odsonne Edouard. HITC reported on some of his recent comments about Eddy, and it couldn't be more different:
"Odsonne Edouard is the main striker. Celtic are a totally different team when he plays with what he brings to the team. The guys in and about him, the way they run off him, the way he holds it up and brings them into play. And also his finishing is up there with the best. They do miss him."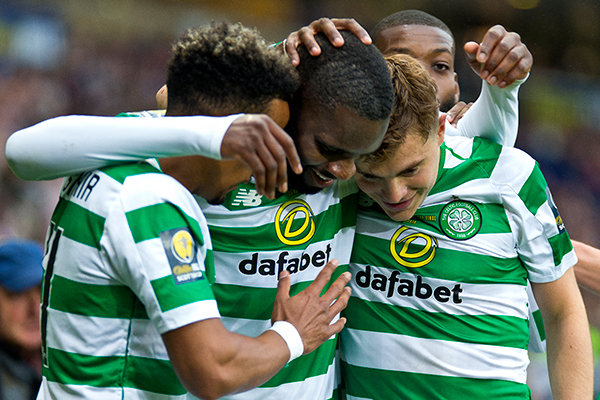 So we've gone from having no great players to suddenly claiming that someone is up there with the best, so perhaps Boyd was told to be more positive or just had a completely different opinion on a different day.
Edouard has been outstanding for Celtic and the French U21 side, so it's clear he will go on to play at a higher level at some point. The Celtic squad has quality in depth and should still have enough to win Sunday's final without him, but having a top quality striker in a final could make the difference if the game is tight.