CELTIC yesterday hit out at some crazy scheduling decisions by the SPFL which the club reckons causes unnecessary inconvenience to the support. They are concerned about the kick-off times for the trip at the beginning of December to Dingwall to face Ross Country which kicks-off at noon and the rather bizarre 5-30pm Saturday evening kick-off time for the Betfred Cup semi-final against Hibs, which incidentally will simply allow for much more time in the boozers before the game.
Here's what Celtic have had to say. "The Club wanted to take this opportunity to assure supporters that we will be doing everything we can to make sure our voice is heard in terms of scheduling matches.
"There have been a number of scheduling issues raised by supporters groups recently including the confirmation of matches such as the Betfred Cup Semi-Final, with a Saturday 5:30pm kick-off and our SPFL match against Ross County in Dingwall having a 12noon kick-off on 1 December.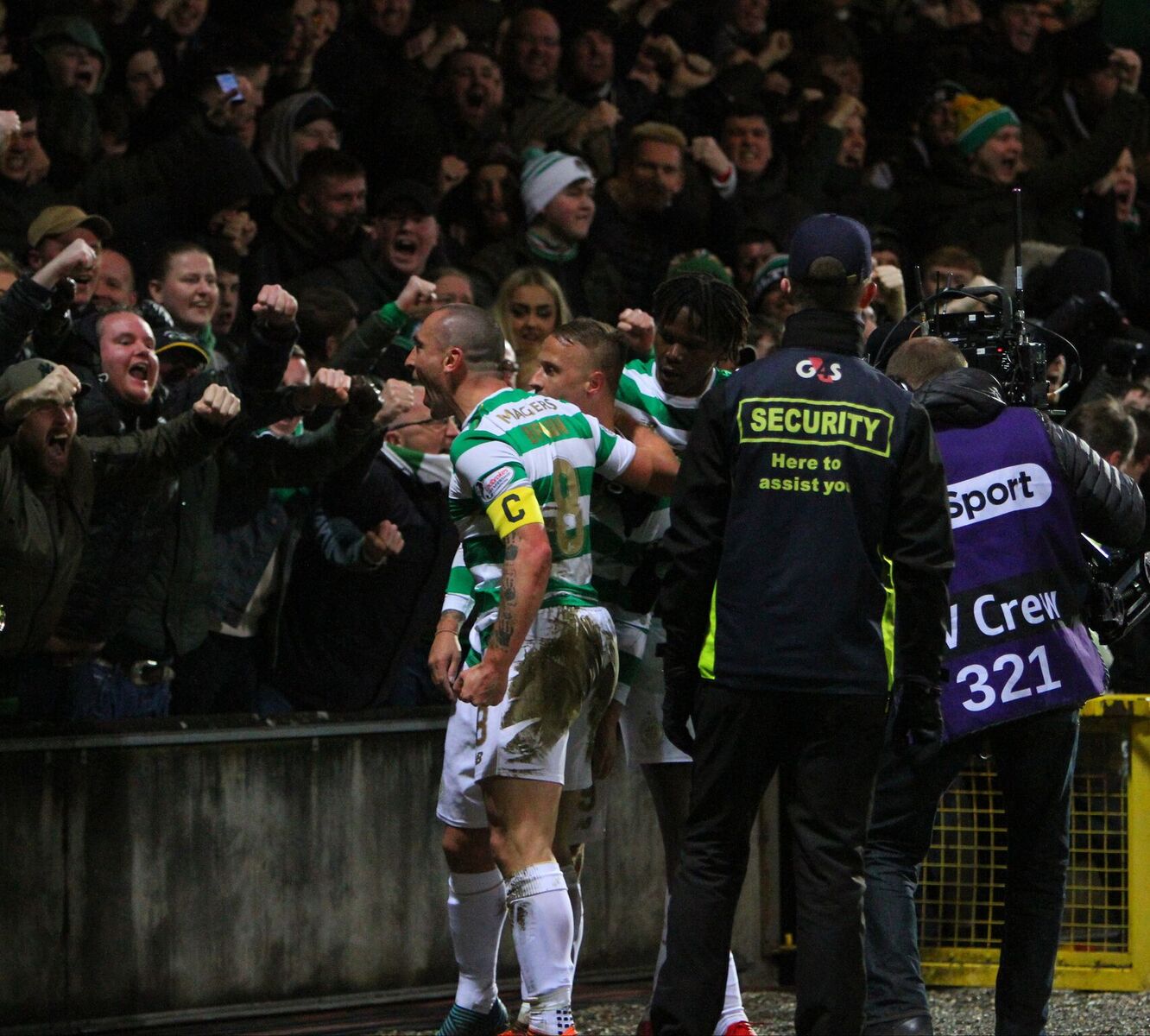 "Clearly, these kick-off times are hugely inconvenient for supporters.
"The issue of match scheduling has always been a complex matter. There are a number of parties involved in the scheduling of matches, including the SPFL, broadcast media partners and Police Scotland, all of whom have their own considerations.
"Celtic engages in regular discussion with the SPFL concerning match scheduling and will always work in the best interests of our supporters.
"We fully understand and appreciate the travel difficulties which can be caused by matches of this nature and we will continue to make the views of the Club known and work to ensure that consideration is given to these important issues."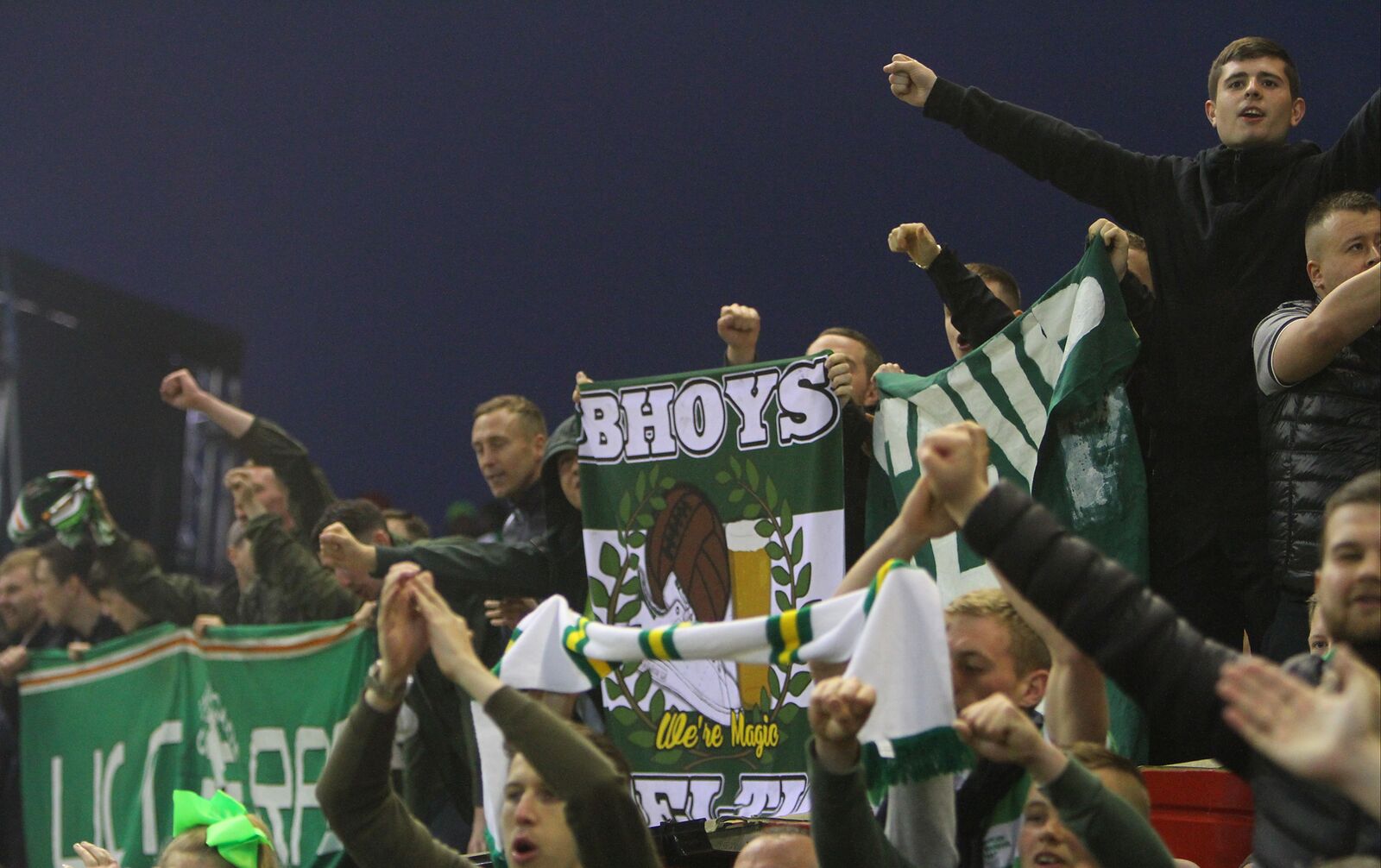 Celtic also reacted to the reduced allocation in the way end at Pittodrie. With Aberdeen in the early stages of building a new stadium they are clearly reluctant to spend on their old ground and after other visiting supporters failed to behave on their trips their, shamefully lobbing plastic seats over that fence into the home support, the Dons have decided to create buffer zone of empty seats inside the away end, thus reducing the capacity for travelling supporter by around 300.
Celtic travel to Aberdeen on 27 October and the club have confirmed that fans will not have their match attendance records – which impacts on availability of securing future away tickets – negatively impacted if they do not get a ticket for this game. This matters when the Ibrox ballot for the 800 tickets comes round!
ALSO ON THE CELTIC STAR…
Artificial is not Intelligent, it's killing the Beautiful Game. Why It's time to Bin the Plastic…see HERE.
Celtic Da' Hits Back at Trolls – 'Ryan is an easy target,' Charlie Christie…see HERE.
Celtic TV's Unique Angle from win over Cluj, Reset Button pledge after Livingston loss…see HERE.
Ofcom Dismiss the Tom Boyd Complaint over John Beaton comments on Celtic TV…see HERE.
Moscow Not Minnows – Play Celts in just one Dead Rubber Scotland game…see HERE.
'No fight, No spirit, No football,' Celtic Noise reacts…see HERE.
'We'll bounce back,' Celtic captain after yesterday's 'wake-up call'…see HERE.
'From the minute Christie walked we looked lost, bereft of ideas and creativity,' Niall J…see HERE.
'Leagues aren't won in October' – The Rangers P8-5H,3A v Celtic P8-3H, 5A…see HERE.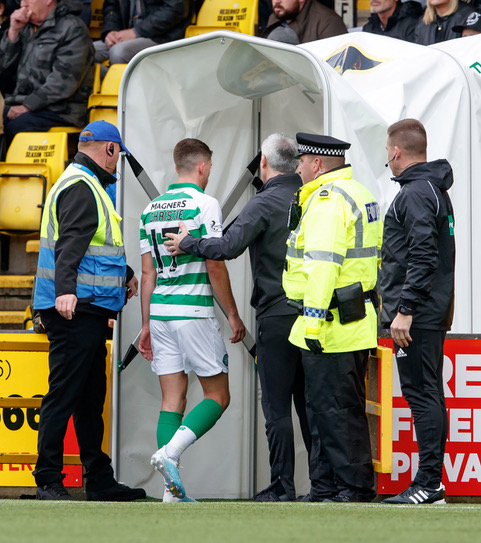 Sandman's Definitive Ratings – Celtic Warned, 'Football History slips away from you on days like these'…see HERE.
'Ain't Nothing Wrong with Going Down, it's Staying Down that's Wrong' – Niall J…see HERE.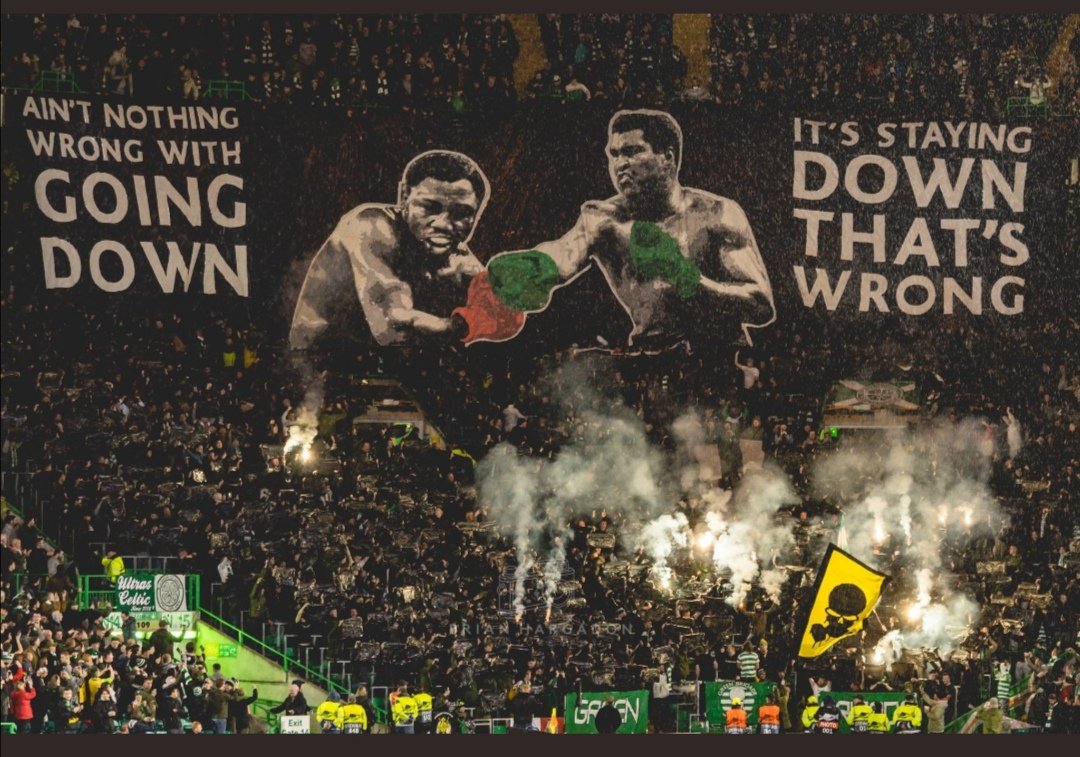 'The finger must be pointed at ourselves,' David Potter…see HERE.
Red Card, Yellow Card – Same Game, Different Rules…see HERE.
Celtic's day goes from bad to worse as Lenny says players 'ran out of ideas'…see HERE.