VALENCIA almost repeated the disastrous administrative mistake by playing a suspended player against Celtic.
History almost repeated itself when the Spanish side put up their recent signing Facundo Roncaglia for press duties ahead of the Celtic showdown, apparently oblivious to the fact that the defender was still suspended.
But Valencia bosses were shocked to discover that their new signing is ruled out of BOTH the games against Celtic in what is a major blow to the La Liga side.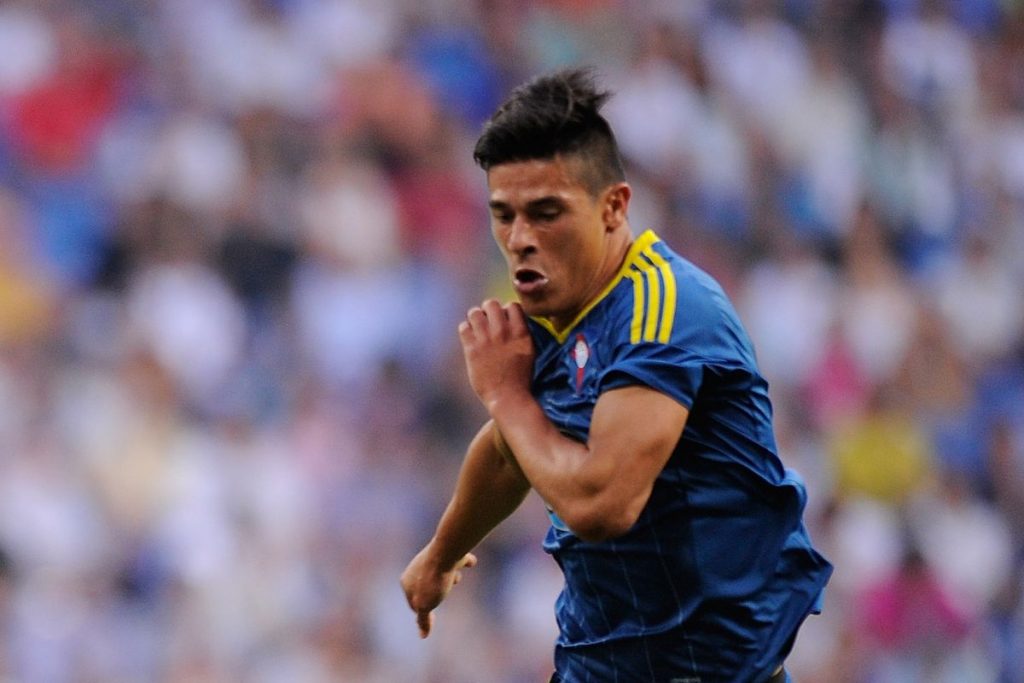 Valencia signed the Argentinian defender on loan from Celta Vigo just before the transfer deadline and he made his home debut against Real Sociedad in the goalless draw at the weekend.
The 32-year-old even spoke after the game about how he was looking forward to playing at Celtic Park on Thursday in the Europa League tie after being put up by Valencia to speak to the Spanish media.
Everyone seemed to forget that Roncaglia had been sent off in the semi-finals of the same competition two years ago against Manchester United at Old Trafford.
Roncaglia had just scored the equaliser a few minutes earlier before seeing red.
He was then given a massive four game ban and since then he's not played a European game so the ban is still in place.
That was the last game Roncaglia played in Europe so that means he will miss both legs of the match against Celtic and also the first two games Valencia play next season, assuming Celtic knock them out.
So Valencia having found out somewhat belatedly that their new signing is actually suspended and ineligible to play against Celtic, have narrowly avoided the mistake that Legia Warsaw made at Murrayfield back in August 2014.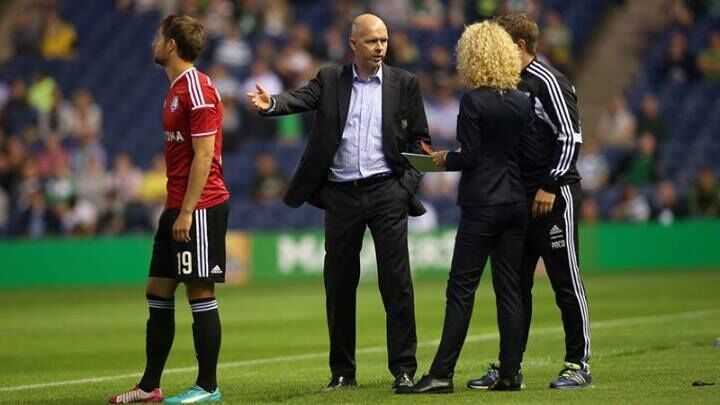 That error was made by Marta Ostrowska, the Legia administrator who described herself on her Facebook page as
"Profesjonalizm 100%" – Maybe not 100% Marta.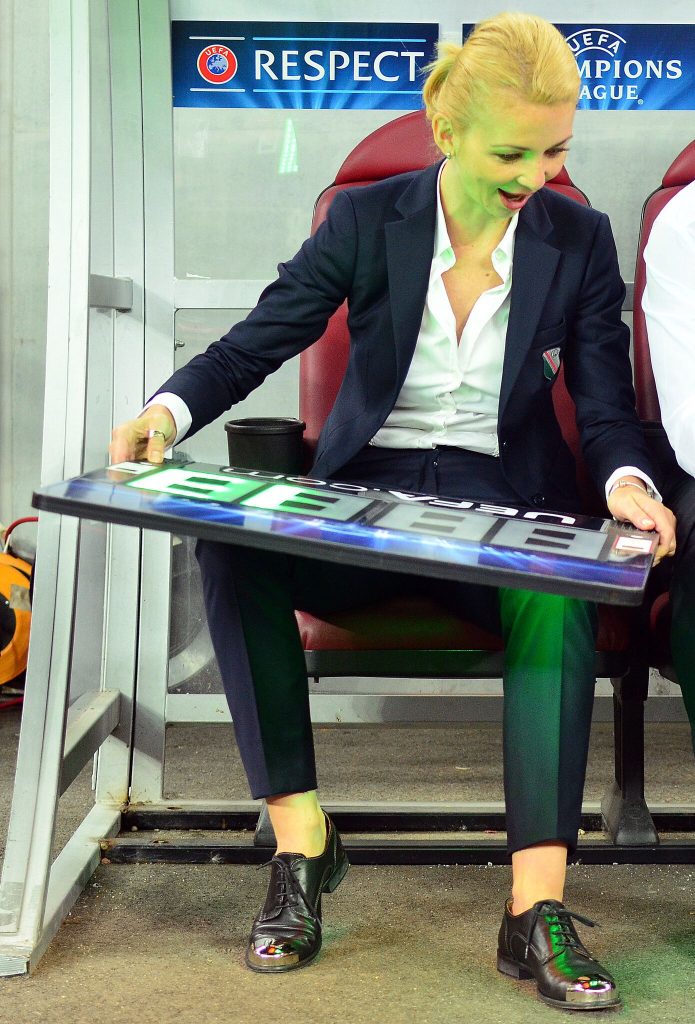 Marta's mistake was including Bartosz Bereszynski, a suspended player in the squad at Murrayfield, having not registered him against St Pats in the previous round or in the first leg against Celtic in Warsaw. And when Legia, 2-0 up on the night and 6-1 ahead on aggregate, brought Bereszynski on as substitute in the closing stages, the result was turned upside down and Marta was fired by the Polish side, who moaned and groaned for months after UEFA deemed that the Murrayfield game would be recorded as a 3-0 home win for Celtic – so we progressed under the away goals rule!
The Legia fans also produced this memorable anti-UEFA display to register their own displeasure at being kicked out of the Champions League due to playing an ineligible player.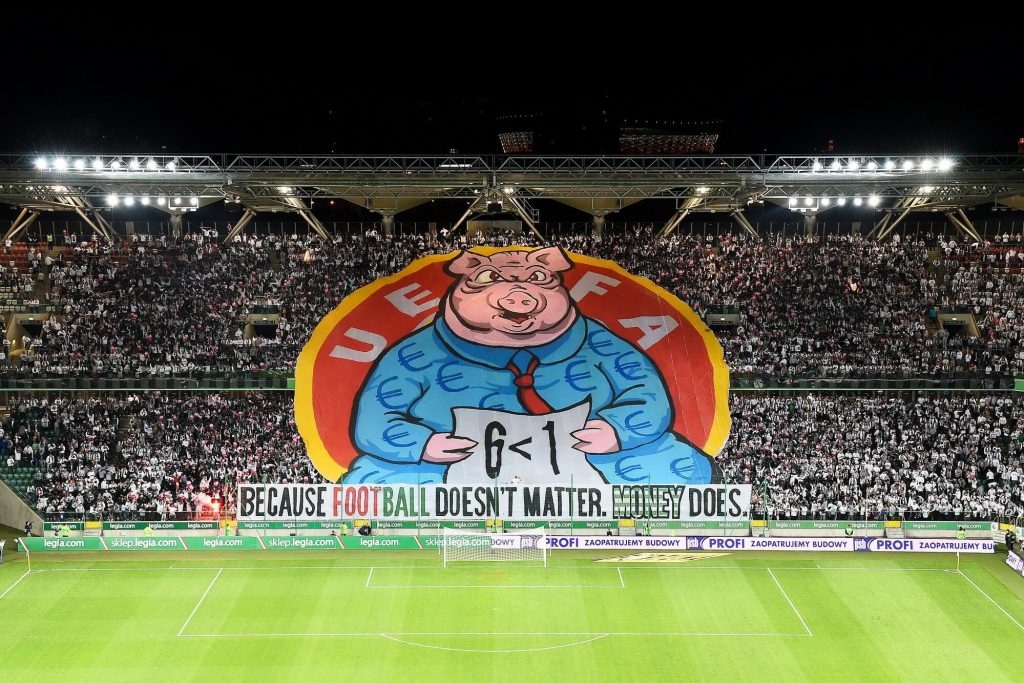 The other set of supporters who were particularly upset by this turn of events were just across the city from Celtic. Had Valencia made the same mistake they would have been in meltdown!
Also on The Celtic Star…
Celtic on This Day – Zurawski gets the winner at Ibrox as Celtic go 21 points clear
Celtic v Valencia – 'Callum has glorious first touch,' Boss praises Celtic Star