Since VAR has been implemented into Scottish football, there have been a litany of contentious, if not dubious, decisions that have gone against Celtic this term. From Tyncastle to Fir Park and at home here in Paradise on several occasions, the officiating that has been overseeing the technology remains highly suspect.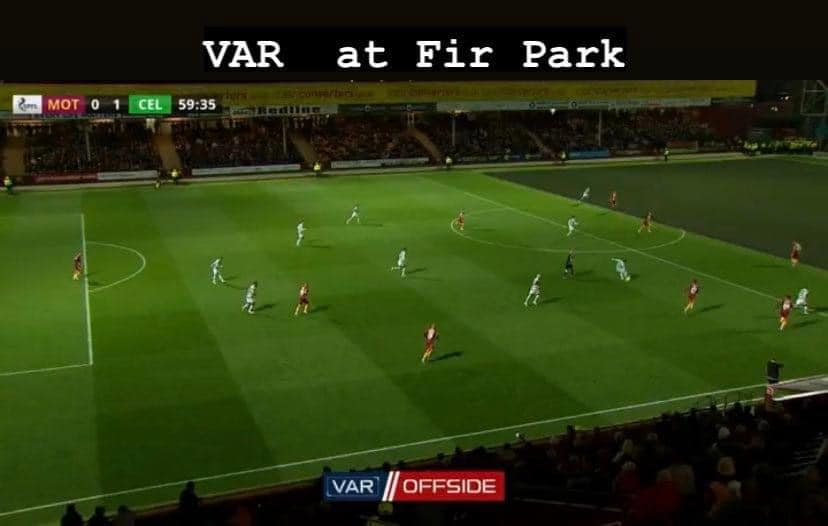 The excuse for not giving the Jota goal at Fir Park should have been the one that blew the argument wide open. If Celtic are happy with the SFA's tawdry excuse for chalking off the Portuguese star's exquisite dinked goal from a masterful Kyogo pass, well then it confirms that the more things change, the more they stay the same.
Raving mad Graeme Souness was shooting off at the mouth this week, claiming that the Hoops are only ahead in the title race due to some favourable VAR calls. The desperate clinging from their cronies in the media to change the narrative around the genuine grievances Celtic have had in recent weeks is unsurprising to be honest. But then again, the main publicly funded broadcaster in the country is rampantly pro-Ibrox.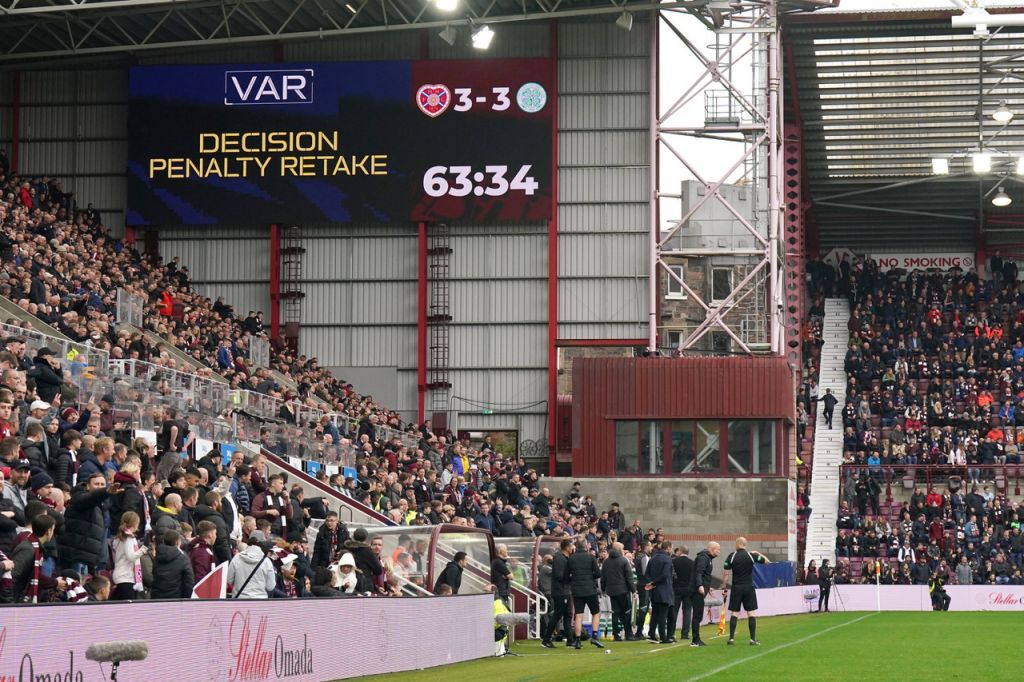 One of the only people in the media to have called this out is Alison McConnell. The journalist was on PLZ Soccer with Peter Martin, Alan Rough and Tam McMannus this afternoon. McConnell stated clear as day that "VAR has hindered Celtic since its implementation". It's a truism if ever there was one and no amount of spin from ex-players from the new club across the way is going to change that fact.
Watch the full video below.
🗣 'VAR has hindered Celtic since its implementation'

Do you agree with @alibali76?

Like, Comment and Subscribe to PLZ YouTube ➡️ https://t.co/79R1JtLnIc pic.twitter.com/KL91ZxDukx

— PLZ Soccer (@PLZSoccer) November 22, 2022
Paul Gillespie