CALLUM McGREGOR'S goal at Ibrox on 29 December was flagged as offside and although it was very tight, it was clearly the correct decision – a good call from the Assistant Referee to some and to others his flag was always going up anyway.
The officials had pre-determined the match outcome and with John Beaton allowing not one, not two, not three but four clear bookable offences from the Rangers striker Alfredo Morelos on Celtic players throughout the match, it is easy to see why that sort of argument has currency.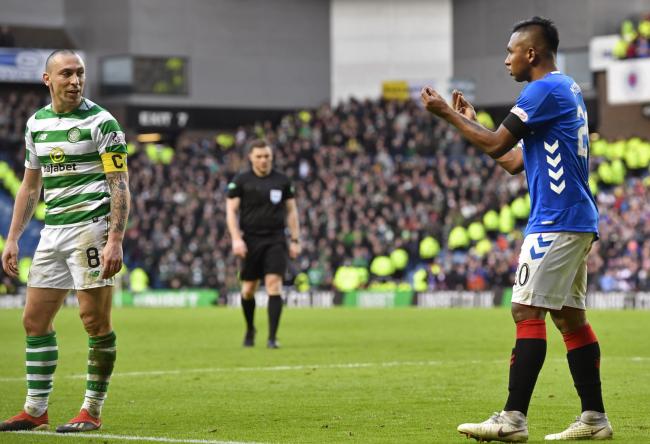 The Celtic fans used to be called 'Paranoid' by people like Keevins on his phone-in radio programme, yet many supporters believe that they were 'Not Paranoid Enough' and it is easy to see why.
Celtic issued a statement after the SFA's Compliance Officer Clare Whyte failed to take action against Morelos and asked for a meeting with the governing body. Celtic were apparently 'Surprised' that Morelos was able to get away with four instances of violent conduct in that match.
Earlier in the season the Rangers goalkeeper Allan McGregor kicked out, totally unprovoked, at Kristoffer Ajer as The Celtic defender was on the deck. The referee apparently missed this violent conduct but the television cameras did not.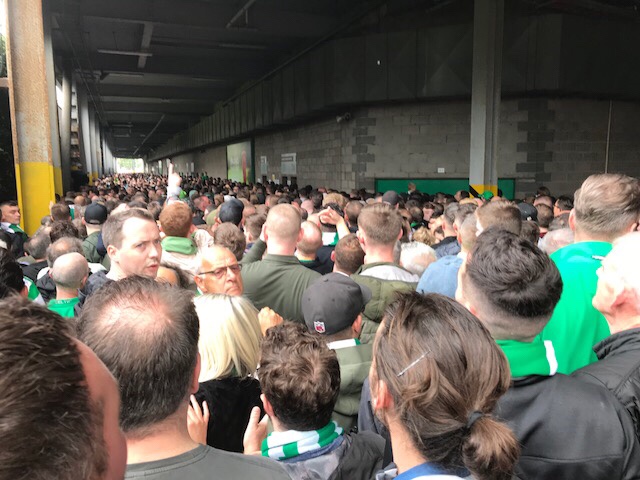 McGregor's violent conduct went to the SFA's mystery panel of three ex-referees, all anonymous, and two reckoned it should have been a straight red and one a yellow. That was all it took to allow McGregor to get off with it completely.
And Celtic are 'Surprised'…
Callum McGregor was asked about referees, summits, VAR and the rest of it yesterday afternoon and he was rather more diplomatic about the men with whistles than the rest of us would be.
"It's a tough one for the players. We are asked to do our jobs on the pitch and it's the same for the referees.
"As a club, we need to look after ourselves on the pitch.
"It seems all players don't mind the referees when we win but, when you lose, there is always something to be said.
"There is never a problem when you win — and you'll find that with other teams, too.
"But when they've lost a game, it's probably the referee's fault more than anything.
"Players have bad days, referees have bad days. The refs call it as they see it. You just want refs to be fair and consistent."
Asked about the idea, floated by Brendan Rodgers, of making the referees full-time, McGregor was somewhat non committal.
"There's maybe something in the part-time thing but that's not really for the players to comment on."
And he is not sure that the introduction of VAR will solve all of the Scottish game's problems.
"You see all the stuff with VAR in England.
"But it was still hard to tell the other night in the Derby versus Southampton match."
Celtic supporters note that the club's report into the Janefield Street Crush has not yet been published and this needs to come out before they are back at Celtic Park and that the club have yet to follow upon their statement about Beaton.
Both these matters are important and the club need to act.
And The Celtic Board should not forget about Resolution 12…because the support certainly hasn't.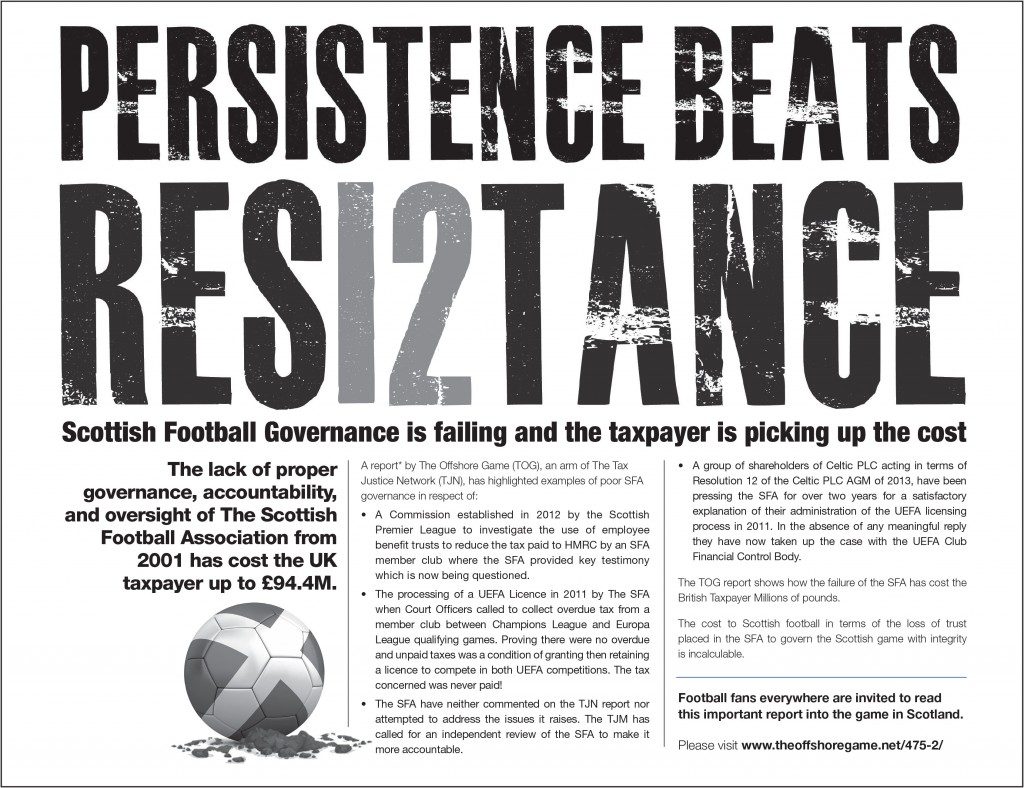 Also on The Celtic Star…
The Troubles? 'Swings and roundabouts', as Clarke labels DUP 'Sectarian Protestant Party in Ireland'
Funny Hand Shakes after Perth Summit: Video Advantage to Rangers (VAR) and Full-Time Referees (FTR)
The Valencia file (Part 1) – Celtic's European adventure begins
'I'm Surprised,' replied a young Peter Lawwell: Rangers 3 Celtic 1, January 1978