This will be a big night in the lives of both the Celtic players and the support.
This is a chance for us all to get into the same company as some of the big boys of European football. The really wealthy ones, of course, are in the Champions League but some fine teams have won the Europa League and it would do our reputation no harm to join them.
As the day has moved on, the players would have been well aware of the tension building. The manager will have already discussed the tactical side and how he expects the opposition to play so the players know what they have to do. Now, it is just a question of keeping oneself rested physically and mentally preparing for the task ahead.
Then, as the hour approaches and the squad makes its way up to Celtic Park, the crowds thronging the adjacent streets and outside the ground itself will surely make the players realise the responsibility that is in their hands. The mental well-being of these people would be immeasurably improved by victory; the players are in a position to deliver it.
The Russians will prove stern opposition.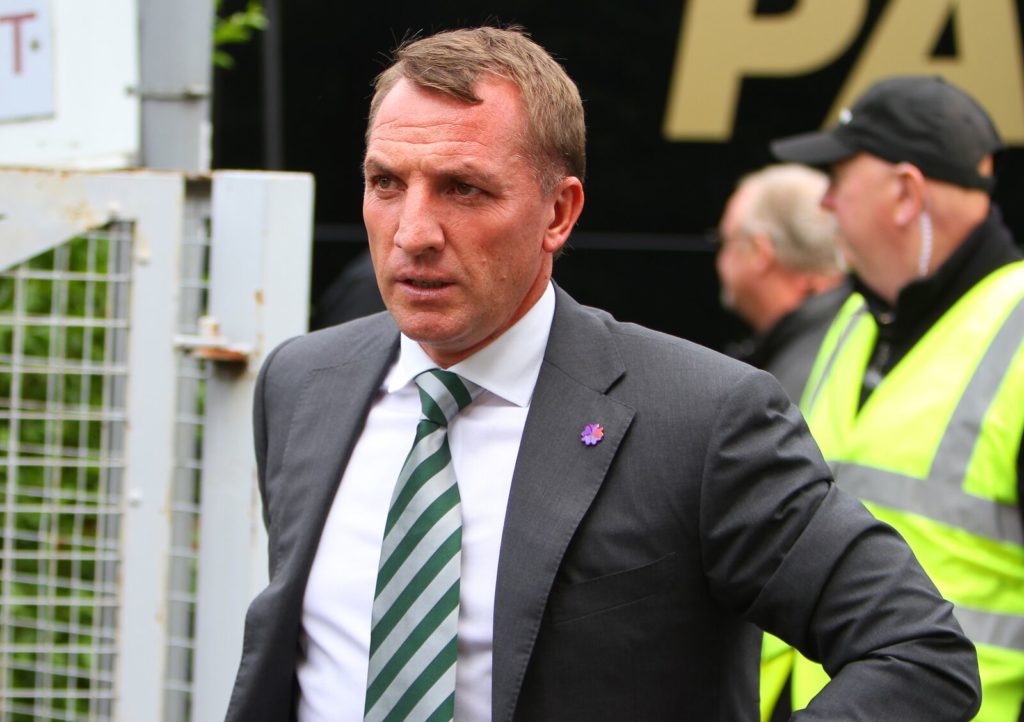 They have not played a competitive match since mid-December and are in much the same position as we were back in July, when we had to play qualifying matches for Europe shortly after reporting back after the summer break.
The Zenit officials will recently have arranged matches against good teams outside of a cold and snowy Russia for their players but that is never the same as constant competition. That might be to our advantage.
It should be quite a night.
If the players can rise to the occasion and feed on the enthusiasm of the support, then we can take a lead to St Petersburg next week.
Their task is quite clear. It is probably more important in a European tie nowadays to stop the opposition scoring away from home but you cannot go into a match with that attitude.
If every player rises to the occasion and works his socks off, then you get the ball and the chance to do something with.
Football is a simple game. You win a match by scoring goals at one end while keeping the gate shut at the other! Do that and we are through.
Just like Celtic did in a friendly against Woolwich Arsenal on this day in 1897. The players staged an amazing recovery from being 1-4 down at half-time to bang in four goals in the second half and come away from London with a 5-4 win.
Jim Craig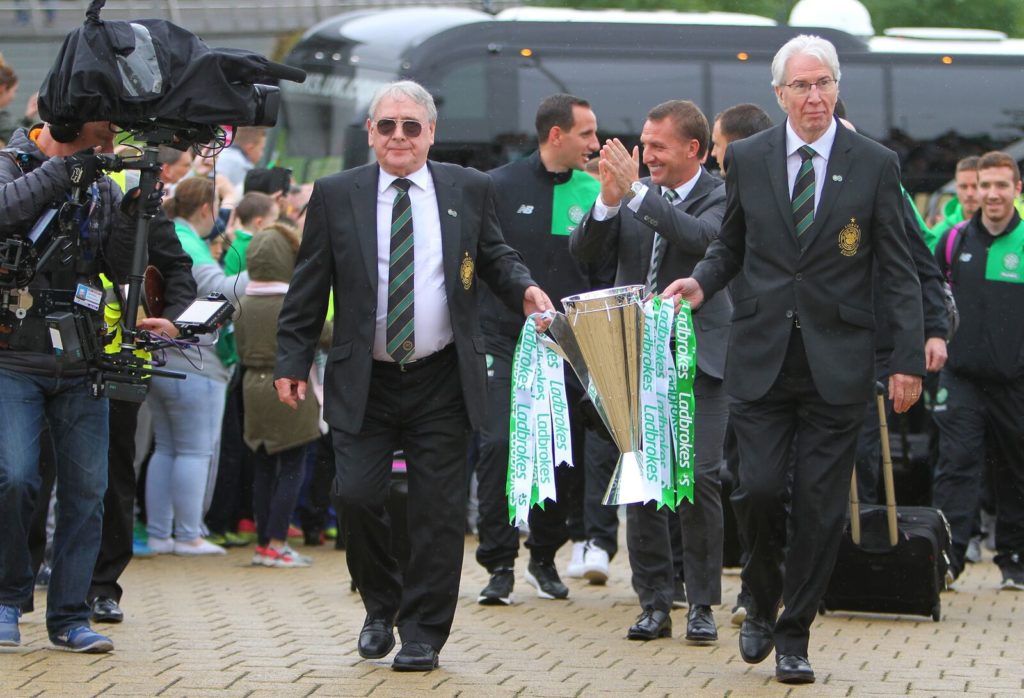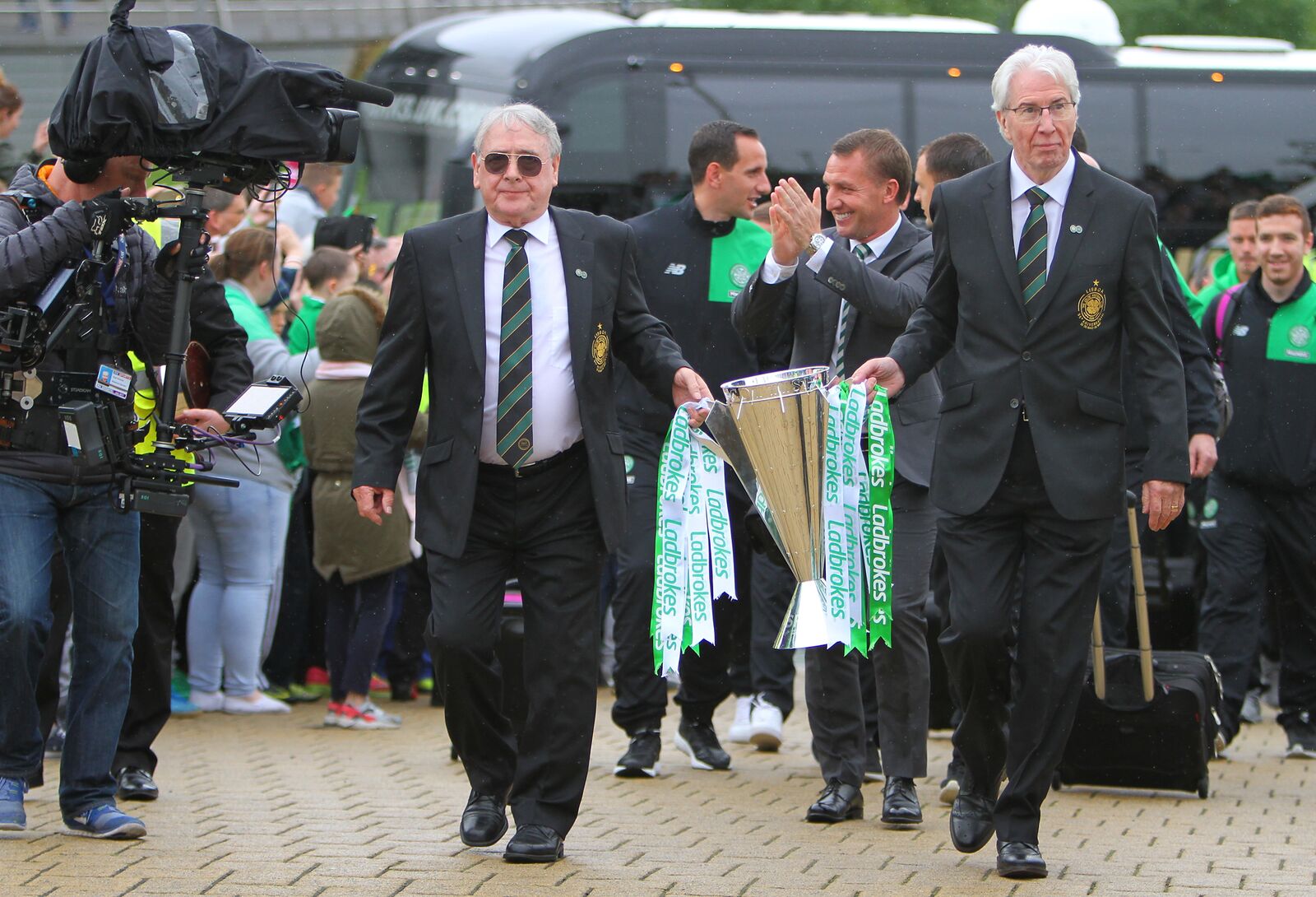 A further preview is included in The Celtic Star Podcast Extra.
You can listen by clicking on the link below or subscribing via iTunes, Acast, Stitcher, Iheartradio, Tune In, Podbean or You Tube.
Just search for A Celtic State Of Mind.