I've just been looking at the Lisbon images/photos posted on The Celtic Star which are terrific. I thought I'd send you this video of an original song, written by Eric Casey, about that great day and the homecoming. Eric was in Lisbon in 1967 and had this song in his head for some time before committing it to paper a couple of years ago.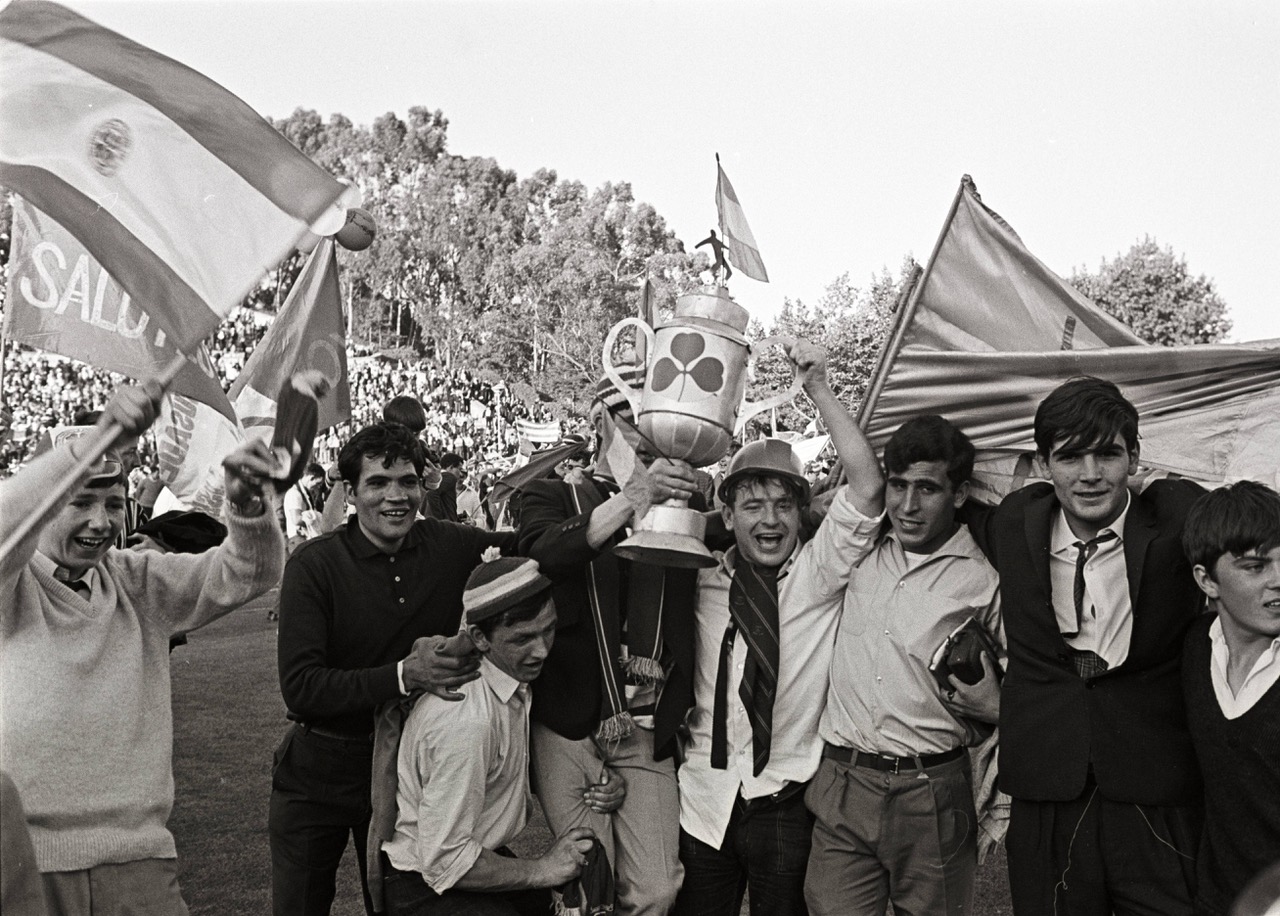 I reckon that it captures the sense of pride felt by the supporters following that great achievement when Celtic won the European Cup to become Champions of Europe!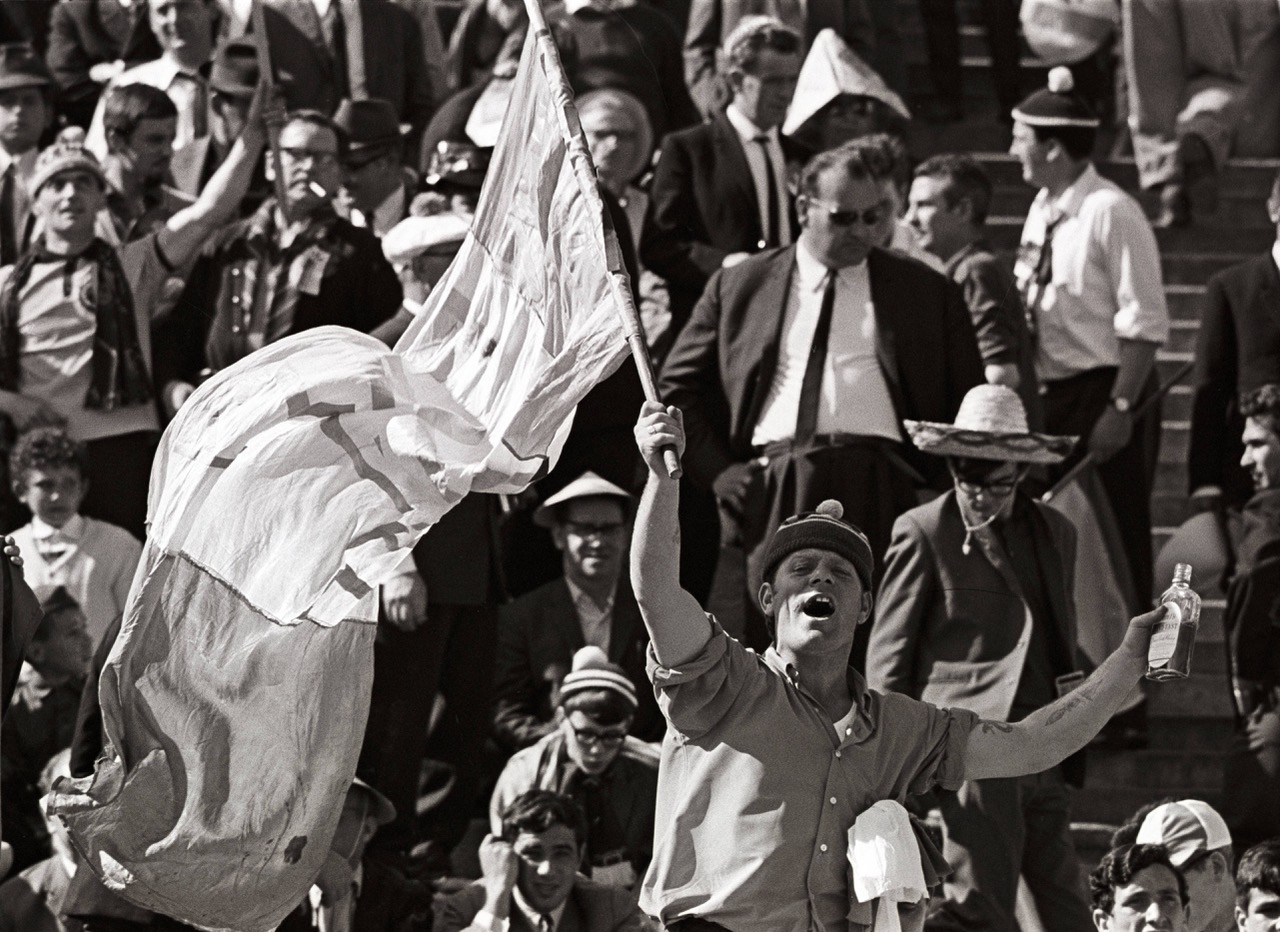 Unfortunately, Eric passed away last September as a result of MND but I know all he wanted was for Celtic fans to hear and enjoy his song.
Thanks and Hail Hail
Jim Bonini