Ange Postecoglou has done his first photoshoot as Tottenham Hotspur manager and has also recorded a video message introducing himself to the Spurs fans and outlining briefly what he hopes to achieve in his new job this coming season.
The Australian left Celtic earlier this week after two seasons in charge where he won five from six domestic honours while completely rebuilding the Celtic squad. Postecoglou was hugely popular among the Celtic supporters but his welcome from the Spurs fans has been at best lukewarm.
However today's message may be the beginning of a charm offensive and when you think about it what other choice do the entitled Spurs support have other than to back their new manager and hope that he can continue to impress after leaving Celtic to join their club.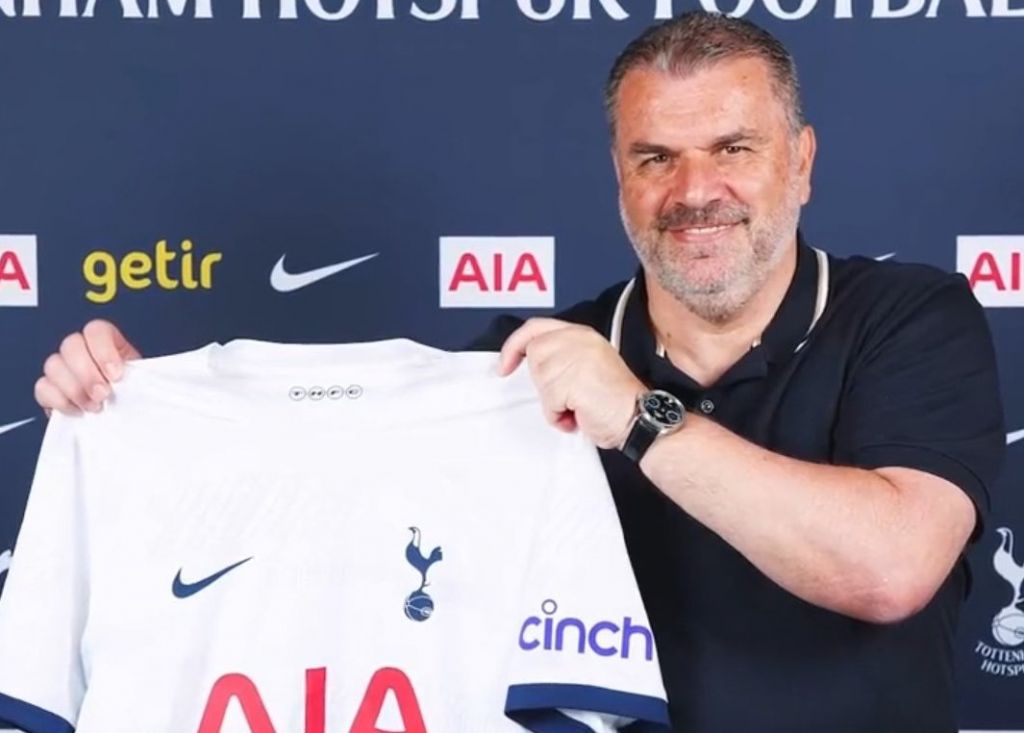 "Hi, everyone. It's great to finally get started. As manager of this great football club, I'm really looking forward to, you know, our task ahead," Ange Postecoglou said.
"I think it's an exciting opportunity for us to now sort of set off in a new direction, play football, and create an environment that embodies the values and traditions of this fantastic football club.
"Hopefully a team that you can all be proud of and more importantly, get excited by. I can assure you that right through pre-season, we won't leave any stone unturned myself, the staff and the players to make sure that when the league comes around, that you'll all be as excited as I am about the season ahead.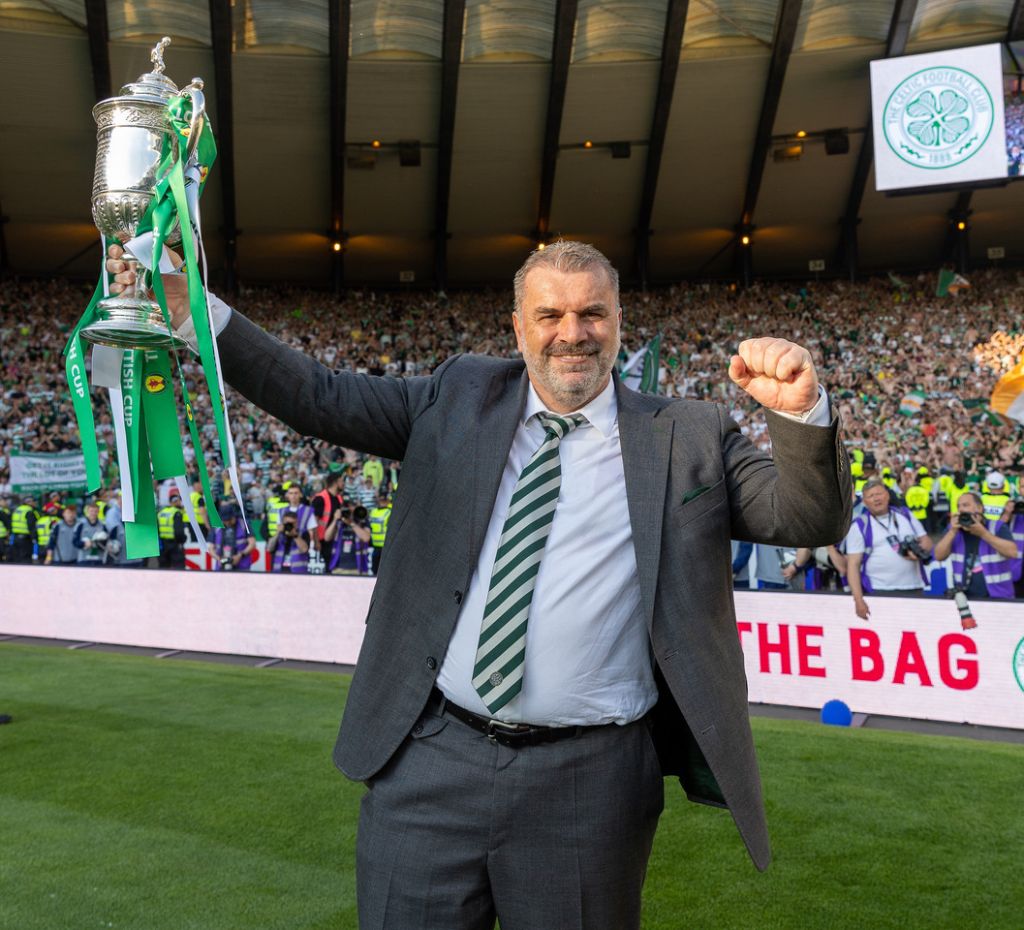 "So I really look forward to seeing everyone at the stadium, in particular at our first home game and look forward to the journey ahead," the Tottenham manager said.
Ange has moved on from Celtic and we must do exactly the same thing. Whoever gets the Celtic job will get the backing of the Celtic support and hopefully can build on what Postecoglou has achieved, he certainly leaves a much better squad than the one he inherited two years ago.
Most Celtic supporters, even if they don't want to admit it yet, will wish Ange all the best at Tottenham where he gets the chance to fulfil his lifetime ambition.
https://t.co/WQ7oR0SGSp pic.twitter.com/DqcbJz09fq

— JustAnOrdinaryBhoy (@ordinarybhoy) June 9, 2023
A message from our new Head Coach 🗣 pic.twitter.com/JjG4pdCEPk

— Tottenham Hotspur (@SpursOfficial) June 9, 2023
We are delighted to announce the appointment of Ange Postecoglou as our new Head Coach on a four-year contract 🤍

— Tottenham Hotspur (@SpursOfficial) June 6, 2023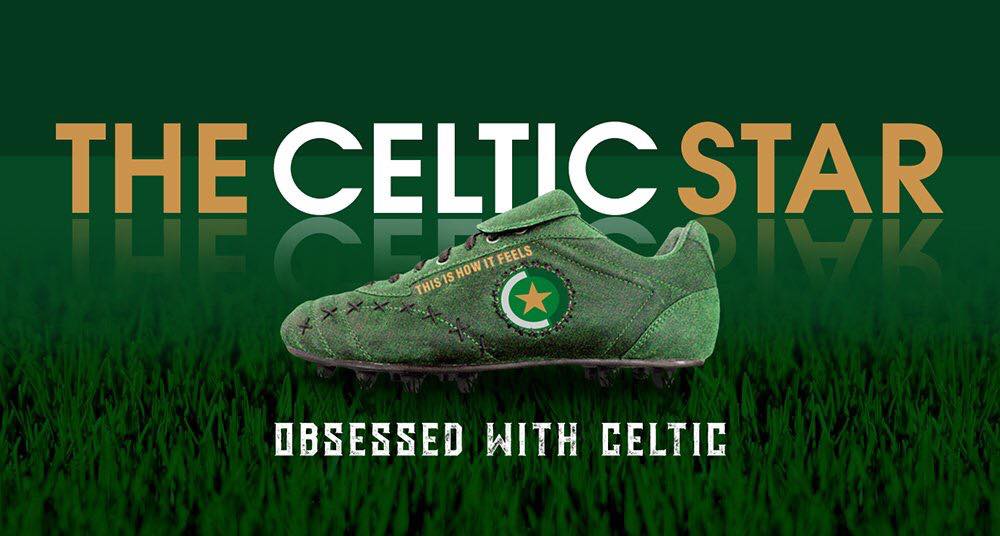 HUGE SAVINGS IN THE CELTIC STAR'S FATHER'S DAY SALE! BECAUSE YOUR CELTIC DA'S WORTH IT!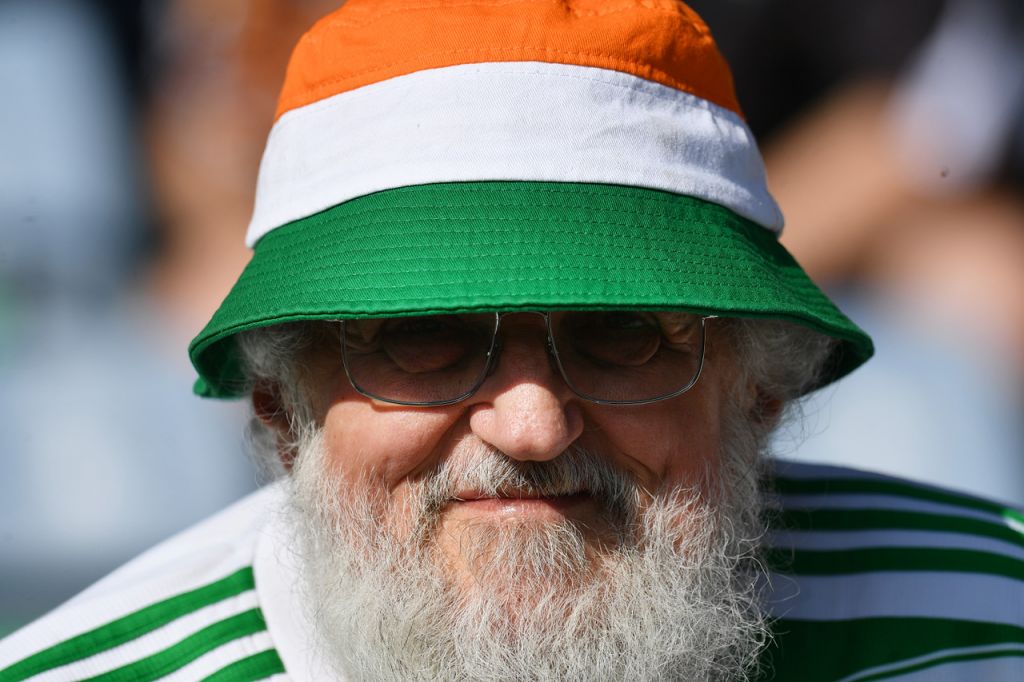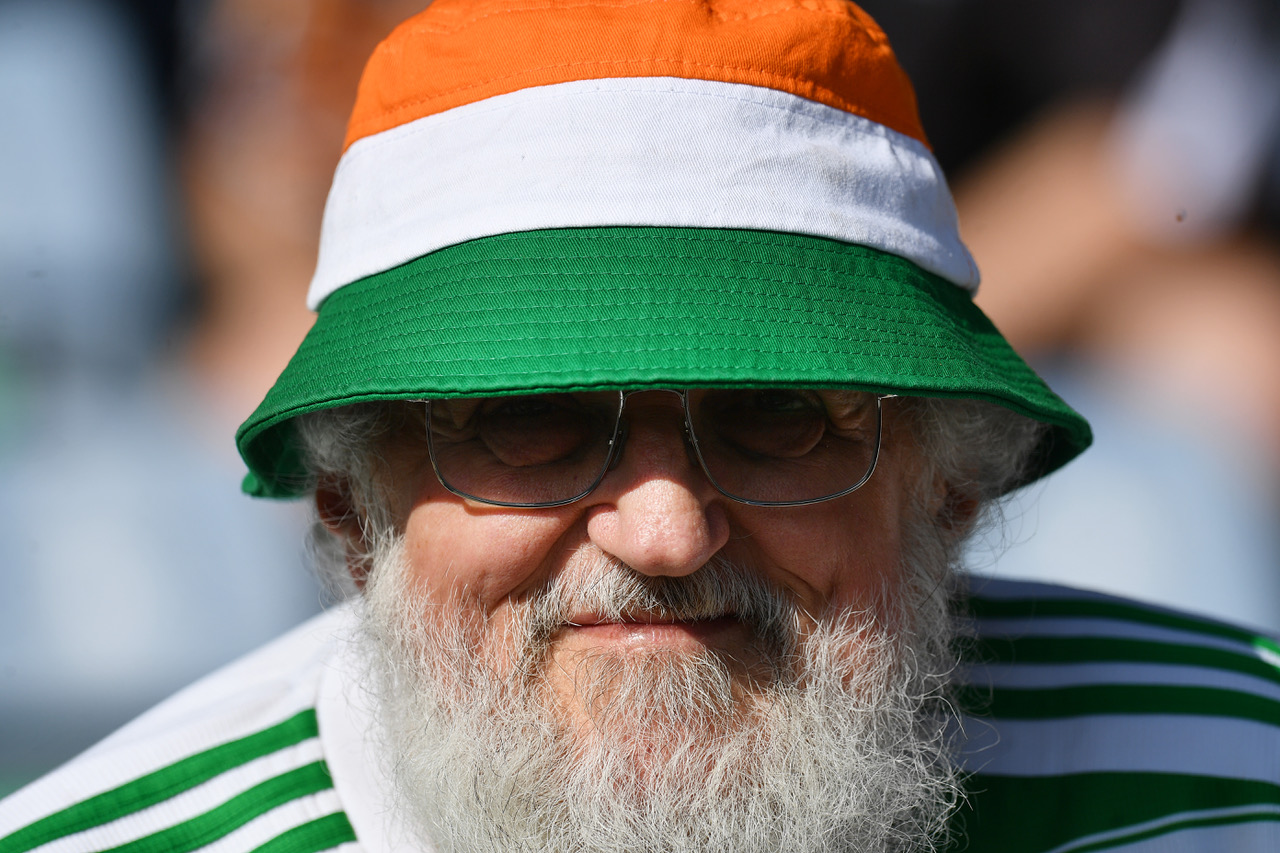 The Celtic Star's Father Day Promotion is in full swing with hundreds of books already on their way destined for Celtic Dads and Grandads on Sunday 18 June. We've reduced all six books currently available from their usual retail price of £20 and prices are as low as £6 (see below).  All books are high quality hardback, with some signed by the author. And it's also worth noting that you only pay postage on one book, so it's free for the second, third and so on. ORDER HERE or click on The Celtic Star image above…this is how it feels to be Celtic!