Martin O'Neill spoke to Football Daily earlier today as the legendary former Celtic manager was asked about Ange Postecoglou's future at the club amid strong speculation that Daniel Levy is set to make the Celtic manager an offer next week to become the next manager at Tottenham.
It's clear that MON doesn't want Ange to leave Celtic but he can appreciate the reason why a club like Tottenham would be interested in bringing him to the English Premier League, of the speculation is going to mount to something more tangible, which every Celtic fan hopes that it will not.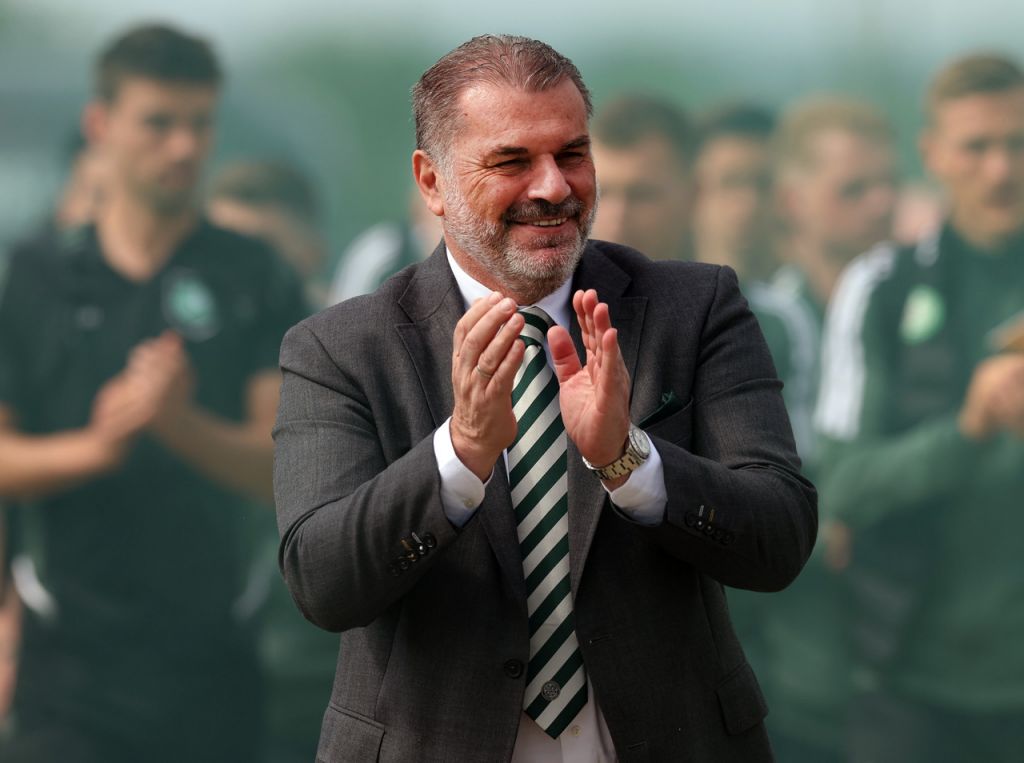 "Obviously I was up there last weekend. I was speaking to him after he had completed the double and he's got a big game coming up at the weekend. Because he's done so well, he's obviously going to be in demand, it really is as simple as that," Martin said.
You won't get this kind of love at spurs pic.twitter.com/liz6JOu8eN

— Joe (@JoeTaylor67) June 1, 2023
"As a Celtic fan, I would like him to stay obviously, but that's a different issue and what I want echos what the fans want as well. But listen it's a funny old game.
"What would be bring to the Premier League? Exactly what he's brought to Celtic. He's brought a big personality, he's brought a brand of football that is very commendable. It's excellent and nice to watch and he has brought success, so it's a lethal trio I think.
"You're telling me these things here and it's all conjecture, until something happens, I don't know. But I would say exactly the same. It would be a big disappointment if he left because he's being doing so well and he is incredibly popular with the fans," Martin O'Neill added.
🗣️ "As a Celtic fan, I would like him to stay."

Martin O'Neill on Ange Postecoglou and what he could bring to Tottenham if he opted to leave Celtic this summer. 🍀 pic.twitter.com/U464jOBGGU

— Football Daily (@footballdaily) June 1, 2023