Behind the Scenes of the 2023 Celtic Christmas Film | Light Up Someone's Christmas…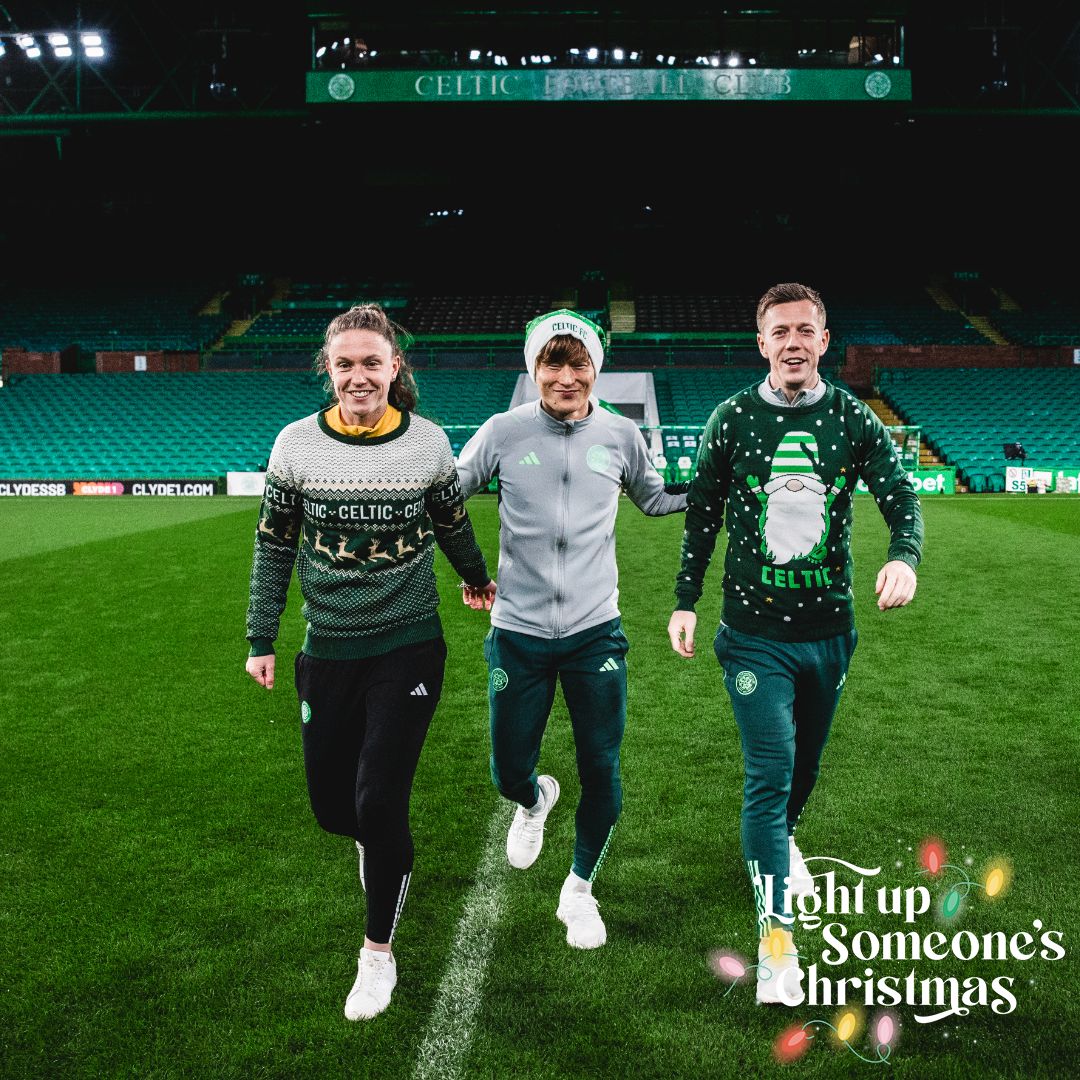 If you enjoyed watching Celtic's Christmas video which was released yesterday at midday, then you'll want to spend the next 8 minutes or so watching the the Behind the Scenes video which always accompanies the main event and was released by the club this morning.
There's short interviews with the likes of Callum McGregor, Greg Taylor – both veterans of these landmark videos from the Celtic media team, and the star of the show Kyogo is everywhere. Kelly Clark explains what she thinks she'll be doing and Colette Cavanagh drops in a Celtic Da's observation.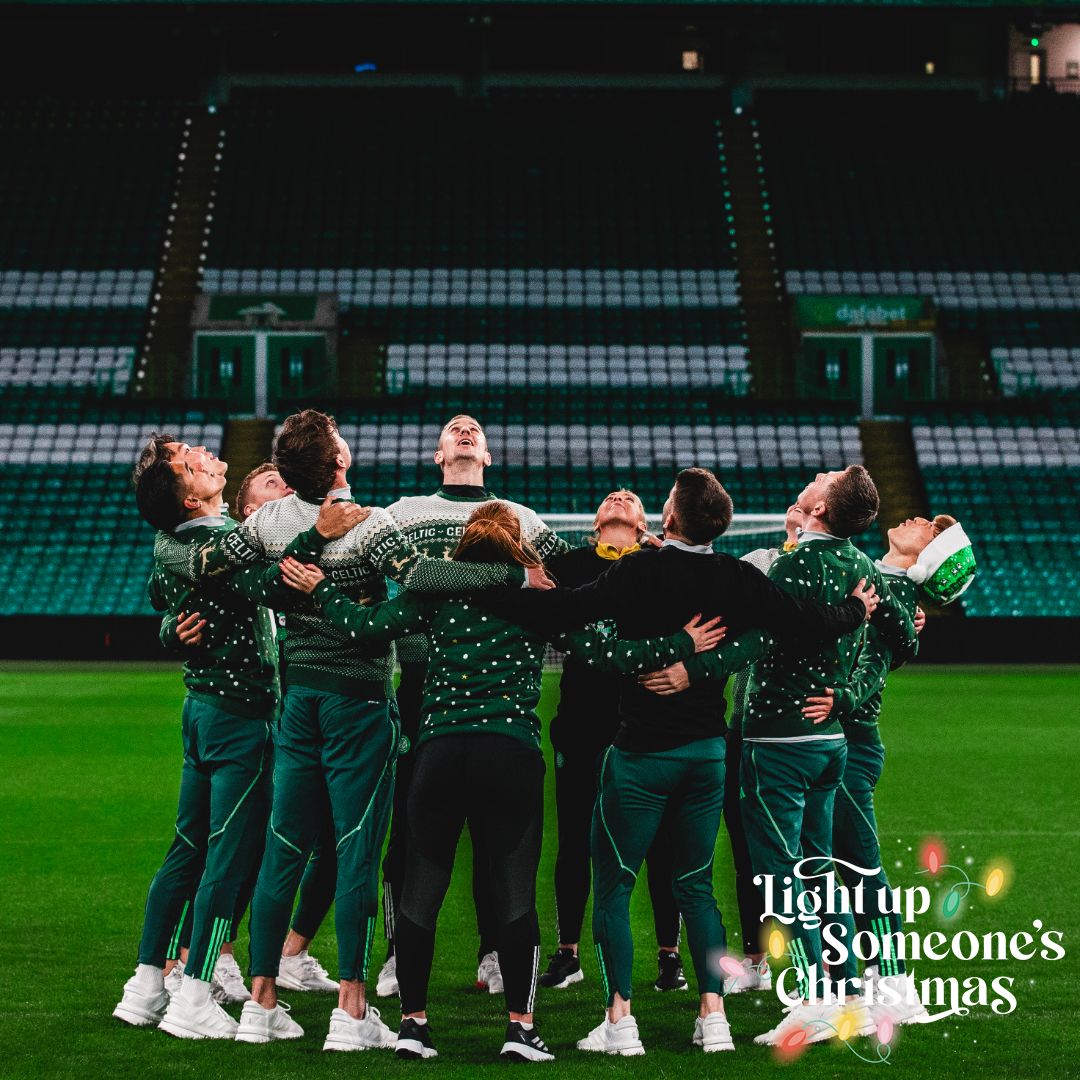 The Celtic FC Women coach admits that the game is rigged – tell is something we don't know Fran – but enjoys his victory over Brendan Rodgers who appreciates the work that goes on behind the scenes to make these wonderful feel good videos to get supporters in the mood for the festive season and of course their Christmas shopping at the Celtic superstore, where of course you'll be able to pick up a copy of Majic, Stan and the King of Japan and really make someone's Christmas!