Brendan Rodgers had to watch helplessly on from the sidelines as his team deemed hell-bent on shooting themselves in the foot in the De Kuip stadium last night against Feyenoord. The Dutch Champions were no great shakes and were definitely there for the taking without question.
The Irishman must have been pulling his hair out at half-time as we allowed the Eredivisie club a bit of breathing space with the poorly conceded goal from a free kick which the wall failed miserably to defend properly, subsequently allowing the ball to bounce on the heavily watered surface before Joe Hart and creating a mess in the process.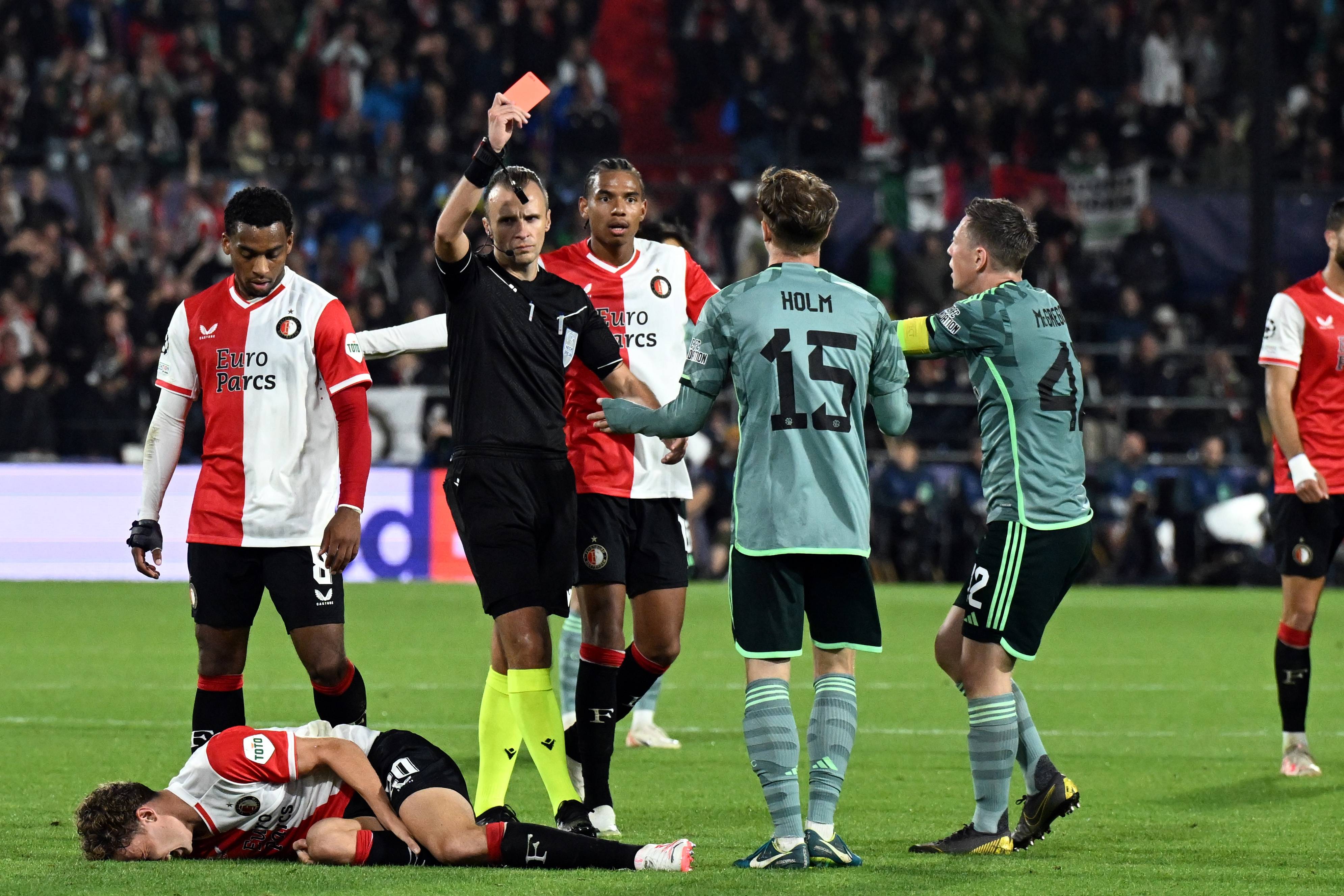 In the aftermath of those sending offs, the Hoops boss said: "With Gustaf there was no drama, the ball was running through to the goalkeeper. I think it is inexperience by the two guys. He's got to let the ball run through, you don't have to be in the fight or use your arm. I still thought it was a bit harsh but I can see maybe why the ref gave it but we can avoid that situation for sure.
"The second one it is a young player, 20 years of age, very committed. But at this level you can't go to ground. I didn't think it was at the time but looking at it back and seeing it slowed, his foot is up. At this level you will get punished for that."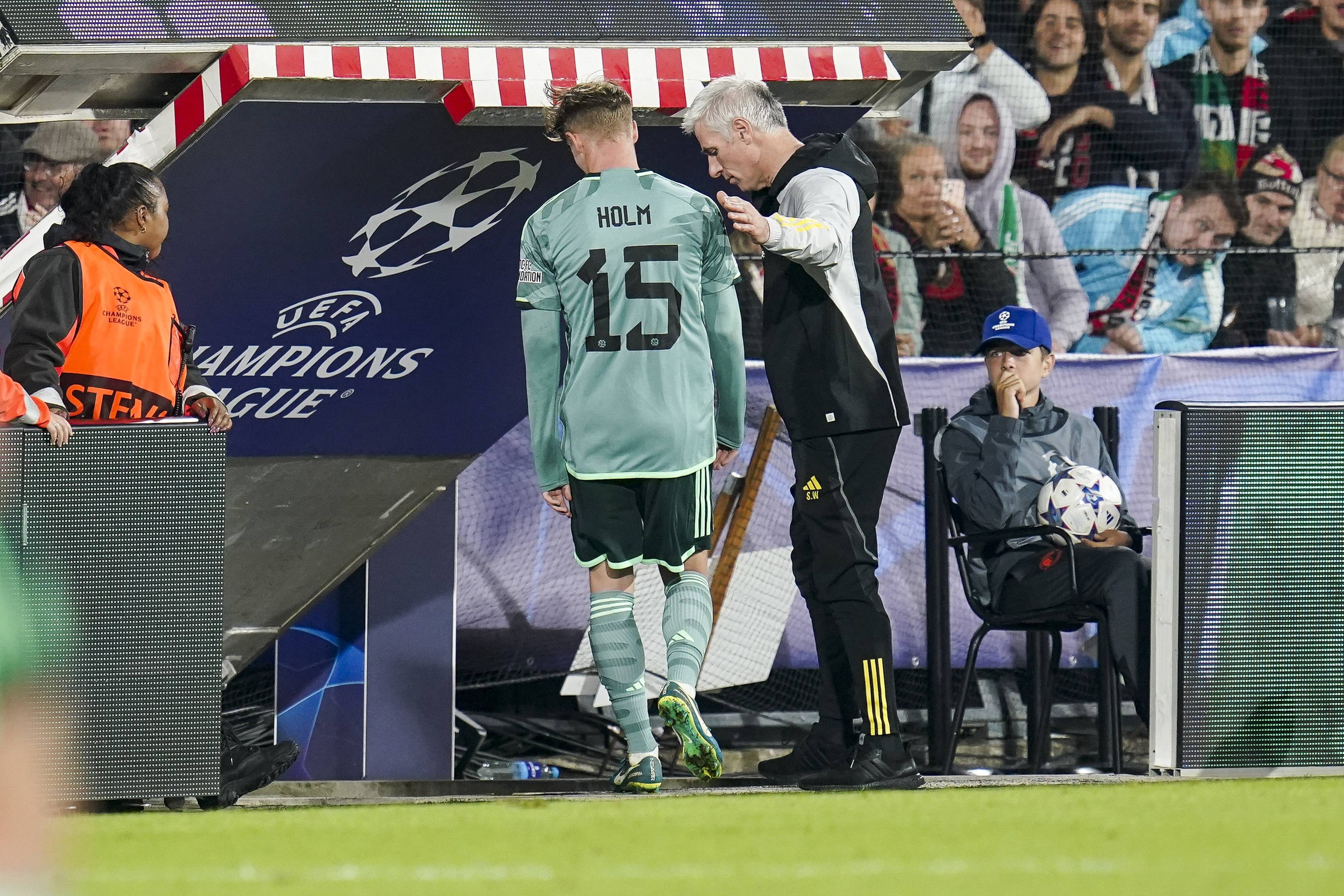 When discussing the goal that was conceded just before the interval and the circumstances surrounding that, Rodgers added: "We talked about it inside. I liked the players to make decisions and there was a decision in the game to change the wall, thinking that something else might happen.
"You have to then make sure the wall is correct, otherwise you get done. It is a very, very small detail but if you don't look after it you end up conceding. It was bitterly disappointing at that stage because we played well in the game."
🟥 Were Celtic's red cards the right call?

Brendan Rodgers understands why Gustaf Lagerbielke and Odin Thiago Holm were sent off but insists there are positives to take from the #UCL loss at Feyenoord ⬇️ pic.twitter.com/ZpecggPKJK

— Sky Sports Scotland (@ScotlandSky) September 20, 2023
Paul Gillespie