YOU don't get a great view from three of the four stands at Hampden and if a goal is scored at the opposite end to where you are standing – Celtic fans don't sit away from Paradise – then you usually only know it's a goal when the back of the net bulges.
And with seven goals in the semi-final win over Hibs, it would have been a great chance for this SPFL who run the Betfred Cup, to show replays of the goals on those impressive big screens at the National Stadium.
Is it too much to ask to see a re-run of the goals as happens at Celtic Park, and probably at Ibrox?
So if you want another, better view of the five Celtic goals from Saturday evening's 5-2 win over Hibs – who sacked their manager this afternoon – then the Celtic TV Unique Angle footage from Hampden, which has been released this afternoon, is for you. Enjoy…
Here are some additional photos from Saturday…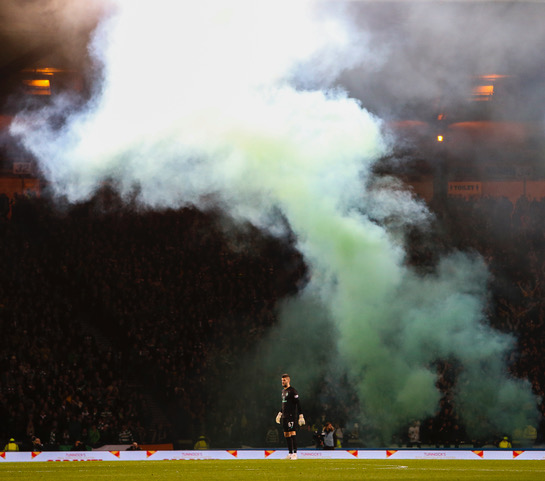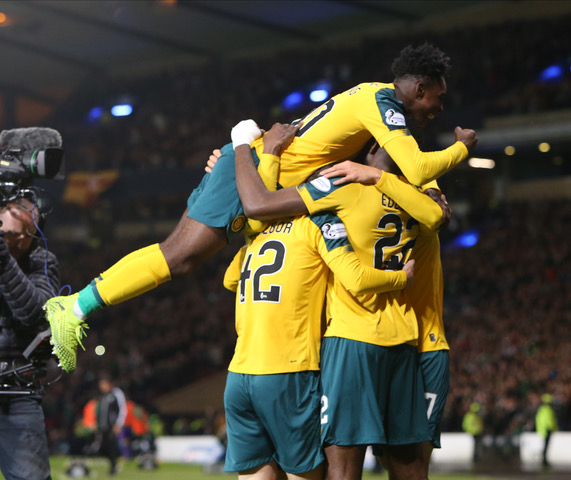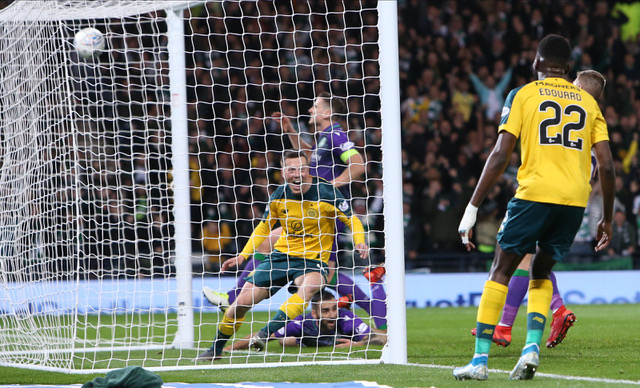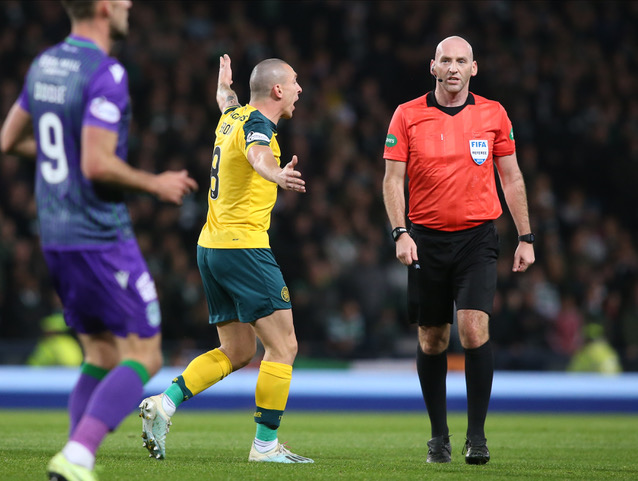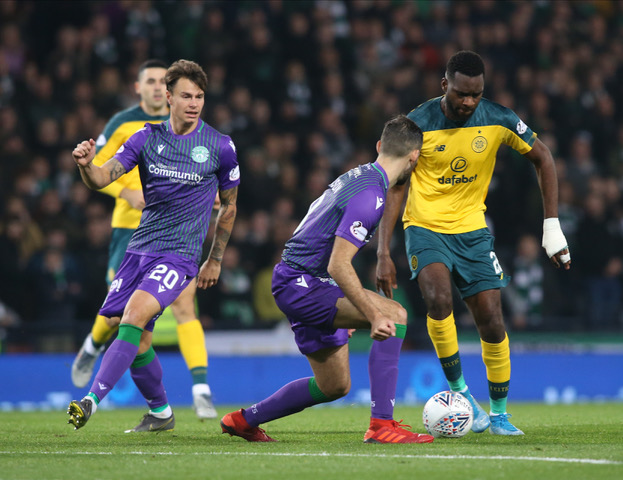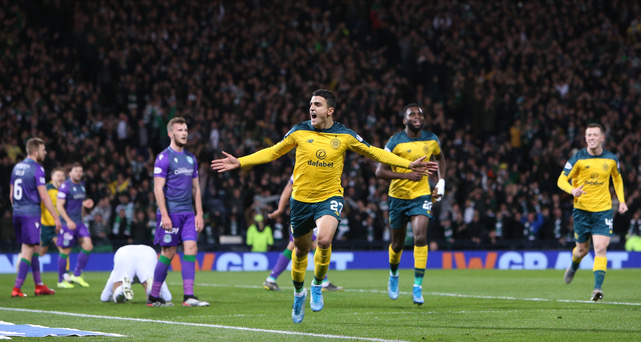 ALSO ON THE CELTIC STAR….
FUNNY money being charged for the Corporate tickets for the League Cup Final against the Rangers…see HERE.
The First Time and this is a great read from David Potter…see HERE.
Gooooood morning to everybody especially Natalie Ross, @sarahewens19, @JosephineGiard, @Megannc01, @cara_mcbrearty, @ChloeCraig6, @kellyclark_94, @keevakeenan_97, @Katherine581528, @rachd_9, @kathleenmcgove1 and @Kodiee_Hay 🤗 pic.twitter.com/JTEtz5bbyS

— CelticFCWomen (@CelticFCWomen) November 4, 2019