Callum McGregor spoke to the mixed media ahead of Celtic's Premier Sports Cup semi-final on Saturday evening. As we discussed earlier today, two representatives of the Celtic Fan Media attended today's Media Conference with the Celtic manager and also Callum McGregor.
The Celtic captain has just returned from the International break with Scotland having secured a seeded place for the World Cup play-offs in March of 2022. A delighted McGregor was glad he and his teammates returned to Lennoxtown in 'one piece' following the conclusion of the European qualifiers for Qatar 2022.
McGregor spoke of his 'positive' week with the Scotland set-up and Anthony Ralston getting his first cap for his country. A well deserved one at that. The all-round positivity that this has bred is palpable within the camp Callum has said. After a productive international break with his country he is now looking forward to the upcoming list of crucial fixtures that lie in wait for Callum and his teammates in the lead up to Christmas.
Focusing on Saturday however, the club captain said: "To get the fans back in this season is a major boost for the Club, for the players. And like you say, when you go to semi-finals, you want the stadium to be full as possible. I'm pretty sure Celtci will be the majority of the fans there. You know we'll try and make it like a home game, and try and impose our style into the game. We want to be in the Final and that's got to be our objective."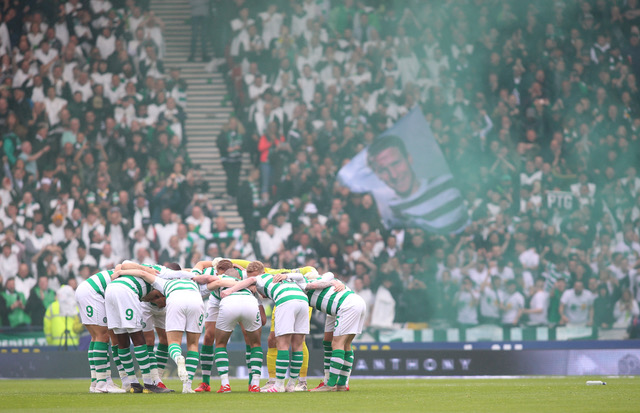 The captain also spoke of his personal ambitions of lifting trophies at the club he's been at since he was a boy. He added: "Yeah. Listen you want to play football, you want to win trophies. You know, especially as Captain, that's what you want to do and you want to lift trophies for this Club. We come into the game full of confidence. Like I say, we want to be in the Final, with a chance to lift that trophy."
McGregor and his teammates have the chance to show that this newly assembled Celtic side has what it takes to win silverware under Ange Postecoglou. The beginning of the season has yielded a mixed review of results, which to be honest has to be expected from a fresh group of players and a manager with new ideas on the game. However, Celtic have certainly turned the screw of late and look to be gaining the momentum in this title race. A win over St Johnstone would further this sense of the swinging of the pendulum back in our favour.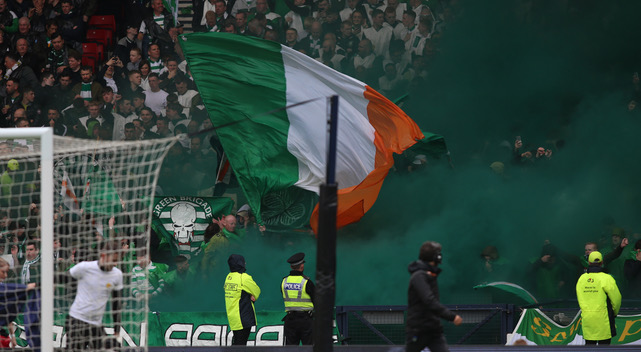 Hopefully Callum will be celebrating being in another League Cup Final come Saturday night after the game at Hampden Park. We look forward to seeing the boys in action again, after an enjoyable but somewhat distracting International break.
Watch Callum's full interview below, the Celtic Fan Media questions are the at the end…
💬 "It's a new group, so we have to go and make our own history at Hampden."

©️ Callum McGregor previews #CELSTJ. Watch the full Media Conference in full ⤵️#PremierSportsCup | #CELSTJ | #COYBIG🍀

— Celtic Football Club (@CelticFC) November 18, 2021