Callum McGregor has revealed his feeling that Celtic lacked the ruthlessness that they showed last season in their match against Aberdeen last weekend.
In typical Callum McGregor fashion, The Celtic captain put in another huge shift against Aberdeen last weekend. A hard-fought first half left many thinking that the match could swing either way. Although Celtic didn't look as secure at the back as they did in previous seasons, their attacking play was extremely promising. however, Callum McGregor thinks that the Hoops still have a way to go to reach the ruthlessness that he expects from his teammates.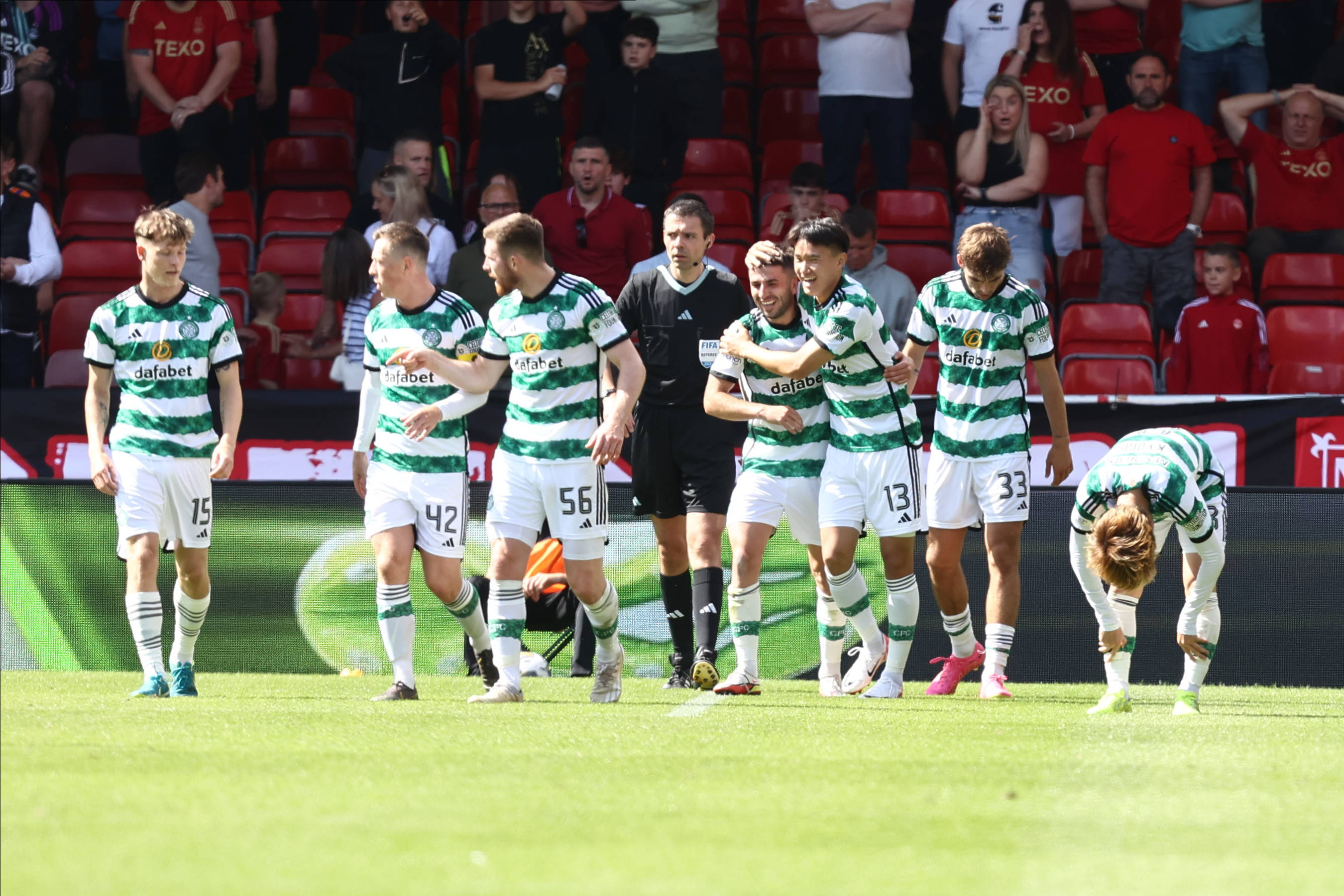 Ultimately, the match ended 3-1 and the Bhoys took home all three points, but the skipper reckons the score should've been more in the fashion of 5-1 with all of the chances they created. Although, the Celtic captain wasn't worried, as he believes Celtic's ruthlessness will return as the season continues. Speaking to STV, CalMac said…
"At the start of every season, you start with nothing, so to come here and win is a big result to tick off. As you go on, the football does get slicker and there were still some really good moments in that game, but we could have come out of here 5-1 with the chances that we had."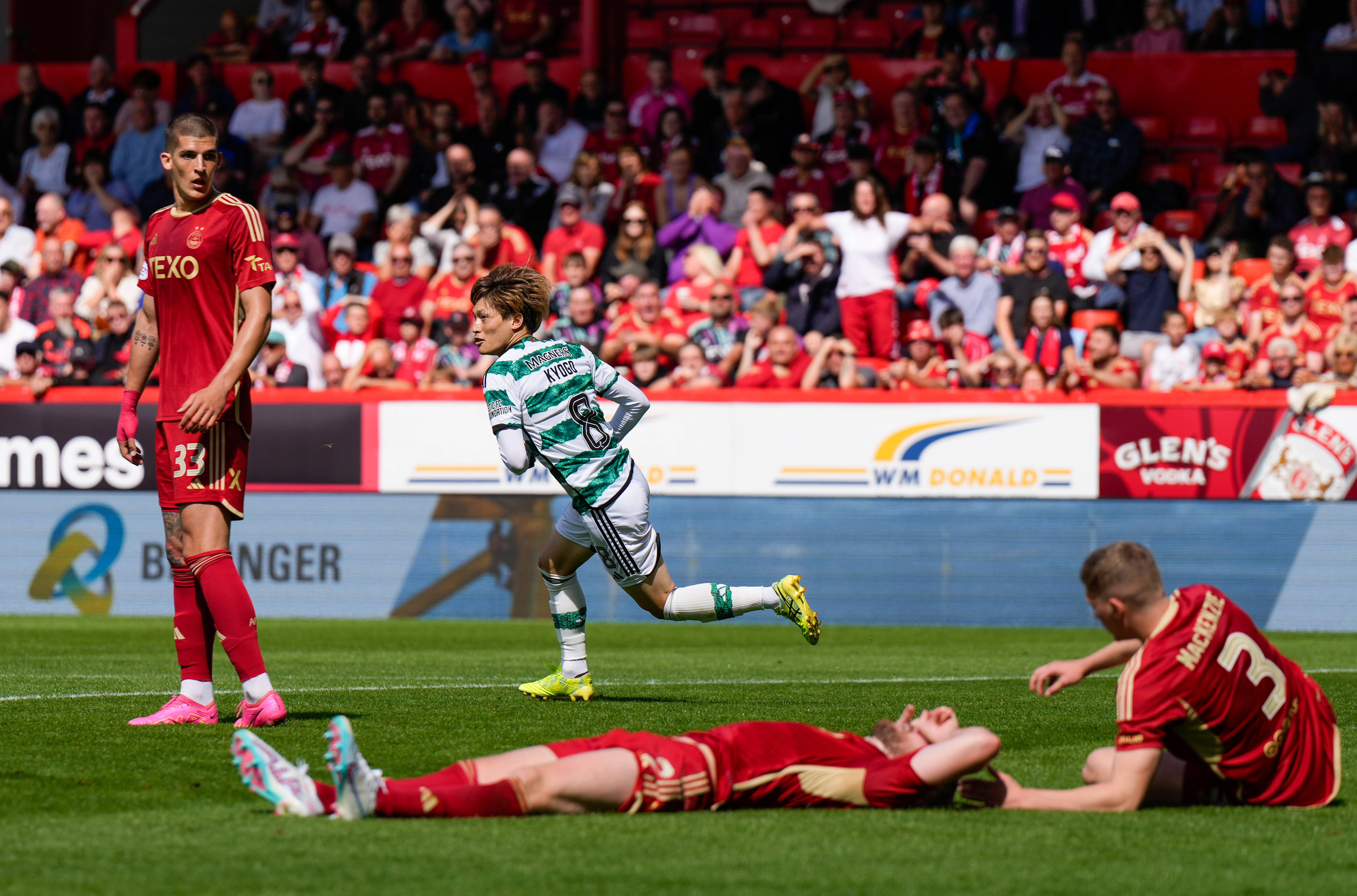 "It is just about being ruthless in those moments, but that will come with time and games throughout the season."
Taking three points from Aberdeen at Pittodrie is no easy task, so it showed character from the Hoops to travel up there and take all three despite everything the Dons threw at them. Although we did look a little shaky at times, it's still very early in the season, so as the games ramp up we should hopefully see Celtic regain their ruthless streak.