Alistair Johnston took a very circumspect view of how the game in Rotterdam against Feyenoord panned out last night and insisted we had ample opportunities to win the game. Celtic's UEFA Champions League group stages opener is another one that we've let slip by us and can be added to a whole host of other names that we could and should have done better against.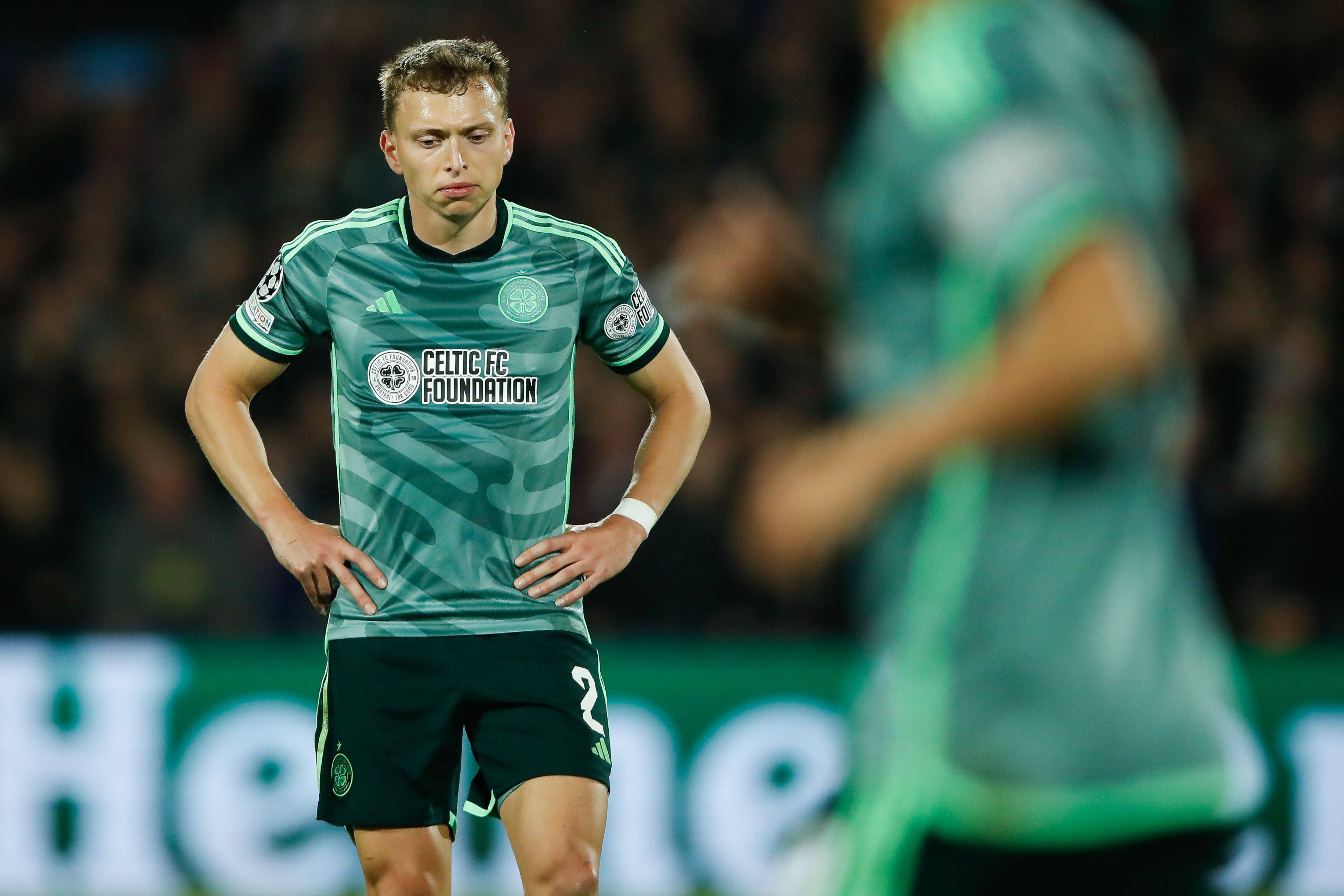 The Canadian was one of only a handful of players who got pass marks on the night, as too many of our supposed big game players went missing in action for the Hoops. It was a game that could come back to haunt us in terms of getting knockout football after Christmas time, but then again, with Lazio and Atletico Madrid drawing, it might offers us some hope yet still.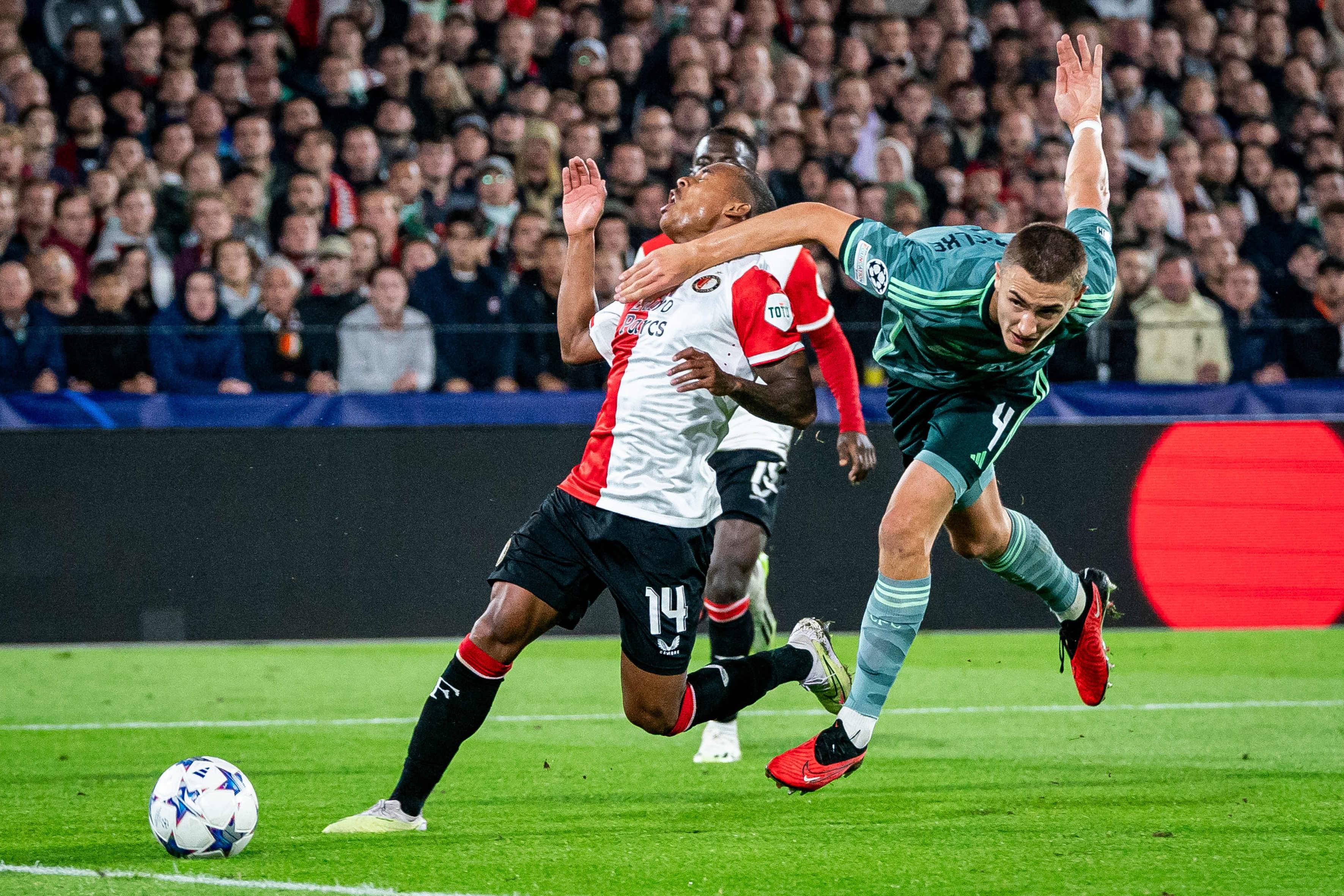 After the match, Johnston was adamant that there were building blocks for us to build upon on our second successive season in Europe's top club competition. "There were some moments in the match we'll look back and try to learn from and regret a little bit," said the Canada right-back. We gave them a good game until it gets difficult when you go down to 10 and then nine men. You really shoot yourselves in the foot.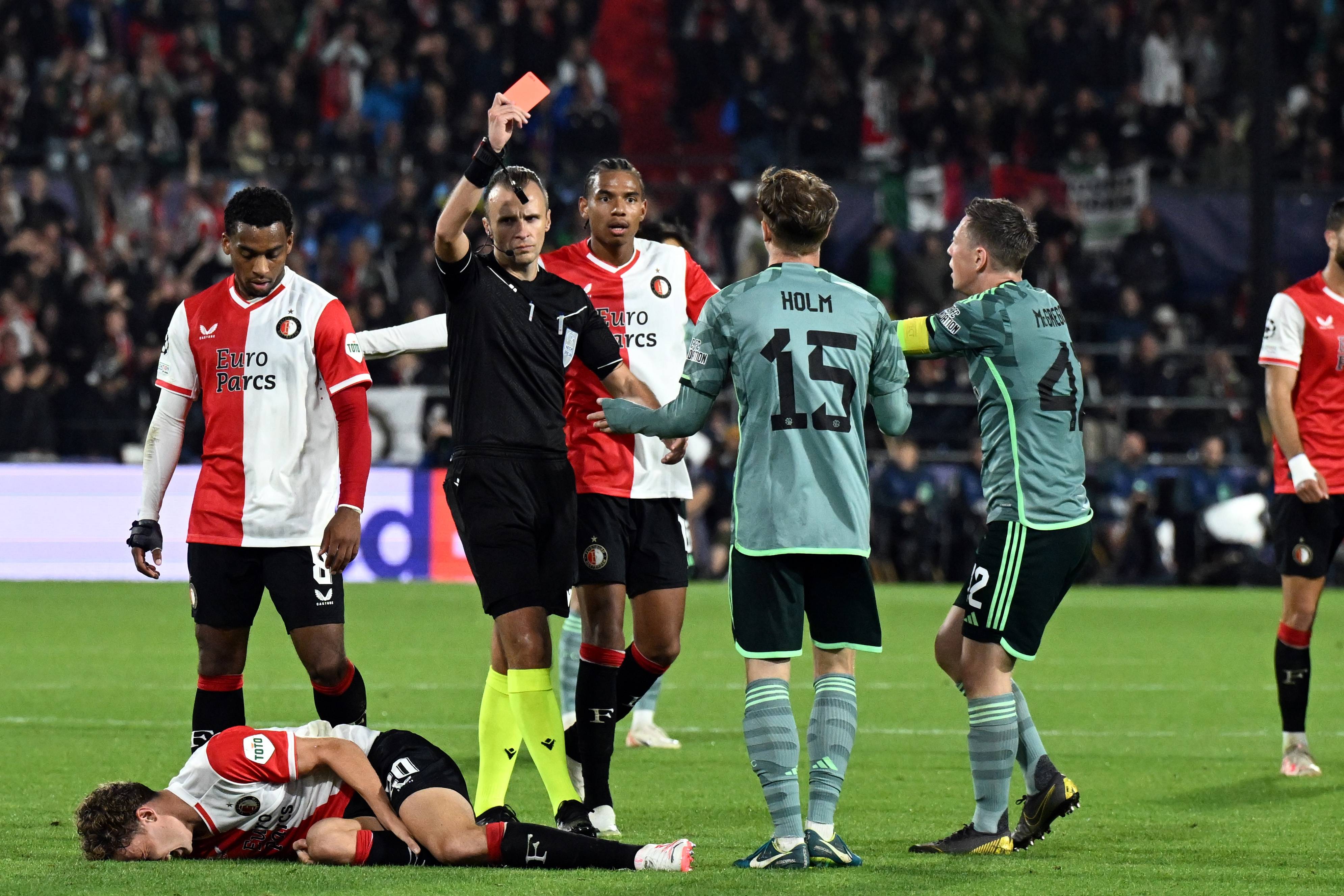 "But I was really proud with what we put out there and there was building blocks to build on, especially with a lot of guys who stepped up as we've had a lot of injuries. We're not using that as an excuse but there were a lot of guys who, like me, were playing their first Champions League match. They really stepped up and played a big part. It feels like an opportunity lost, but there are a lot of good things to take away. We've just got to be a bit more ruthless."
🗣️ "On the road in the first one, we probably weren't expected to pick up anything – but this is a group that does believe in any match we can pick up points."

Alistair Johnston insists there are "a lot of positives" to take from Celtic's #ChampionsLeague defeat at Feyenoord ⬇️ pic.twitter.com/UzbCnzoGob

— Sky Sports Scotland (@ScotlandSky) September 20, 2023
Paul Gillespie