Celtic's three new signings from the J-League, Daizen Maeda, Yosuke Ideguchi, and Reo Hatate, all spoke to the Celtic Fan Media today including The Celtic Star…
There were 16 or 17 Celtic fan media sites at today's Fan Media Conference. Each site or podcast was allowed one question each to one off the three players and each site was free to decide which player they'd like to question. It all went well, well almost with just the one podcaster deciding he'd additional privileges and demanded that all three players answer his question!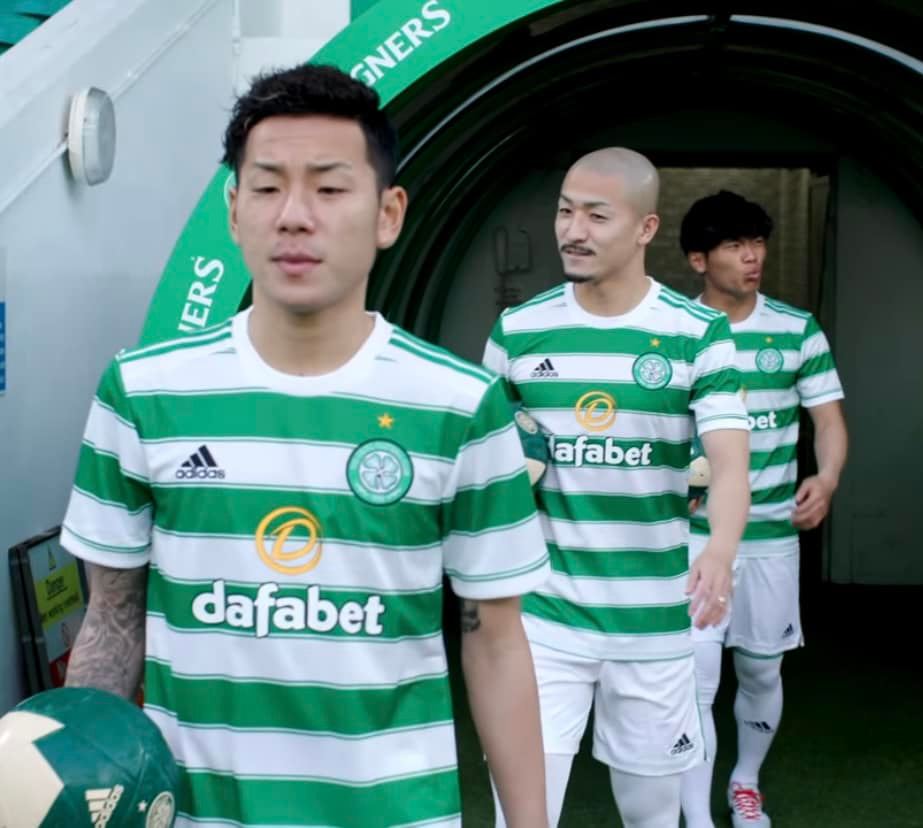 The format as you'll see is each site is called at random by Celtic, the question is asked and the Japanese translator (who did a fine job today) translated that question into Japanese for the player to answer. That was done in Japanese before the interpreter gave the player's reply in English.  The question before The Celtic Star's was where today's controversial incident happened and the Celtic media staff's reaction is directed at that podcaster and not at The Celtic Star who were up next!  He asked a question that he directed at ALL THREE players then DEMANDED that he alone got the chance to get the three players to answer him.
Everyone else reckoned that the format instructed by the club was fair enough given the number of sites and podcasts turning up today.  Otherwise we'd have had over 50 answers top translate.
It wasn't that long ago when it was just us who turned up for one of these Celtic media conferences and got the player and manager all to ourselves!
Incidentally The Celtic Star all be attending Ange Postecoglou's Media Conference ahead of the match against Hibs on Monday night. Look out for that later in the week.
Hope you enjoy the latest fan media conference from today as Celtic supporters get the chance to speak to Daizen Maeda, Yosuke Ideguchi, and Reo Hatate…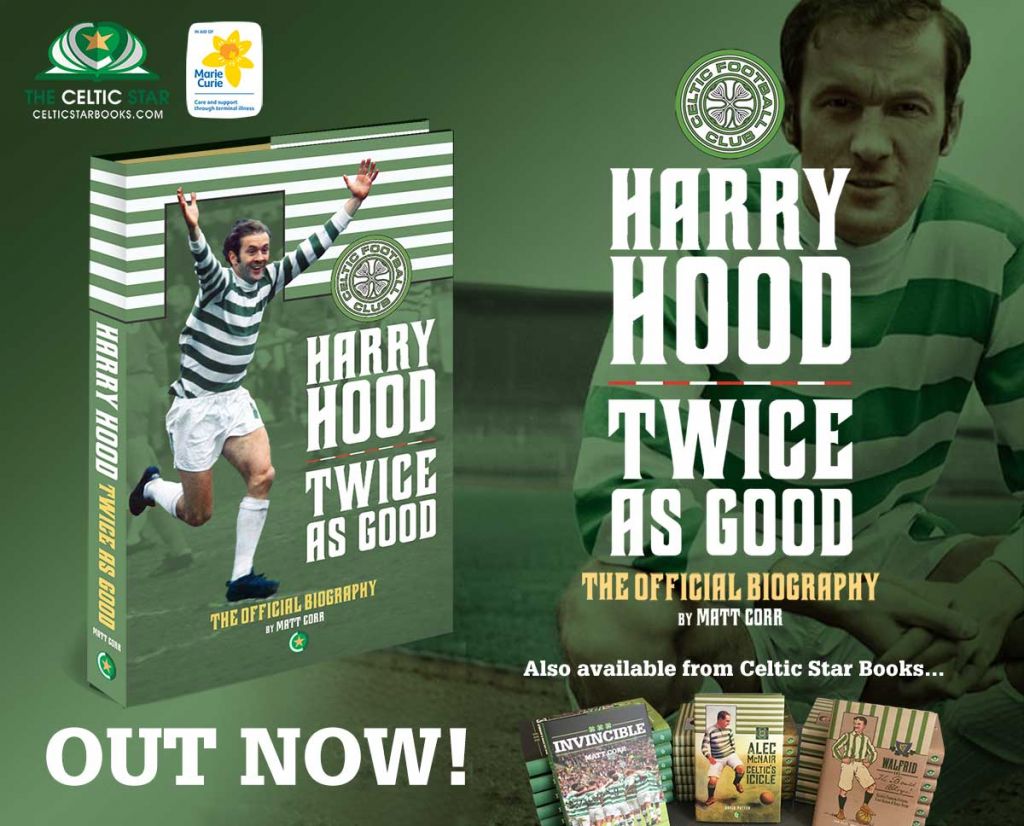 And for those who missed this one on The Celtic Star, here's a catch-up chance to check out the photographs given to this site by the former Celtic Director Tom Grant of the demolition of the old Celtic Park and in its place the emergence of the New Celtic Park which we know and love today. These photographs are fascinating and well worth checking out on the link below…