Andy Walker looked back to the decision to sack club legend Billy McNeill as Celtic manager in 1991 and revealed that Cesar himself years later told him that this was the correct decision because results weren't being delivered. And he reckons that this should be a lesson for the current Celtic Board who despite overseeing a similar collapse in Celtic's form this season have decided to stand by Neil Lennon and give him until at least January to try to turn things round and deliver the Premiership title come the end of the season.
Few Celtic fans have much faith in this and the supporter responses to the official Celtic social media accounts posting that statement last night were absolutely brutal.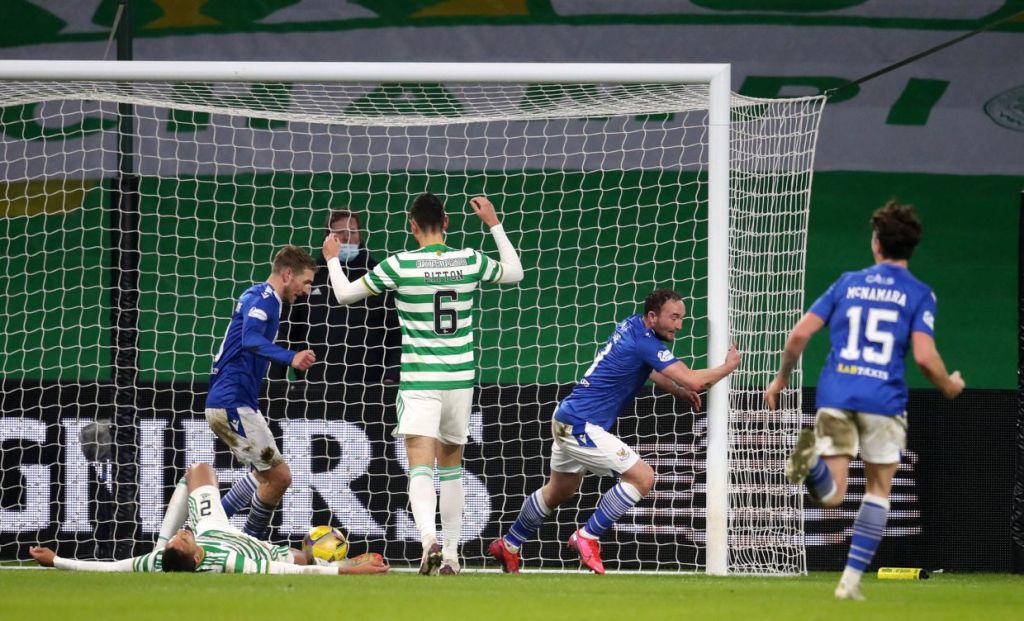 "You need to be strong at times, like this, you need to make tough decisions. And I think this is a time to make a really tough decision, and that decision is to change direction and go back to what was working before," Walker told Sky Sports today as he stood outside Celtic Park.
"I was here in 1991 when Billy McNeill was the manager and he was sacked by Celtic. The best captain they've ever had, one of their best players, he had so much success as a manager and I remember years later Billy recognising that it was the right thing to do because results weren't good, he wasn't doing it and it was time for Celtic to move on.
"I think there's a dereliction of duty from the Celtic Board who have been taken by surprise at just how quickly everything has unravelled.
"The Celtic team that I have watched over the last number of months, it's not working because I am looking at the players and they are not as good as last season and their performance levels are dropping."
Former Celtic striker Andy Walker says now is the time for the board 'to make a really tough decision' and 'change direction'. pic.twitter.com/x7bj6Pd8VI

— Sky Sports Scotland (@ScotlandSky) December 8, 2020