SHAY LOGAN assaulted Mikael Lustig at the final whistle at Celtic Park today. I saw it happen as did many others in the ground but not all eyes were focused on this little drama.
Logan once claimed he had been racially abused by a Celtic player – Aleksandar Tonev – at Celtic Park and despite no-one else hearing what he claims to have heard the SFA believed him and a long ban was imposed. If it did happen then fair enough, it was a concern though that there was no evidence at all other than Logan's.
Today Logan swung a punch at Mikael Lustig, he then gestured for a square go to anyone who fancied if from the North Stand – there were more than a few who did – and then he got into an argument with Boyata, a little bit if this was shown on Sportscene this evening but they didn't show what happened with Lustig.
SHAY LOGAN THE SHAME OF ABERDEEN pic.twitter.com/hE7TZyevWb

— LARGS BRIGADE (@LARGS_BRIGADE) May 13, 2018
Maybe the SFA will want to take a close look at this video and other footage that is available and maybe this time it will be Logan who is due a ban?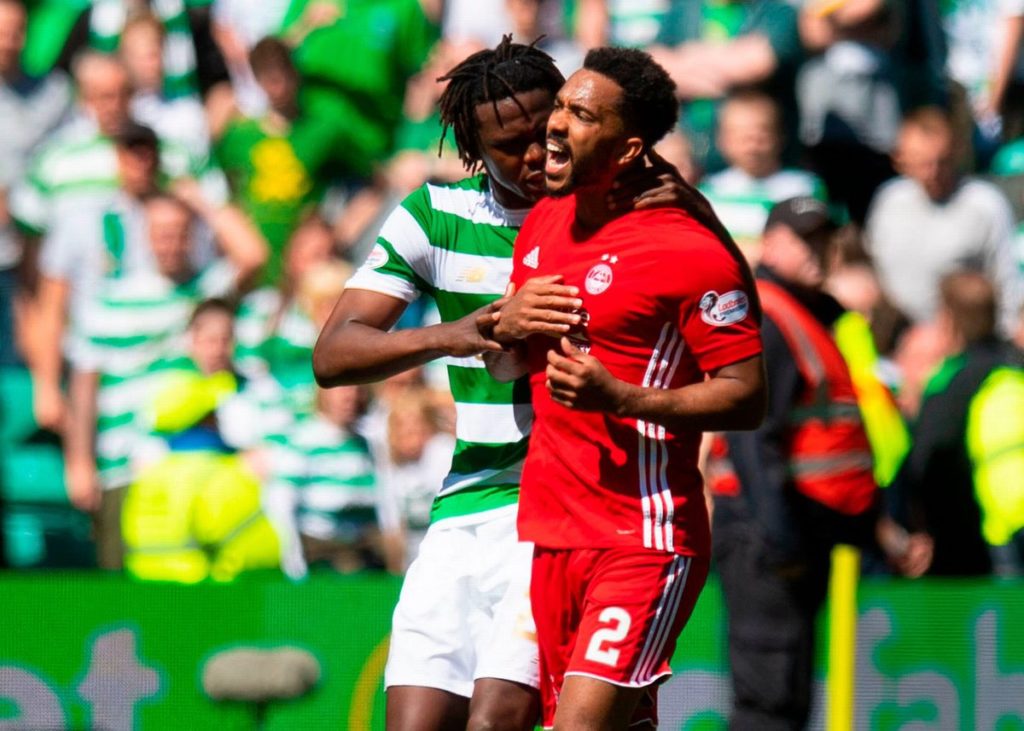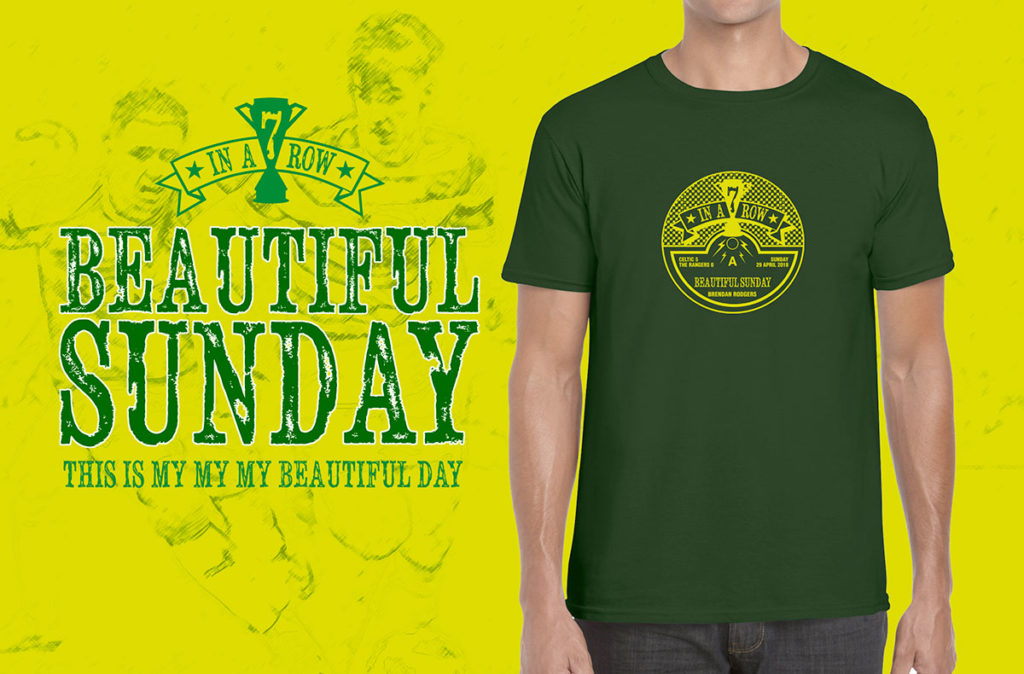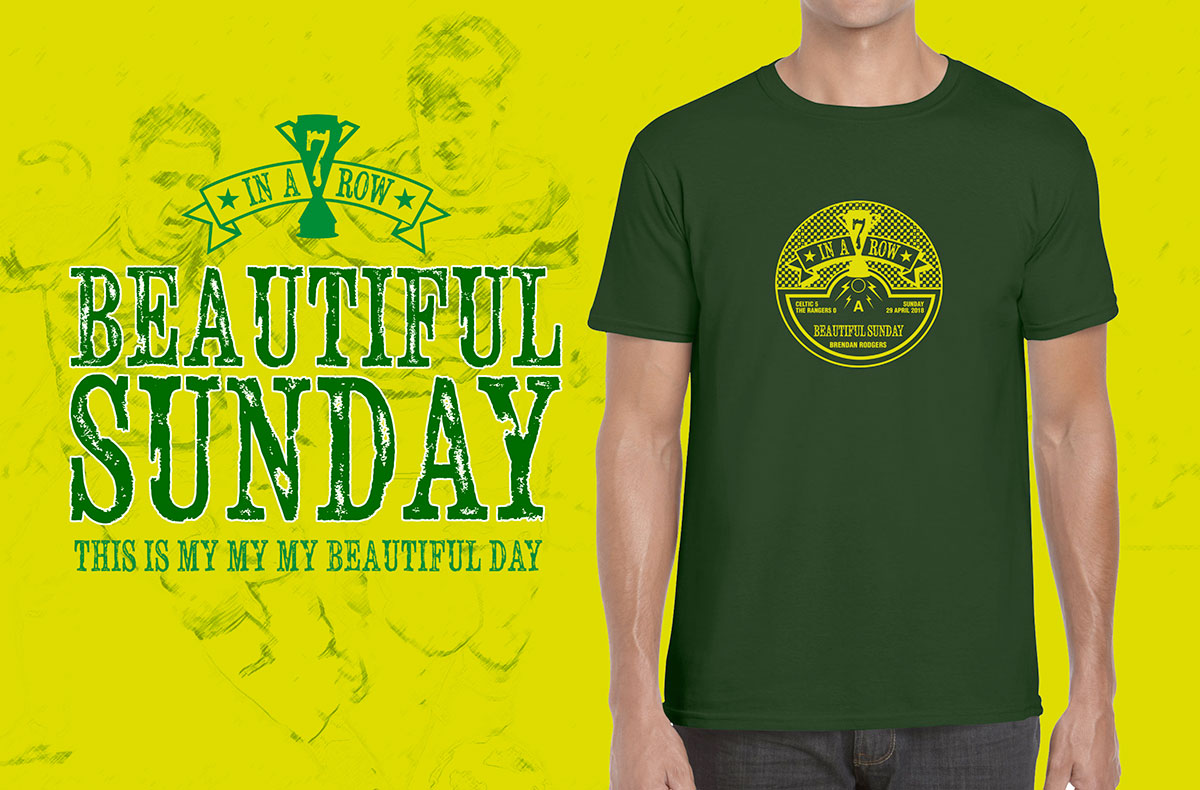 NEW! THE CELTIC STAR PODCAST featuring John Paul Taylor, Celtic SLO…