Celtic face-off against Dutch Champions Feyenoord tonight at the De Kuip stadium in Rotterdam in what will be the first of six UEFA Champions League group stage matches this season. Many were thankful when the draw was made that the club manager to avoid the likes of Real Madrid, Bayern Munich and Paris Saint-Germain for a change this time.
For successive years, the club always seemed to be saddled with the dreaded "group of death" throughout their time competing on the European stage. Never any real hope of qualification, the supporters have had to persevere whilst watching the gargantuan financial gap that exists between us and the continent's most elite sides.
Some hefty defeats humbled the once proud Celtic fanbase as the likes of Edison Cavani, Arjen Robben and Luka Modric run amok against their beloved team – both home and away at times too. So this year they can be excused for feeling a tad more optimism about the whole affair than previous experiences at this kind of footballing level.
However, Feyenoord are Eredivisie champions and as such, demand our utmost respect for they have taken many a big scalpings in the De Kuip arena in recent times. With a list of names like Manchester United, Juventus and serial Europa League winners, Sevilla, the side from the Netherlands can certainly turn it on at home in Europe and should not be taken lightly, according to ESPN's Sinclair Bischop.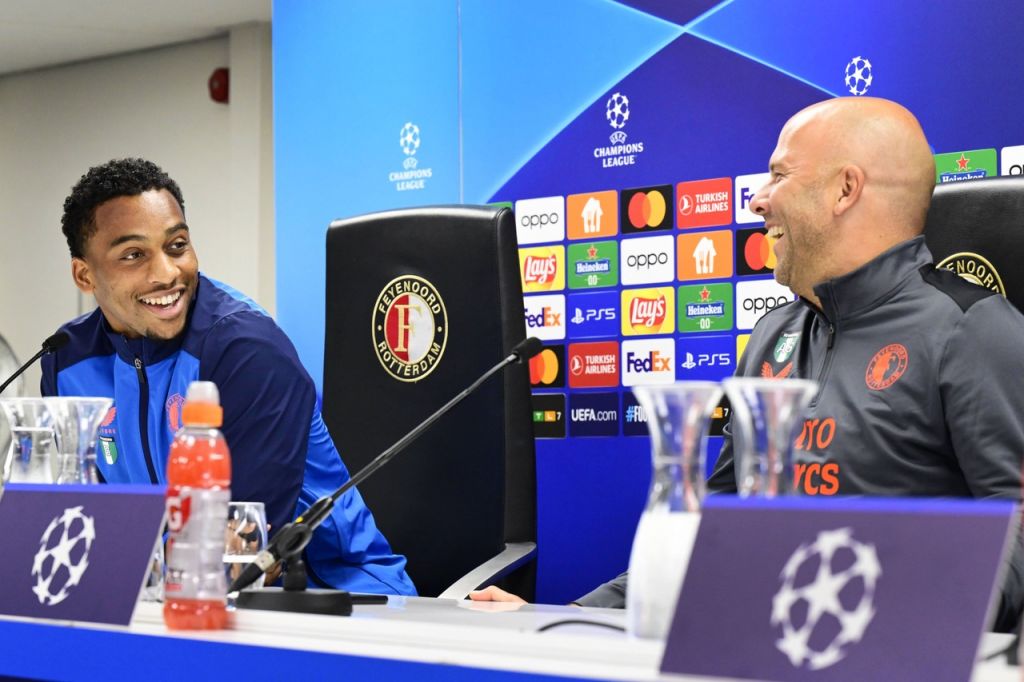 BBC Sport Scotland caught up with Sinclair yesterday afternoon and he revealed that "Feyenoord play very, very good football" under Arne Slot, and that they have had a tendency to really shine when playing on the European scene of late. The Hoops will have to be at their absolute best to come away with anything tonight and Bischop has warned them that the Dutch are no pushovers.
Watch Sinclair Bischop discuss tonight's opponents below…
'Feyenoord play very, very good football'

Martin Dowden spoke to ESPN's Sinclair Bischop, plus hear from Brendan Rodgers and Joe Hart ahead of Tuesday's clash between Feyenoord and Celtic.

Listen to the Scottish Football Podcast now 🎧⤵️#BBCFootball

— BBC Sport Scotland (@BBCSportScot) September 18, 2023
Paul Gillespie