"Fantástico!!! Muito gratificante não ser esquecido. Hail Hail" the former Celtic striker Jorge Cadete tweeted after enjoying these Celtic Supporters – who were in Lisbon for the 50th Anniversary celebrations of Celtic historic European Cup Final win over Inter Milan. Incidentally Jorge was saying "Fantastic!!! Very gratifying not to be overlooked, Hail Hail". 
The 'Lisboetas' were delighted and frankly rather astonished that so many thousands of Celtic Supporters turned up in the city, with many confused locals asking when was the game? "Fifty years ago the morra hen" was the response, although that apparently was lost in translation!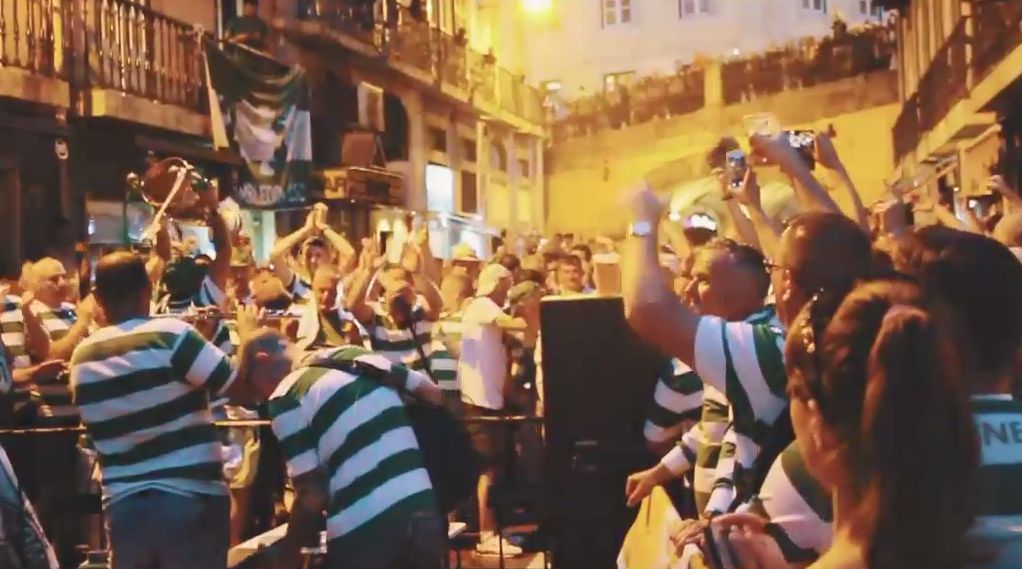 Many were rushing back to Glasgow for the Scottish Cup Final – where a dramatic last minute goal form Tom Rogic – one that Jorge Cadete himself would have been proud of – won the cup and completed an Invincible Treble. Other watched the historic Scottish Cup Final in Portugal's capital city which will forever be a home from home for the Celtic Family.
Happier times indeed. There's certainly something uplifting about this wee video. Give it a listen and bet you are tempted to sing along, just like me!
Fantástico!!! Muito gratificante não ser esquecido. Hail Hail pic.twitter.com/LKLZU4CHX7

— Jorge Cadete (@JorgeCadete11) May 26, 2017